15 Beautiful Mortgage Website Designs
How do you make your mortgage website stand out from the competition?
Last week on the blog, we went over how to customize your website graphics (and where to find them). This week, we'll look at what some Roar clients have done to make their mortgage websites unique and personal.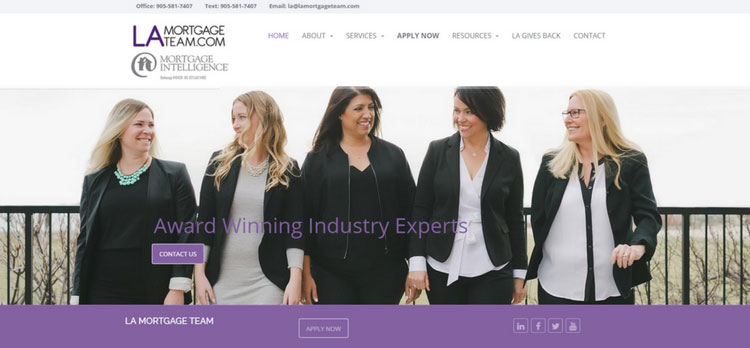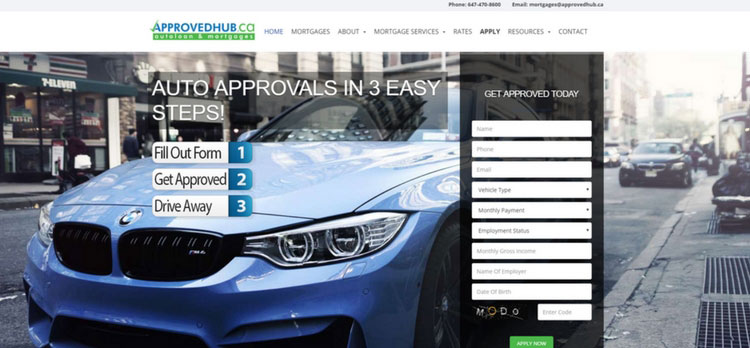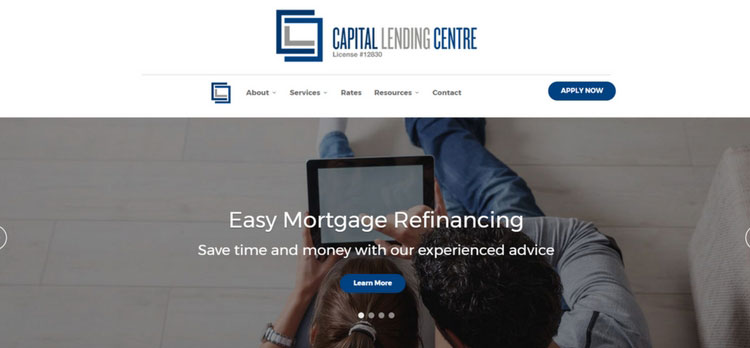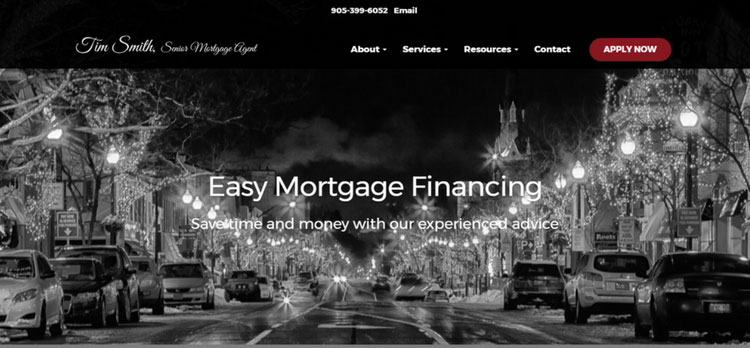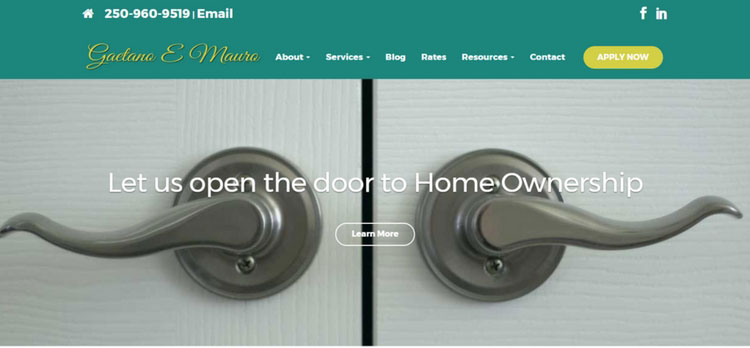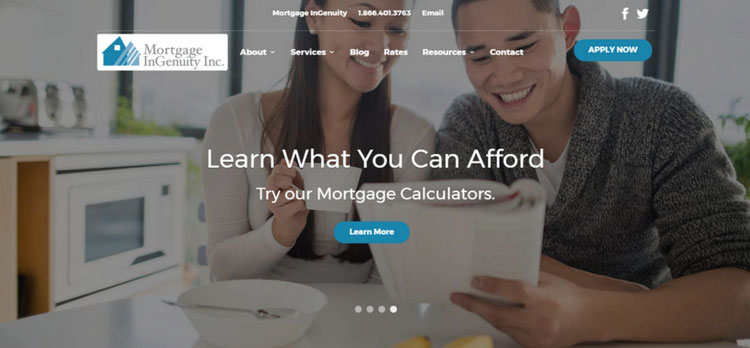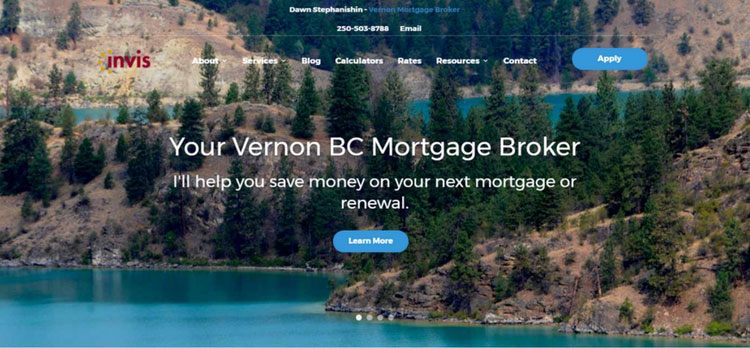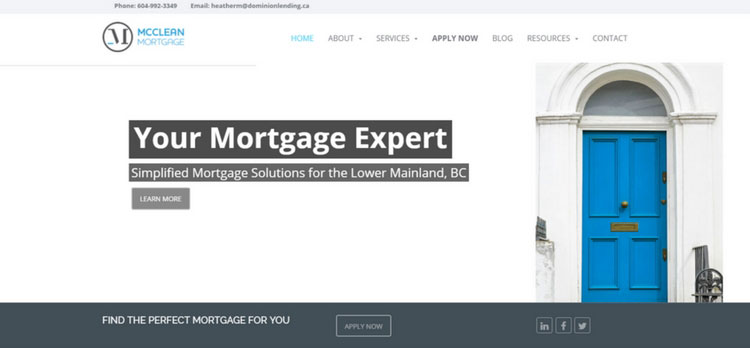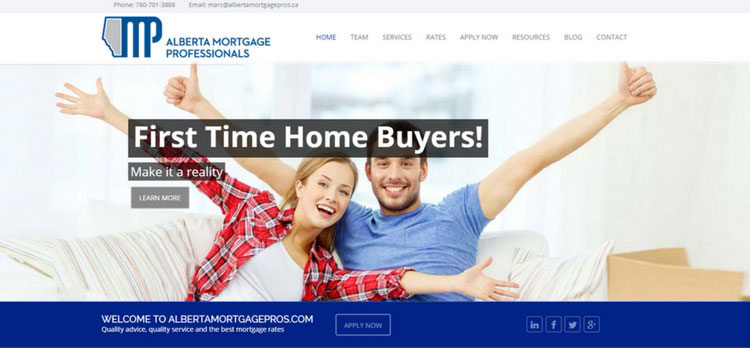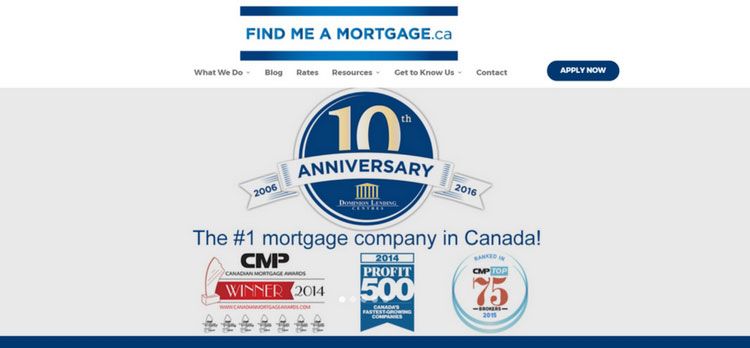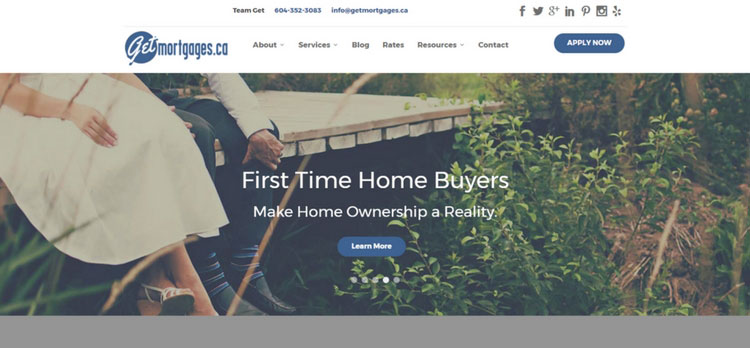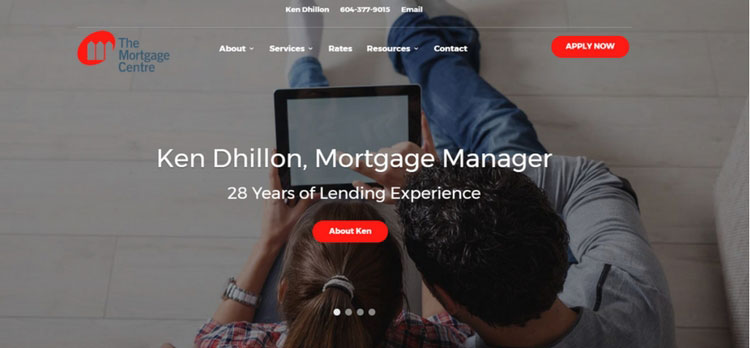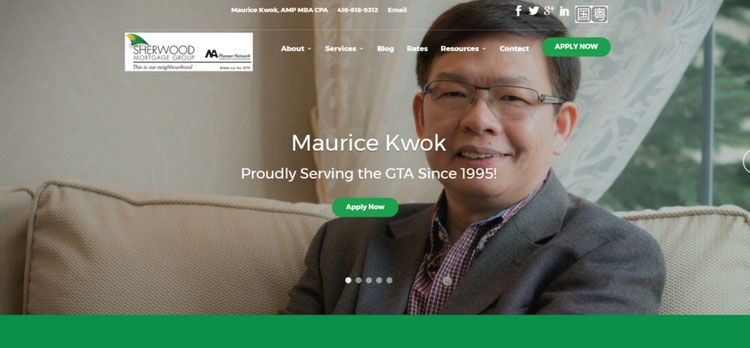 Custom graphics are an easy way to make your website memorable. For more information on how to choose graphics for your website, check out this blog post or contact our support team at support@roarsolutions.com
Related Links:
10 Beautiful Real Estate Website Designs
5 Beautiful Team Page Designs for Real Estate Teams and Mortgage Brokers