Attention Grabbing Website Banners for Real Estate and Mortgage Websites
What is the first thing someone see's when your website loads? Your banner on the home page.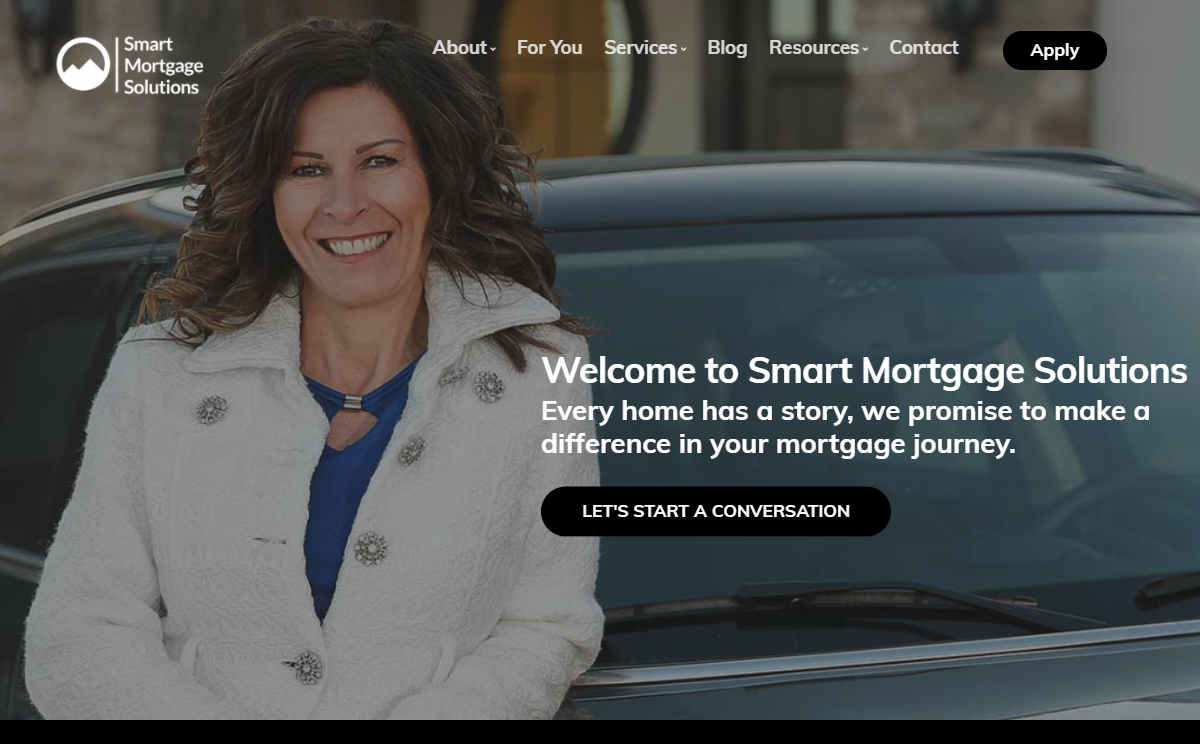 Take a look at what is working for some of our clients. If you find yourself more of a black & white person then take a look at these great banners.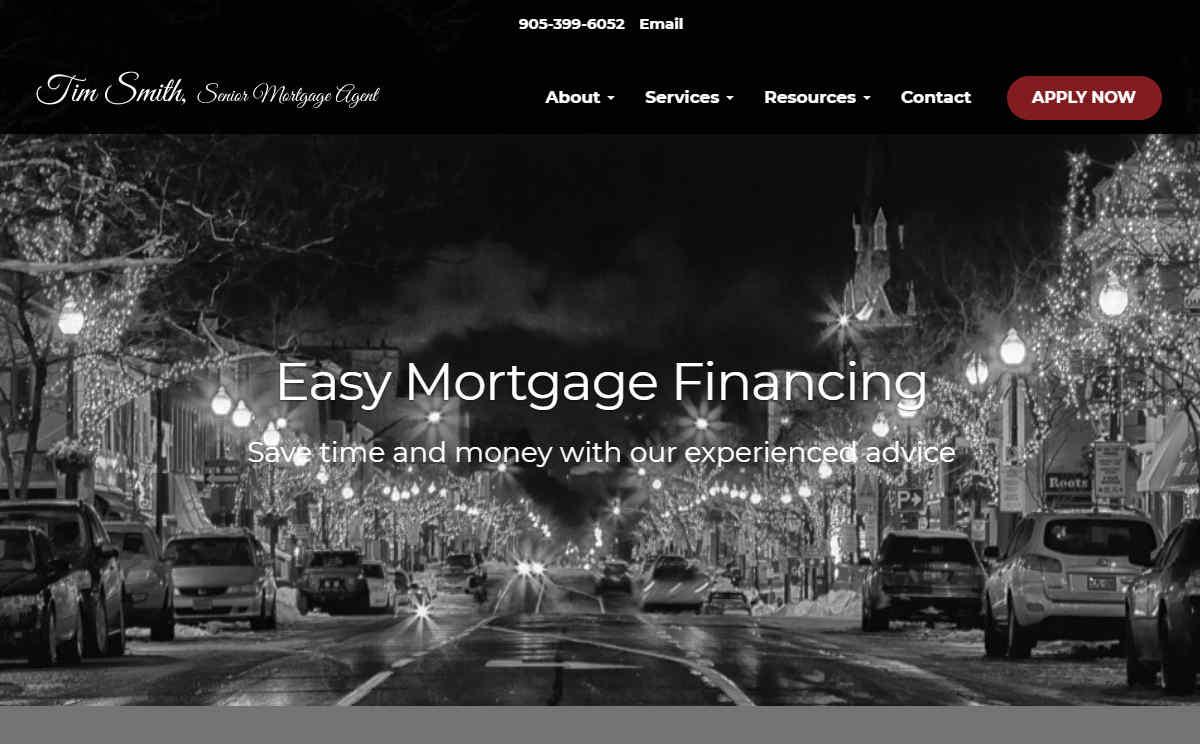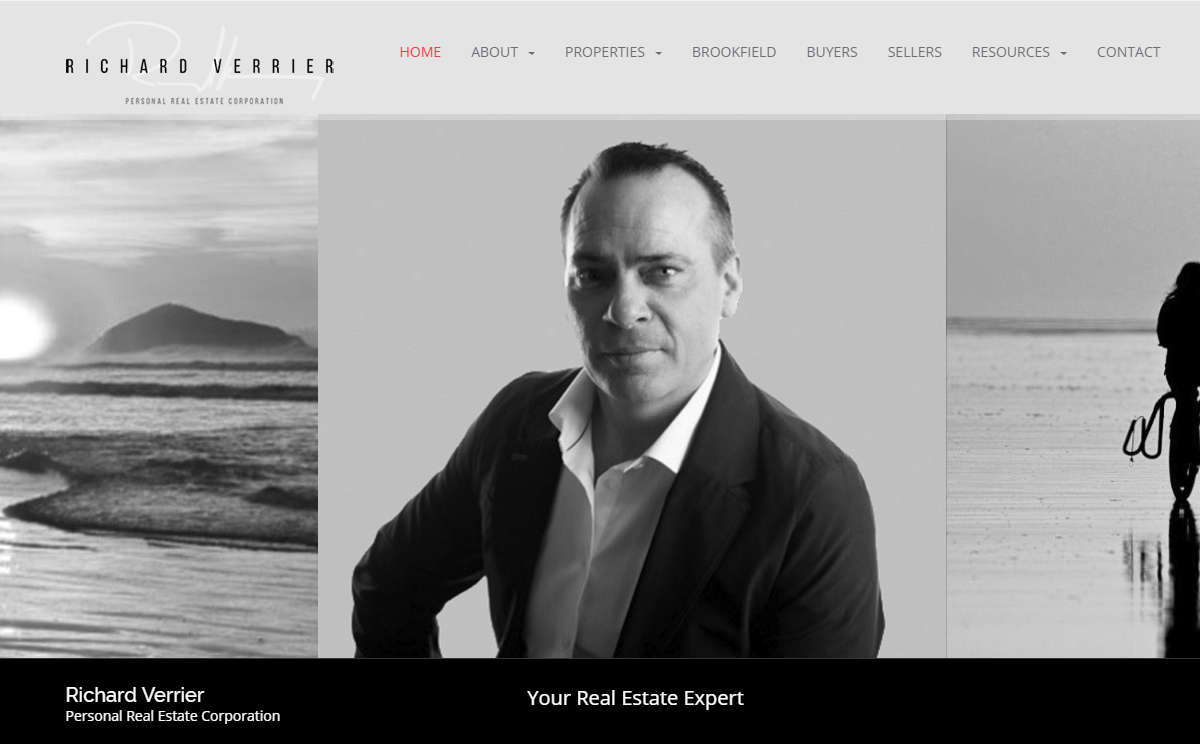 If colour is more your style then have a look at these great banners showcasing the services the clients have to offer.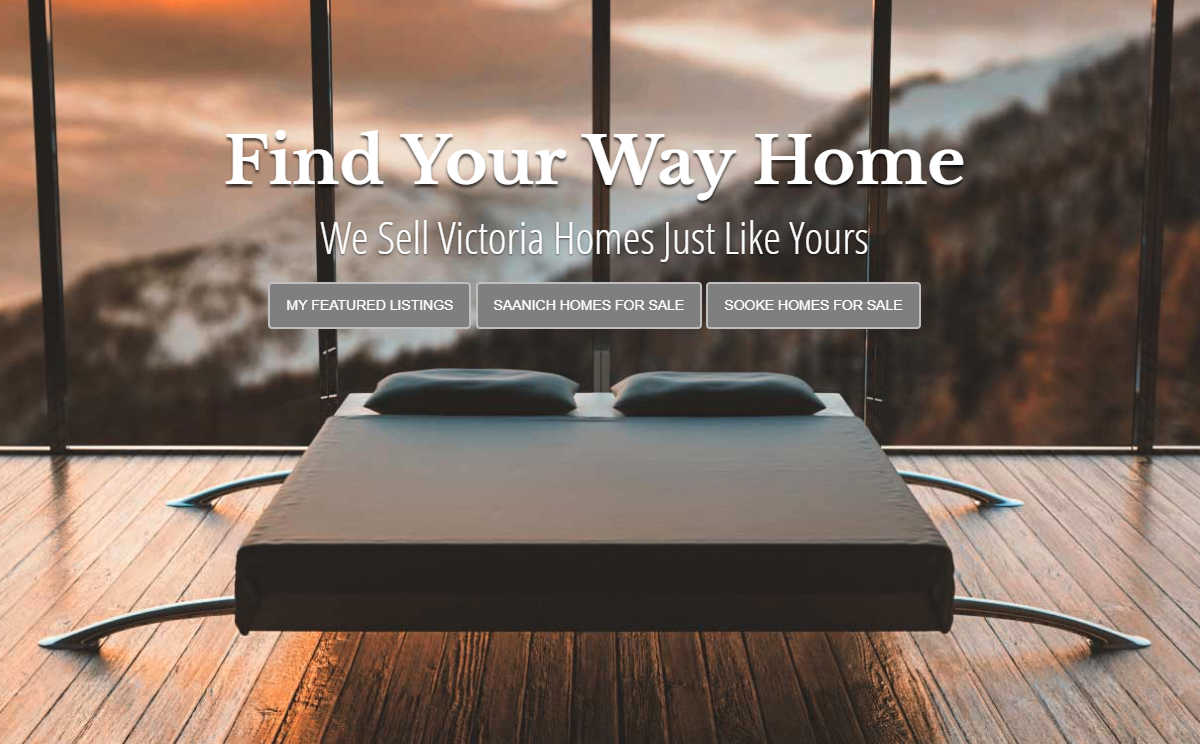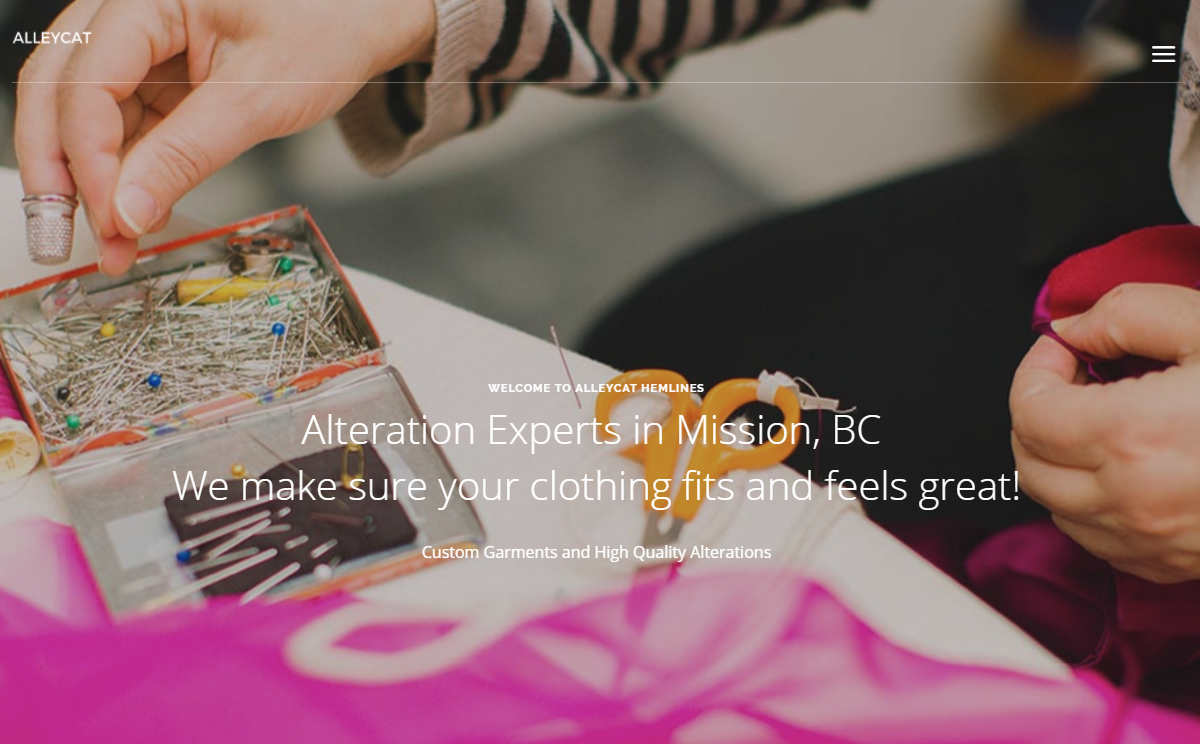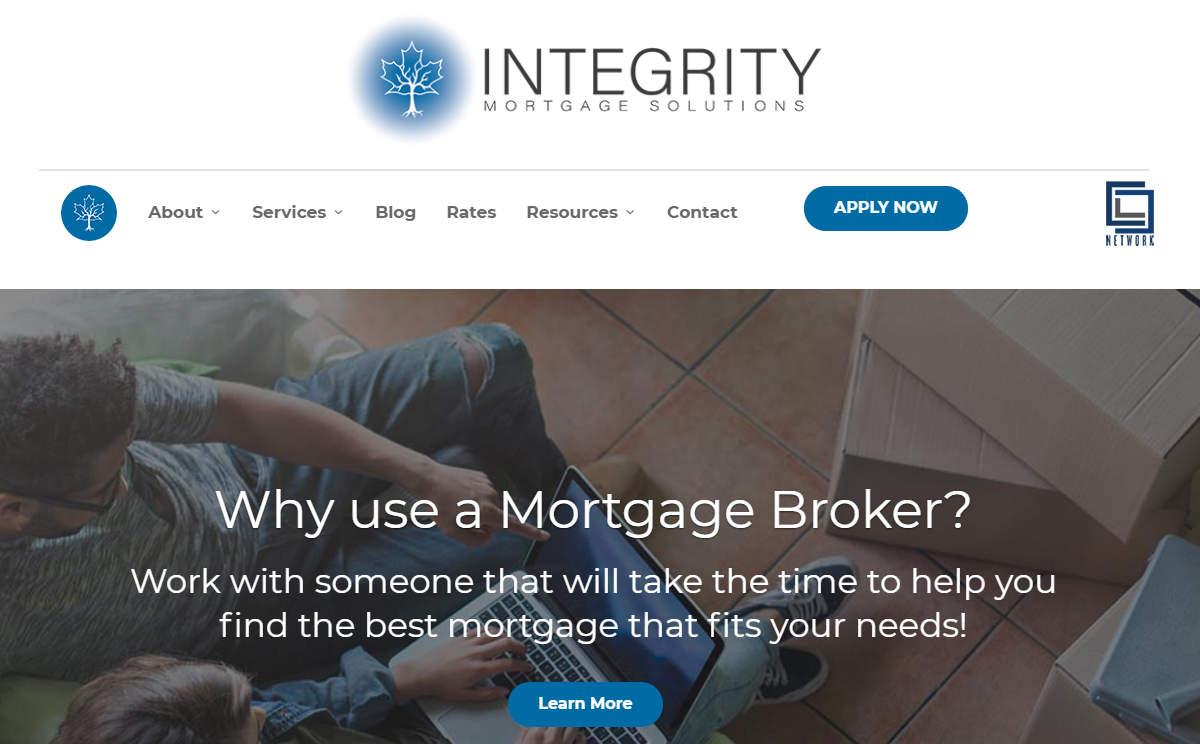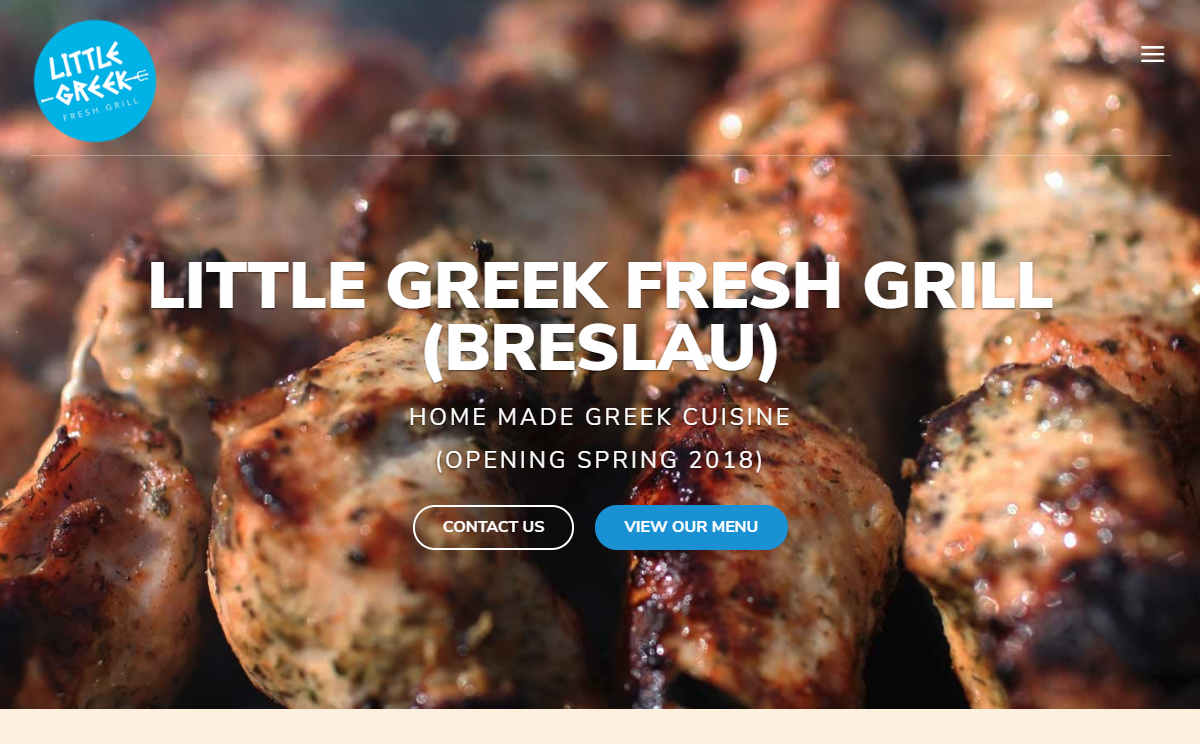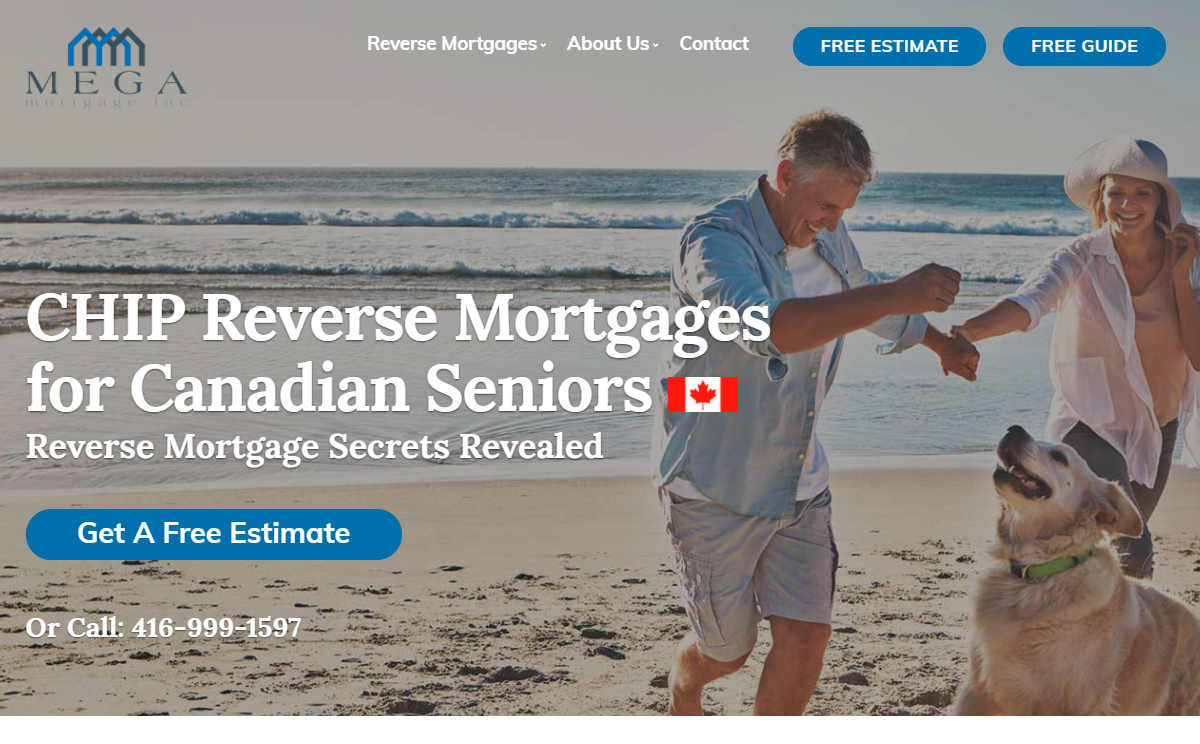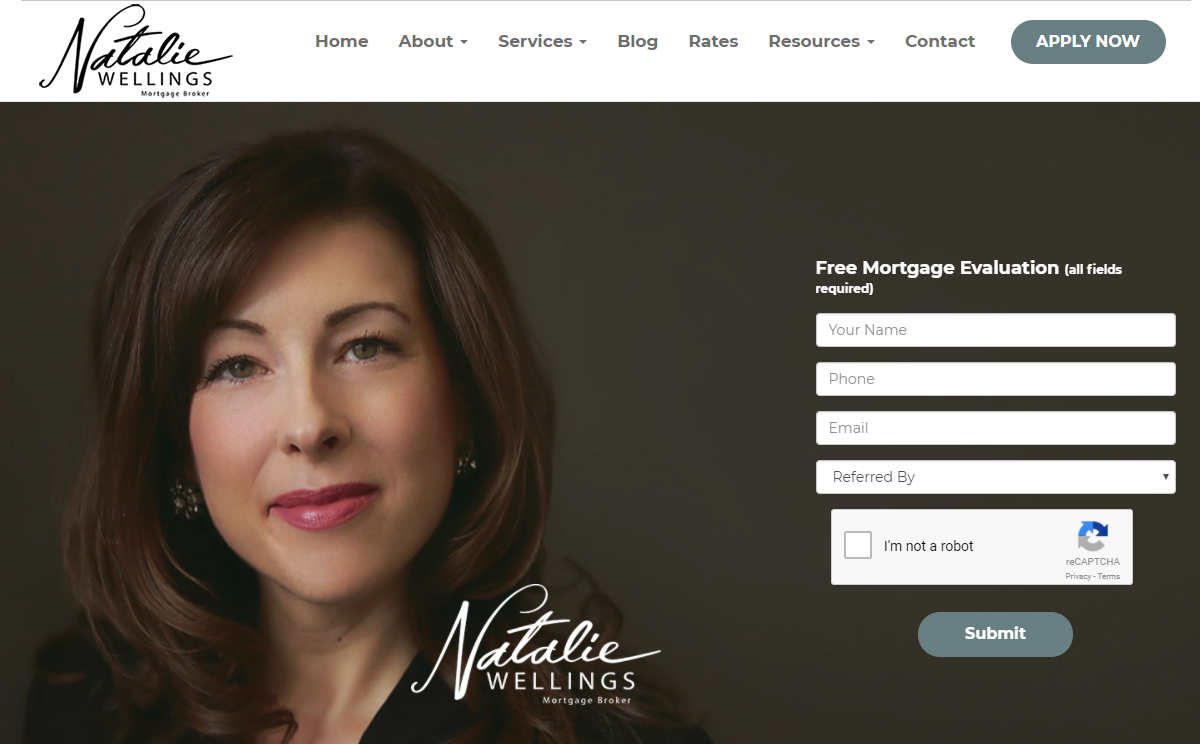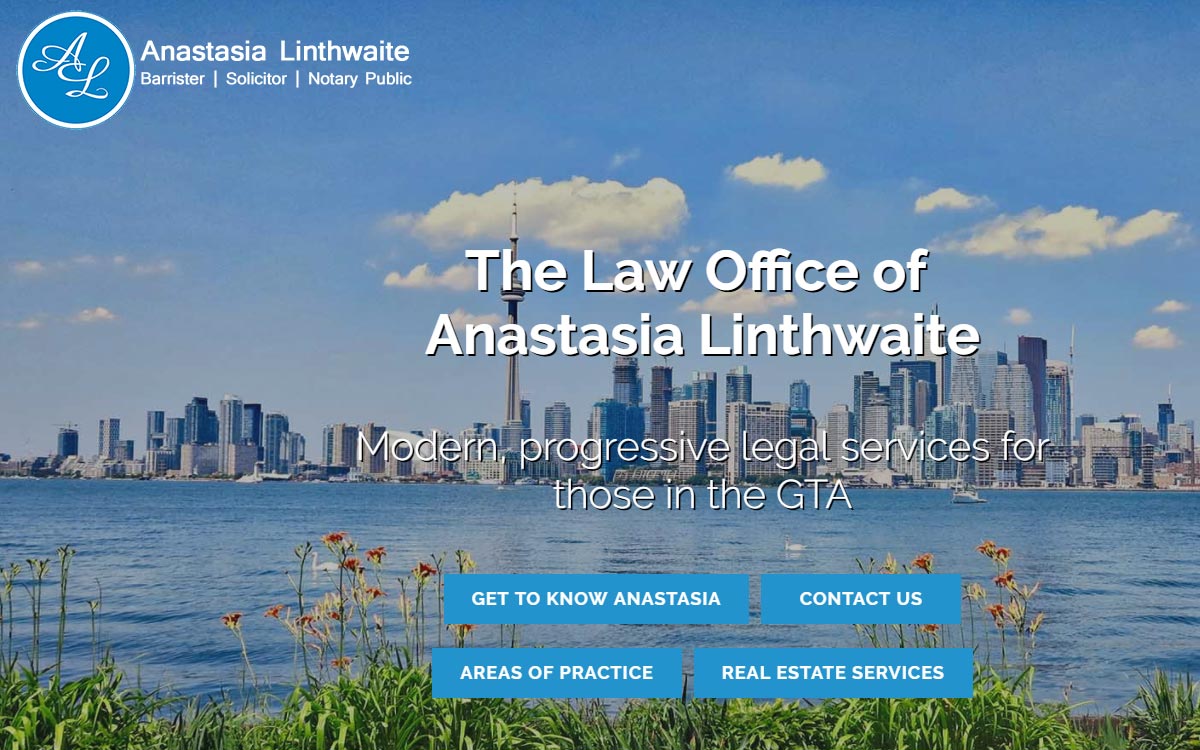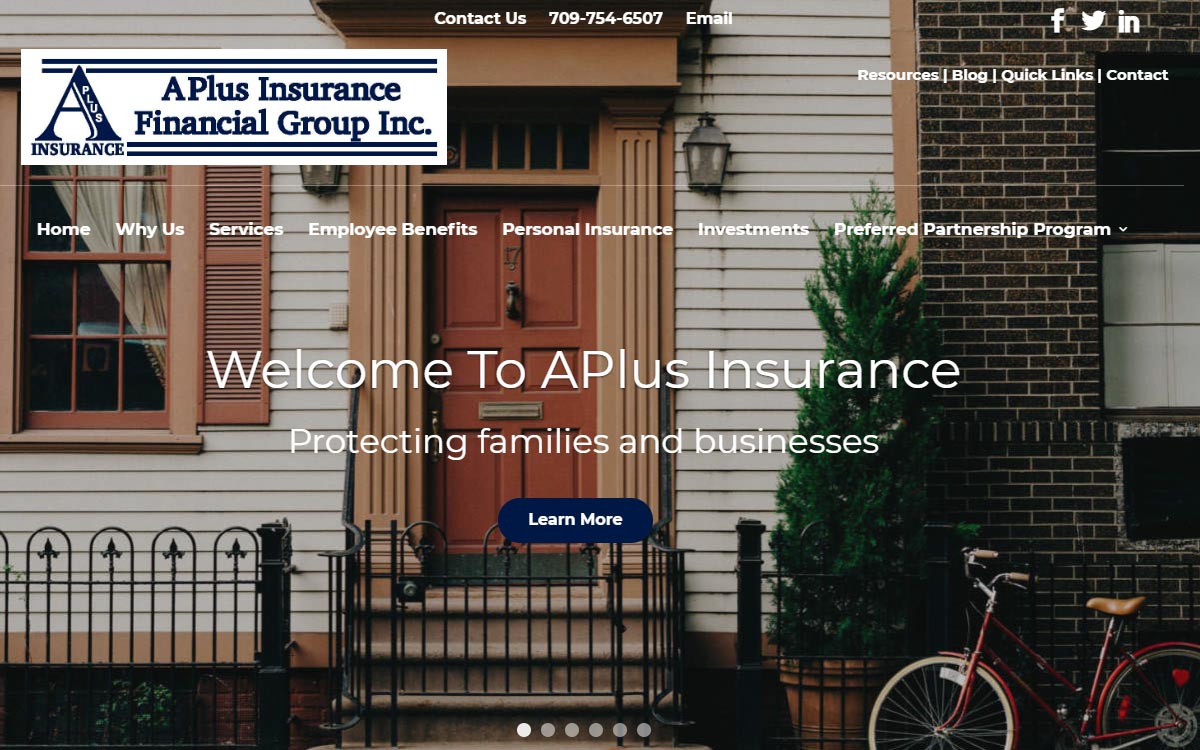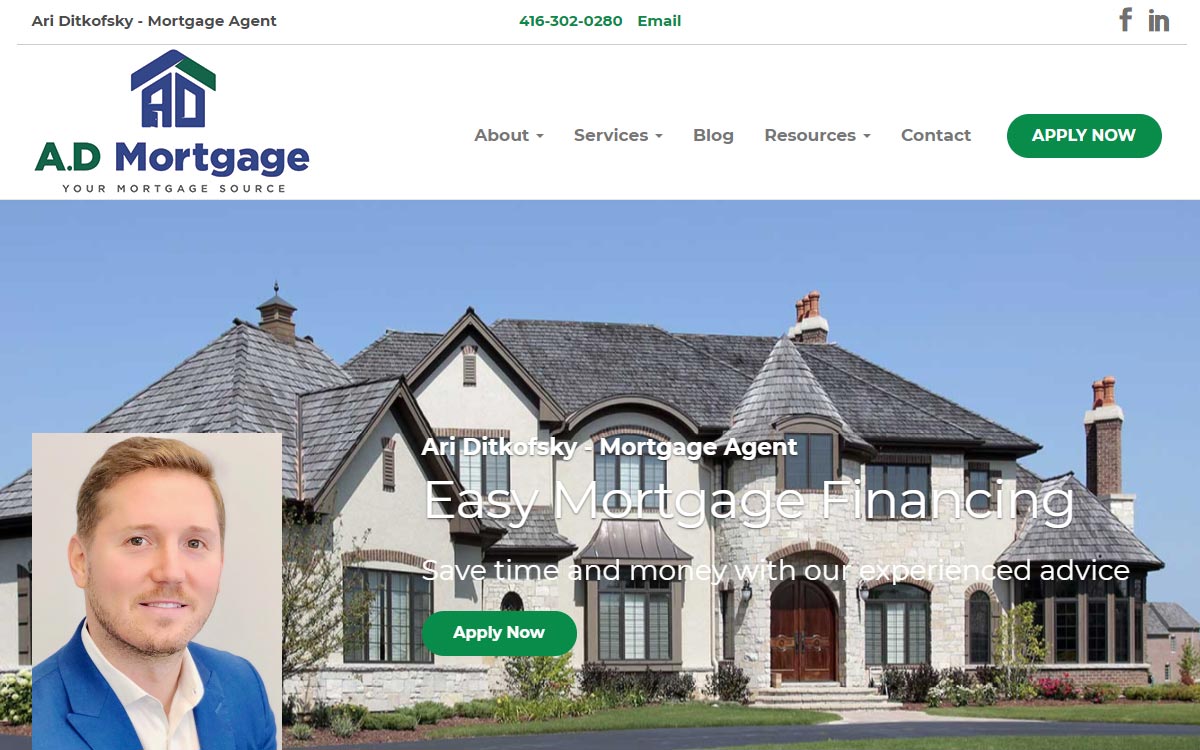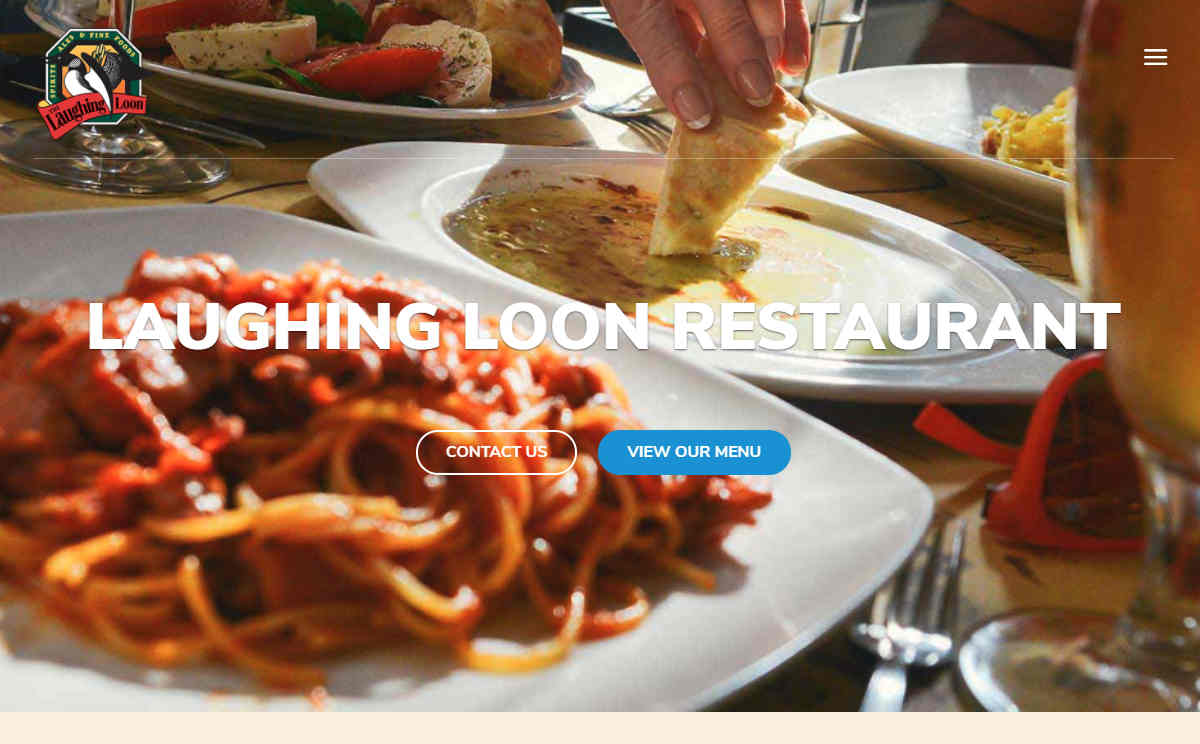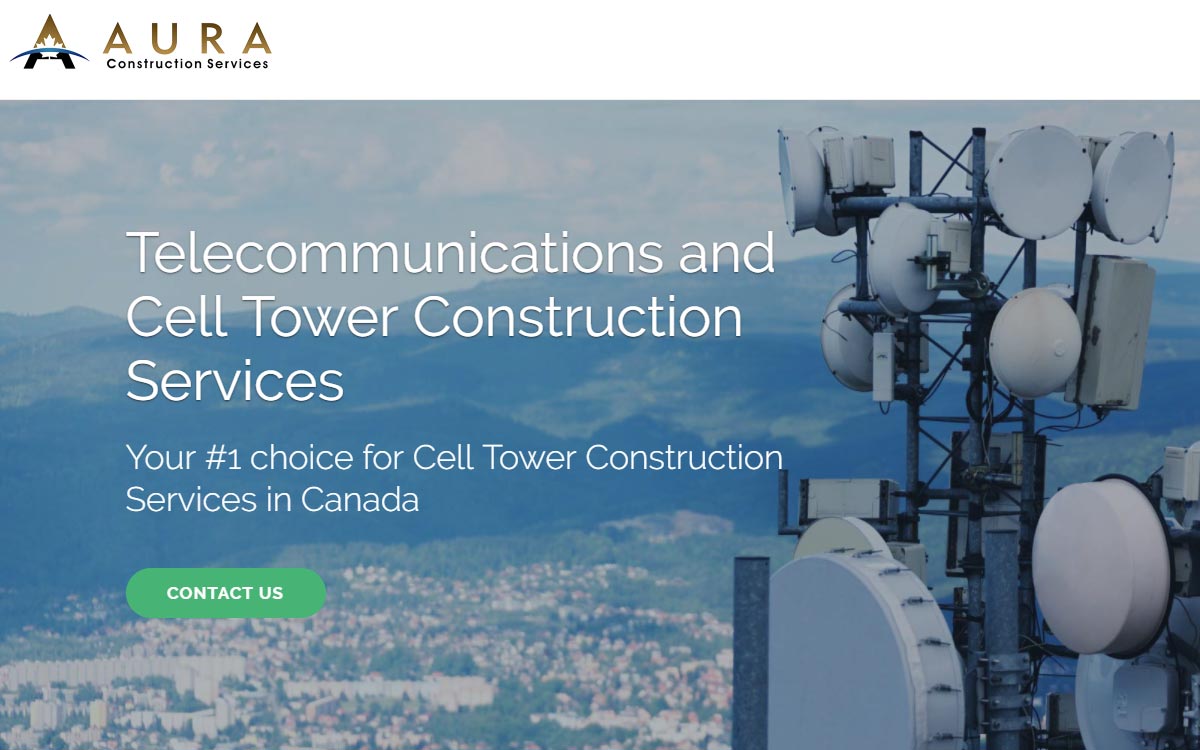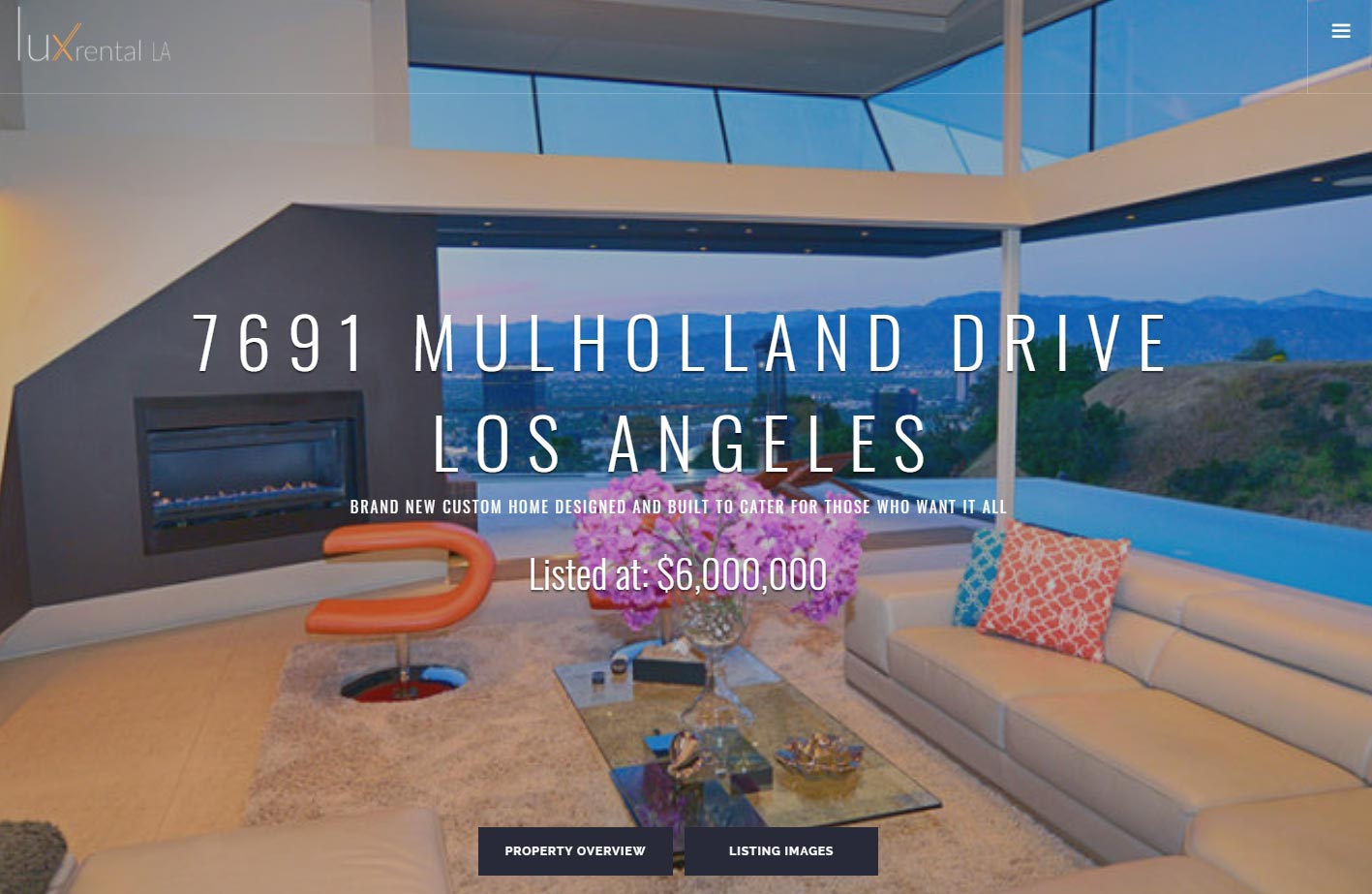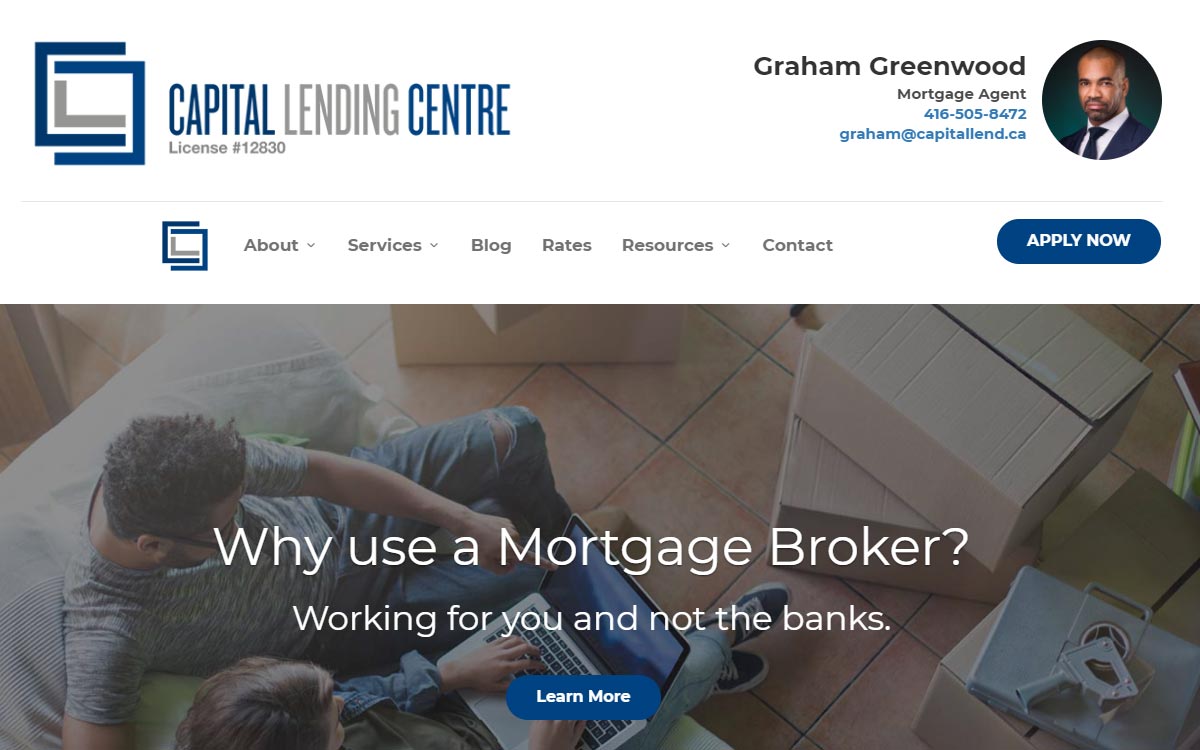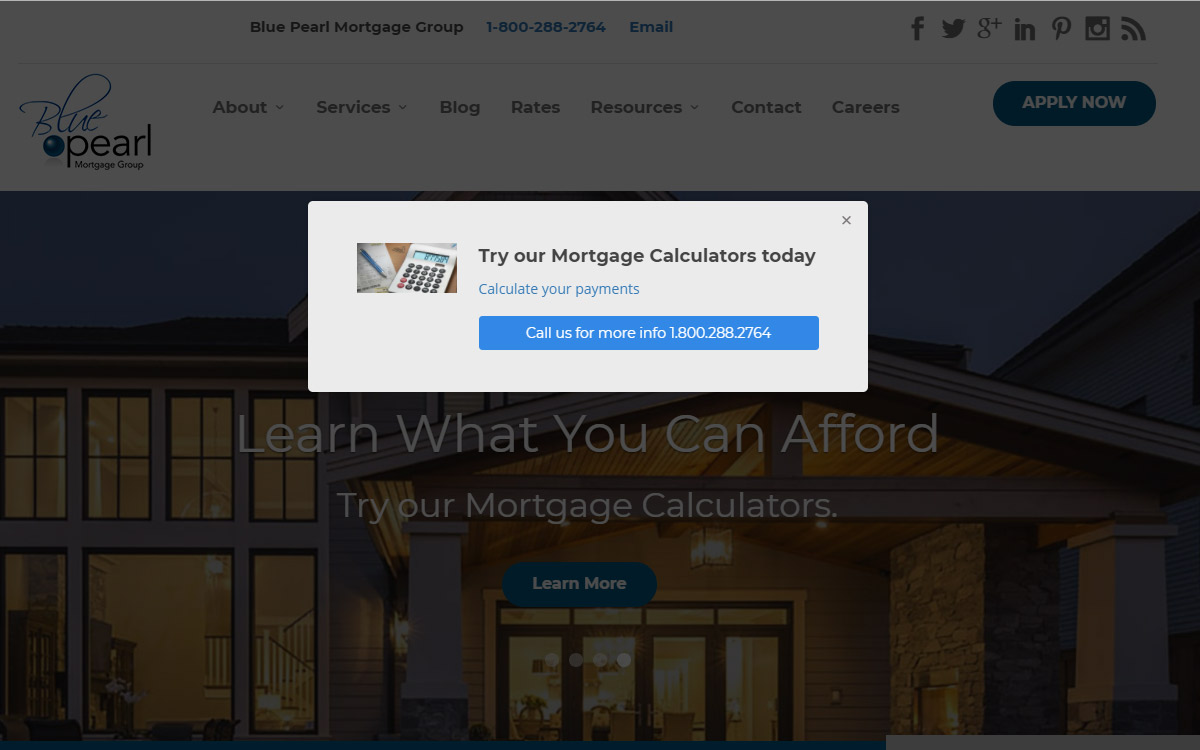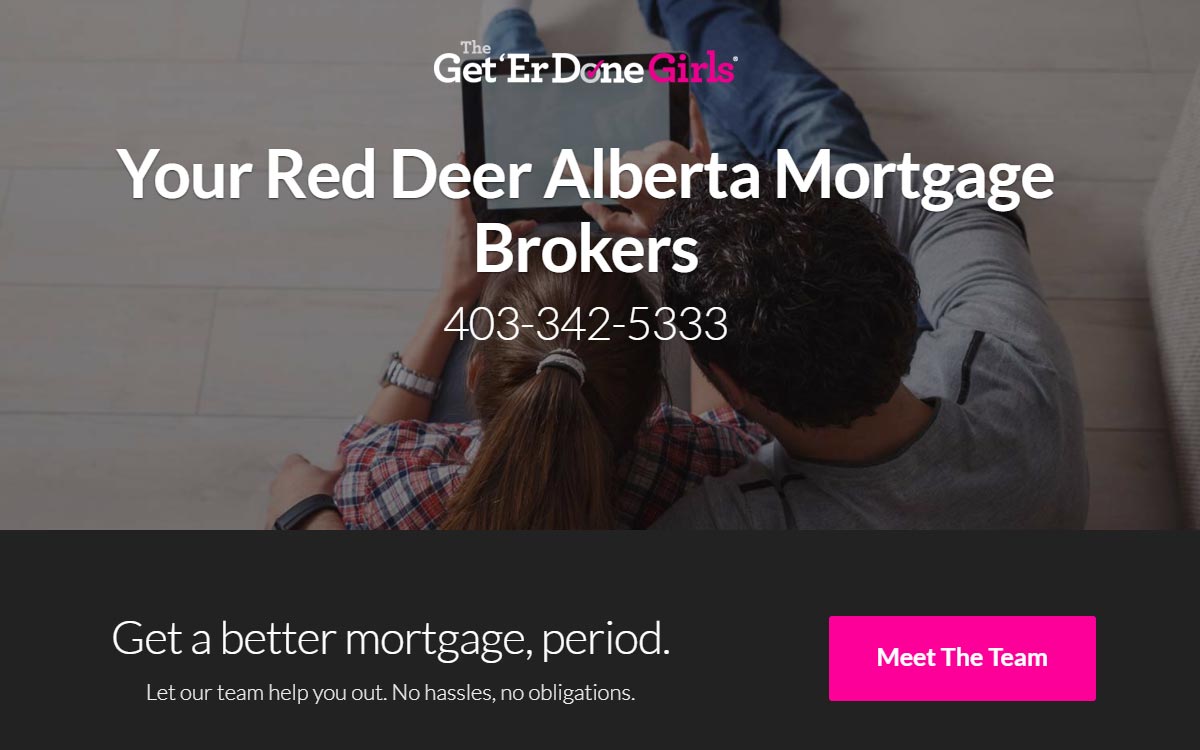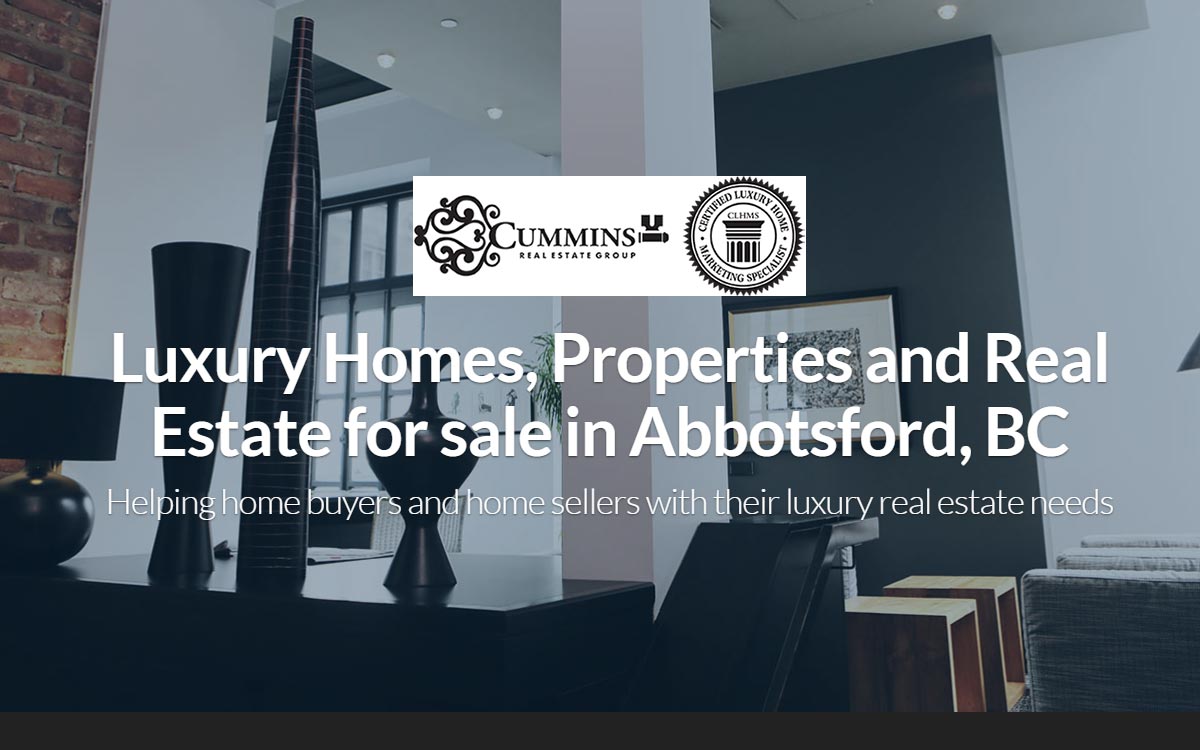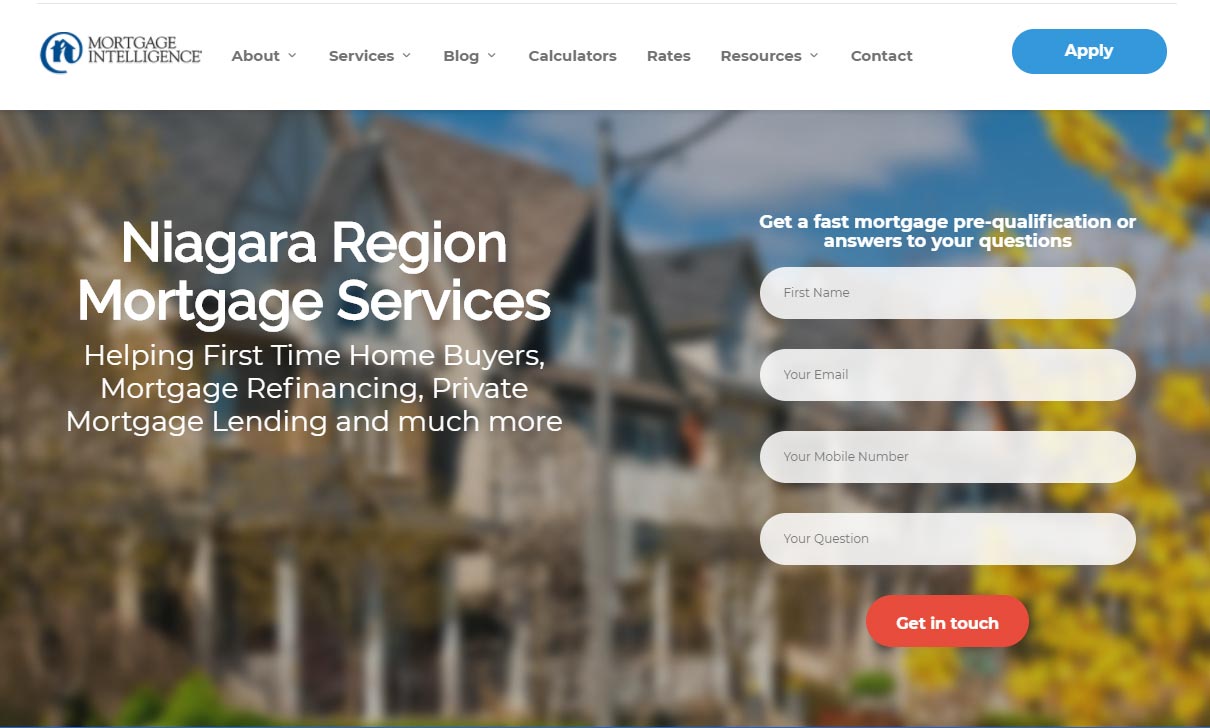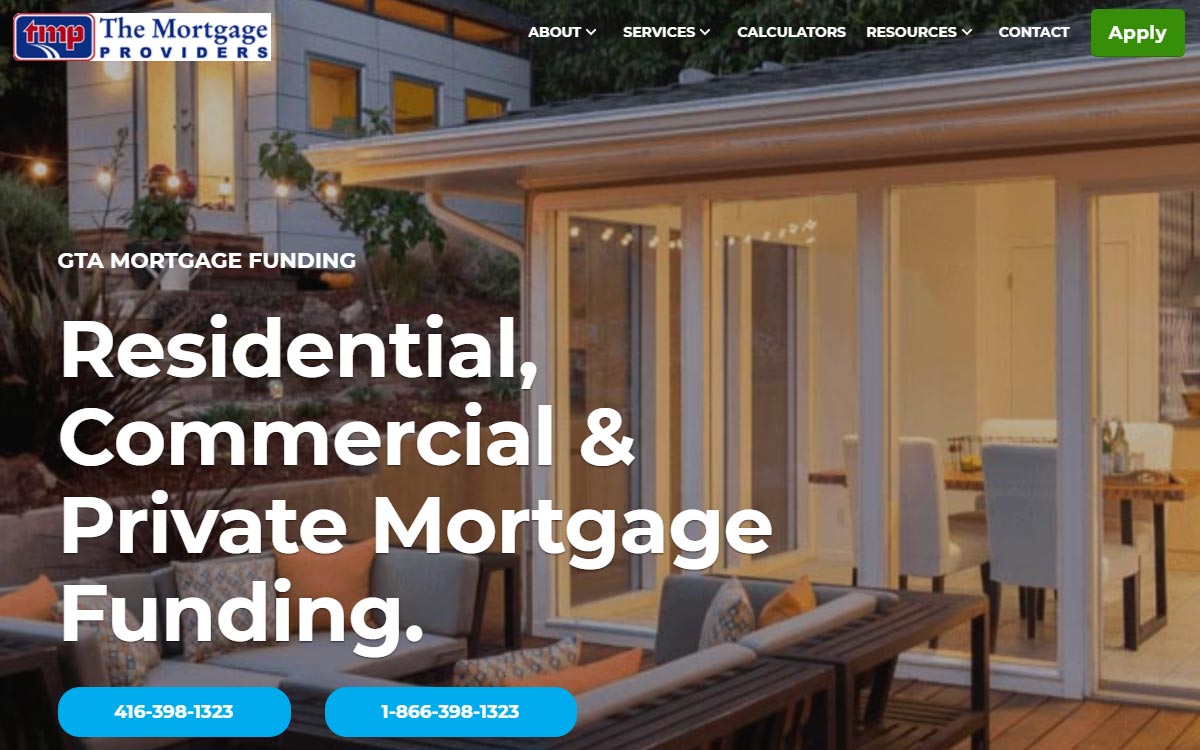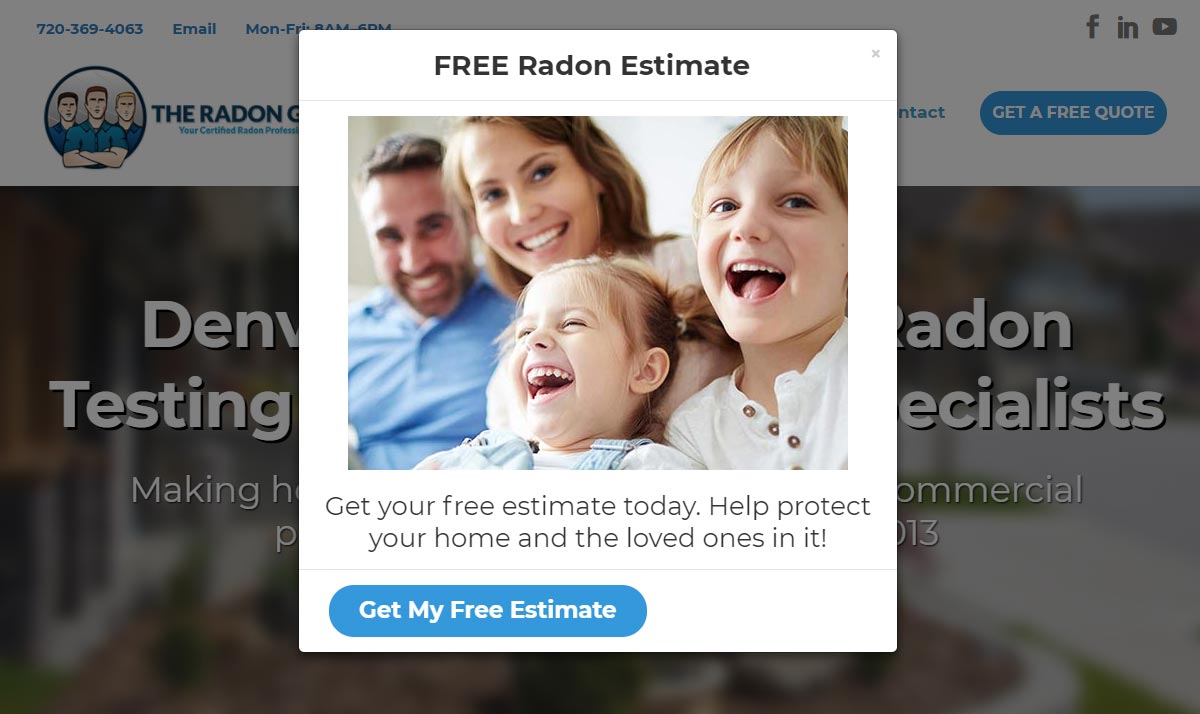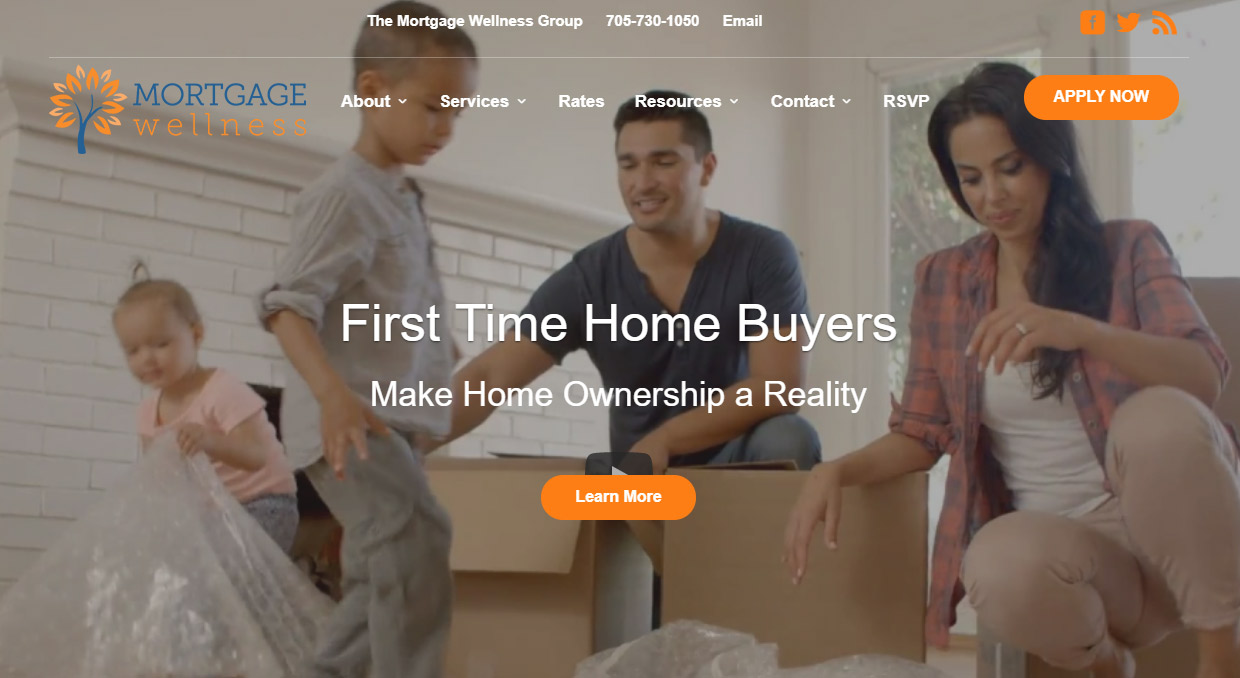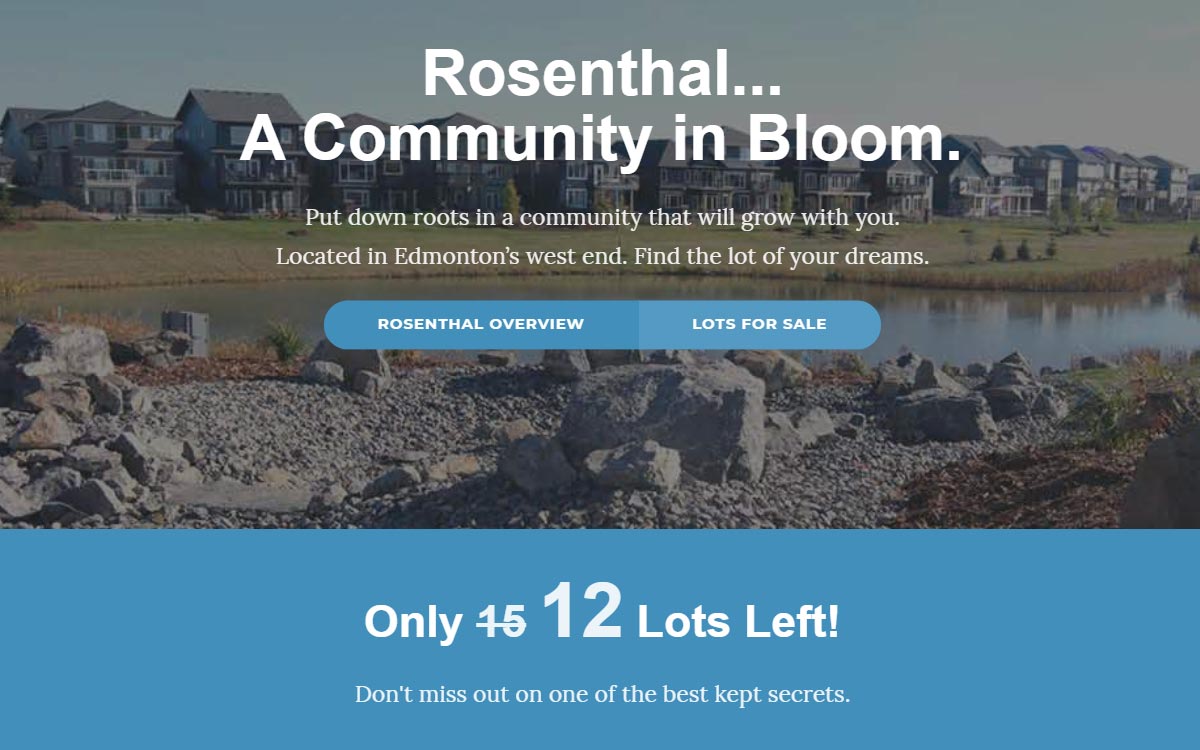 For more information on creating an eye-catching team page, contact our support team at support@roarsolutions.com.