Client Testimonials
Don't take our word for it.
Read what our Mortgage and Small Business clients are saying.
Amazing customer support

is at the heart of everything we do.
At Roar Solutions one of our main mandates is to provide the best client support we possibly can. Need more proof that we're good... no, really good at what we do? Just have a closer look at what our clients are saying.
Looking for a trustworthy Mortgage, Real Estate or Small Business Website provider? Look no further.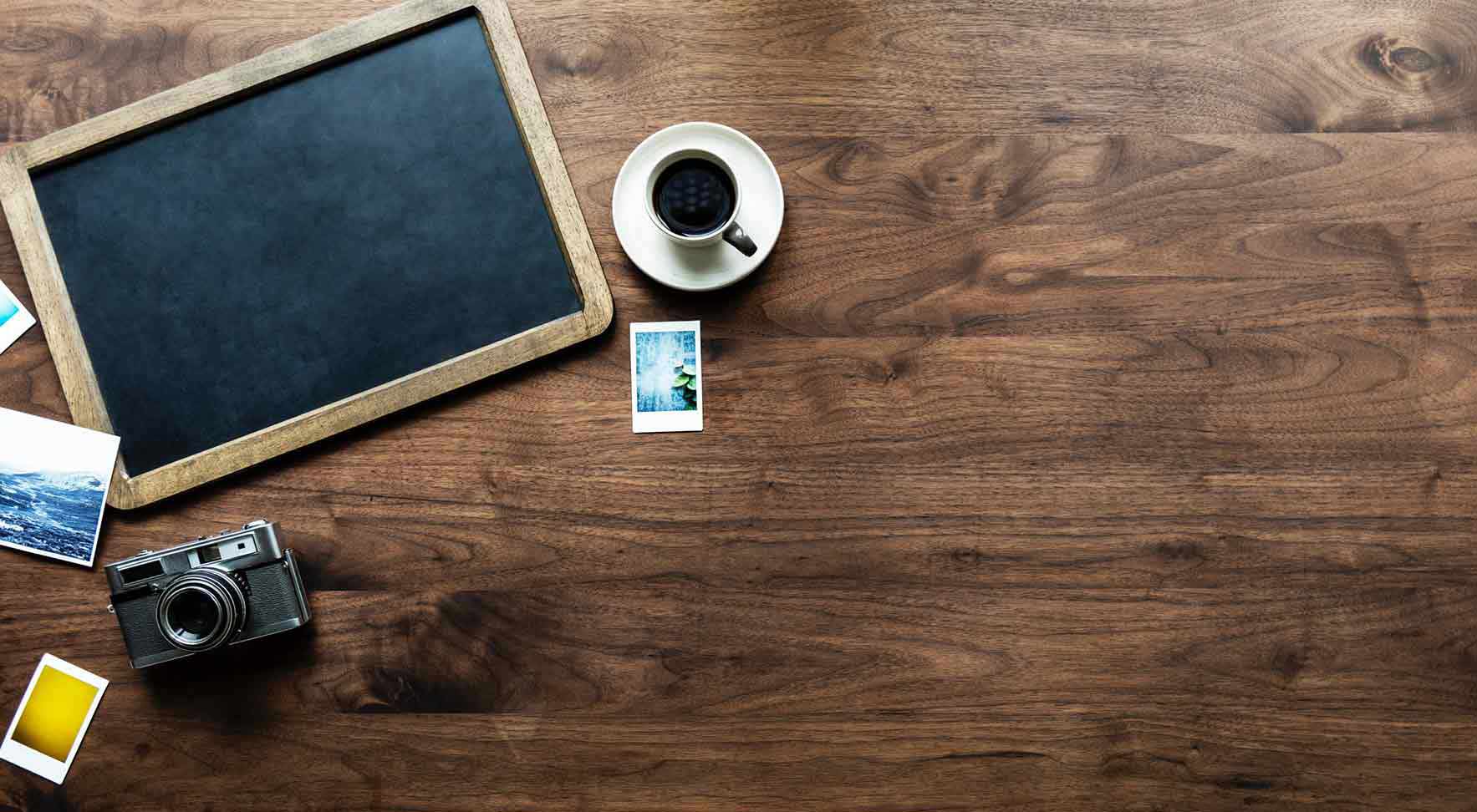 A beautiful website starts here
What type of site are you looking to build?