Website Design, Marketing and Inspiration Blog
Educational items to help you succeed online.
Elena Schutz-Henriquez - Halifax Mortgage Broker
October 18, 2016
---
Elena is a Halifax-Dartmouth Nova Scotia Mortgage Broker who was looking to have her website show up in Google for some specific, localized keyword terms to help drive more targeted traffic to her website.
The team at Roar Solutions did a thorough clean up of her existing website and made many behind the scenes changes both on-site and off-site to help get the keyword mix that was needed.
We encourage you to visit Elena's new website and if you are a Mortgage Broker looking to get better rankings in Google for your website please make sure to contact us today.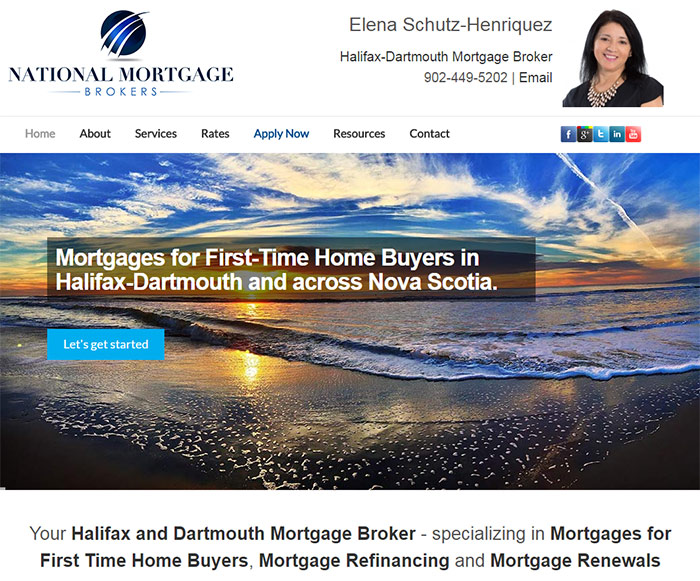 Need more help or have any questions?
Contact Us today if you might be interested in learning more about any services that we offer and how we can help bring your website to the next level.