Website Design, Marketing and Inspiration Blog
Educational items to help you succeed online.
Doing More With Your Headshots
November 9, 2016
---
Need to get creative and have your lovely mug more prominently displayed on one of our most popular web designs? We have some great ideas to show off your amazing head shots:
Jazz up the logo area with a thumbnail:
It's simple, it works, also looks great on mobile.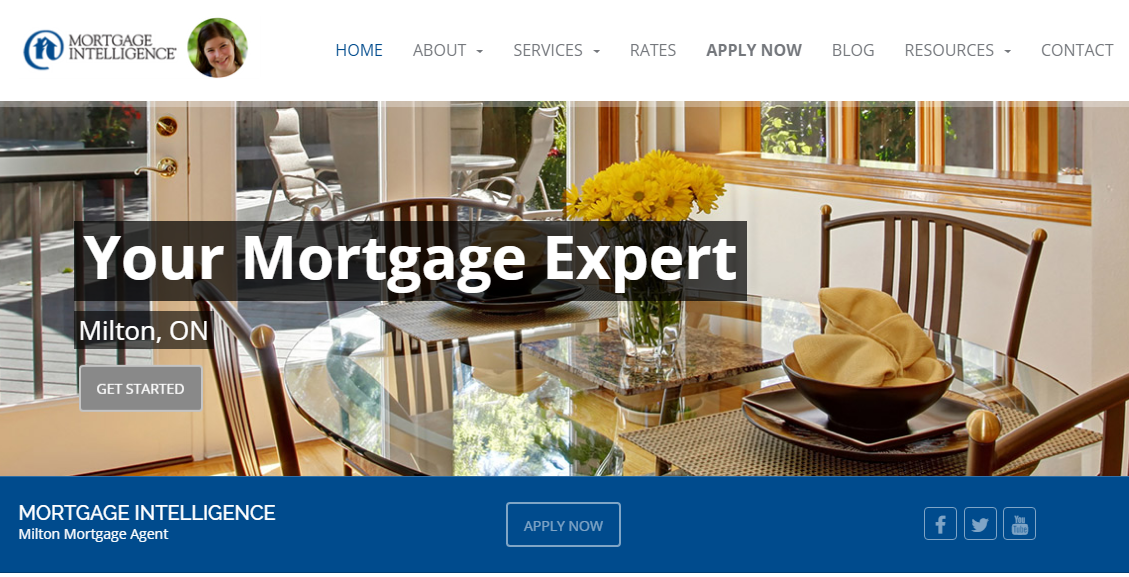 Add your headshot to the banner:
With a little editing we can do a bit more with your headshots and really make your presence stand out.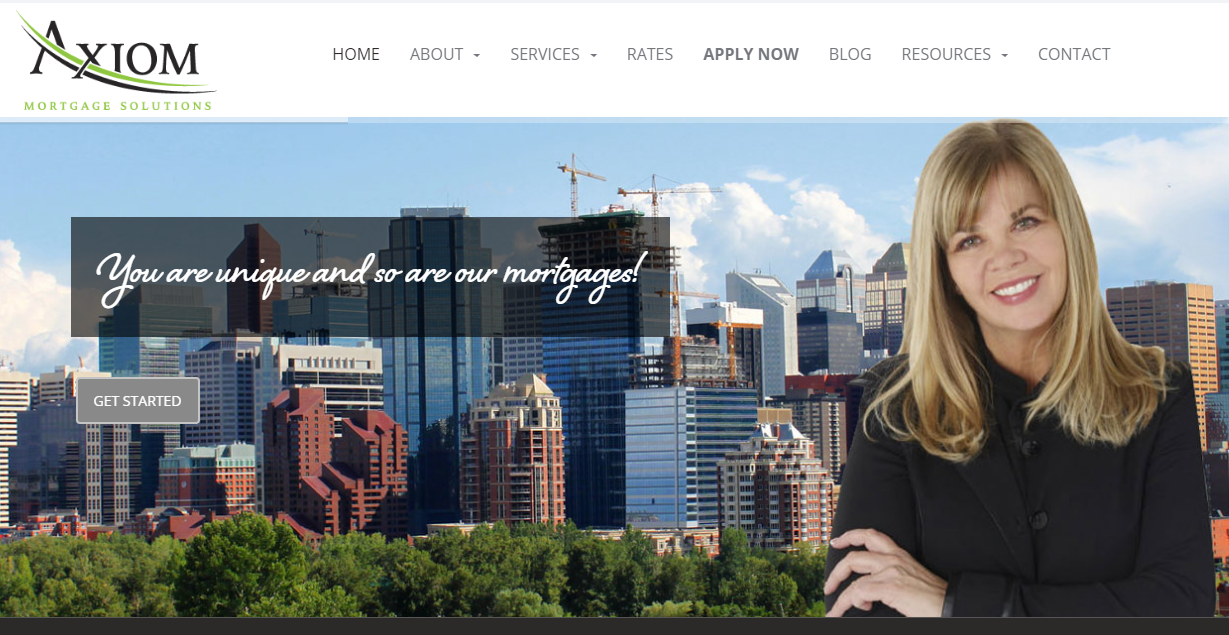 Get a wide angle shot to really make a statement:
Go beyond the headshot and have a wide photo taken that can become the banner.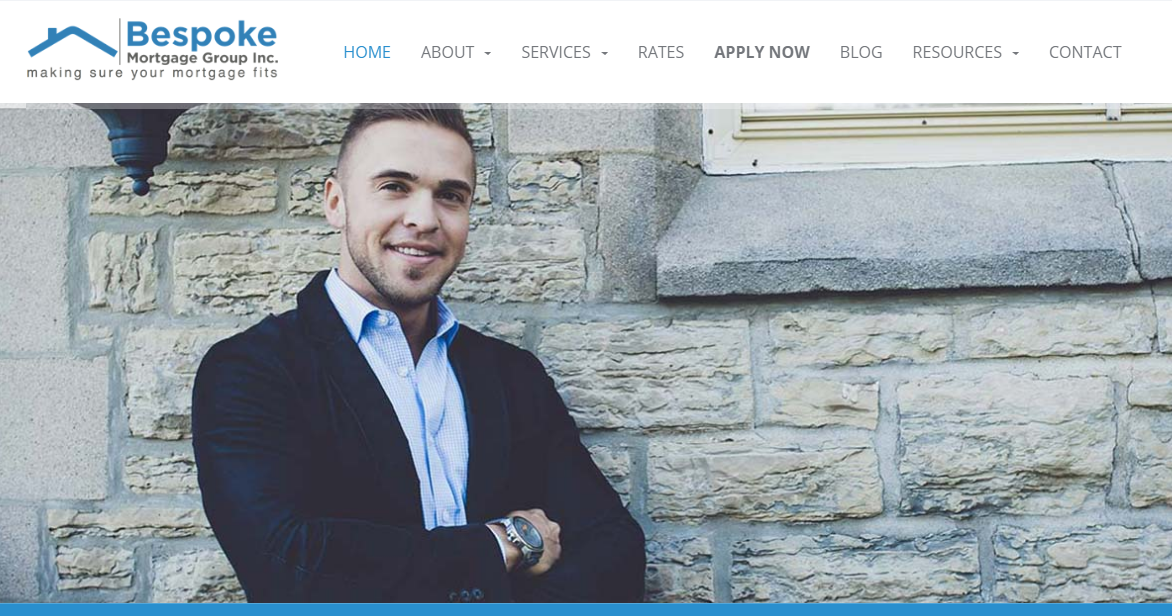 Not sure what's going to suit your site best? Talk to the team, we want your site to look amazing too.
Need more help or have any questions?
Contact Us today if you might be interested in learning more about any services that we offer and how we can help bring your website to the next level.