Website Design, Marketing and Inspiration Blog
Educational items to help you succeed online.
Why You Should Have a Mobile-Friendly Website
July 25, 2017
---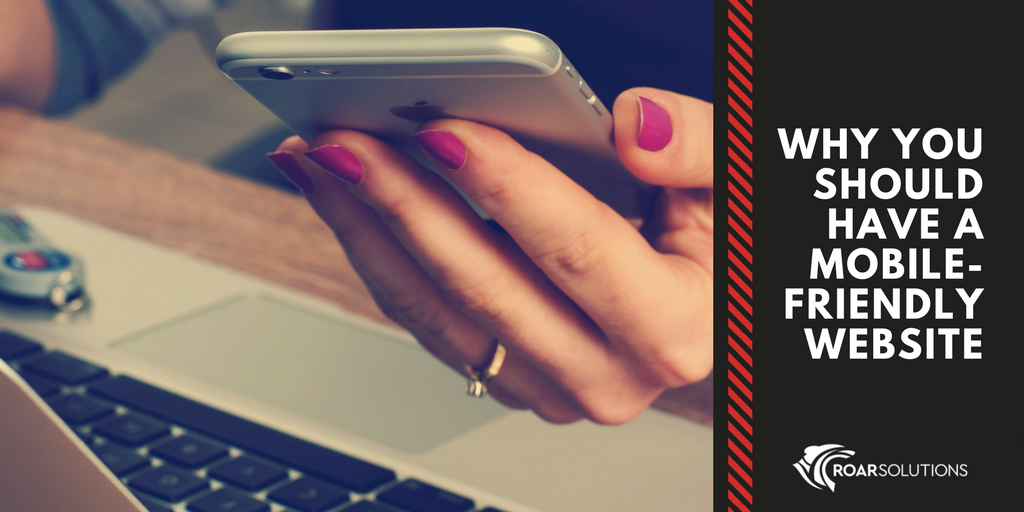 You may have a heard a lot of talk about "responsive" and "mobile-friendly" websites. What are they? In this article, we'll cover the basics and show you why you should have a mobile-friendly website.
Browsing the web on mobile
In a 2016 study, 67 per cent of Canadians and 72 per cent of Americans owned a smartphone. When it comes to browsing the Internet, that's a lot of thumb-scrolling, right? In fact, the number of people accessing the web on mobile devices (like smartphones and tablets) has officially surpassed the number of people browsing on their desktop computers.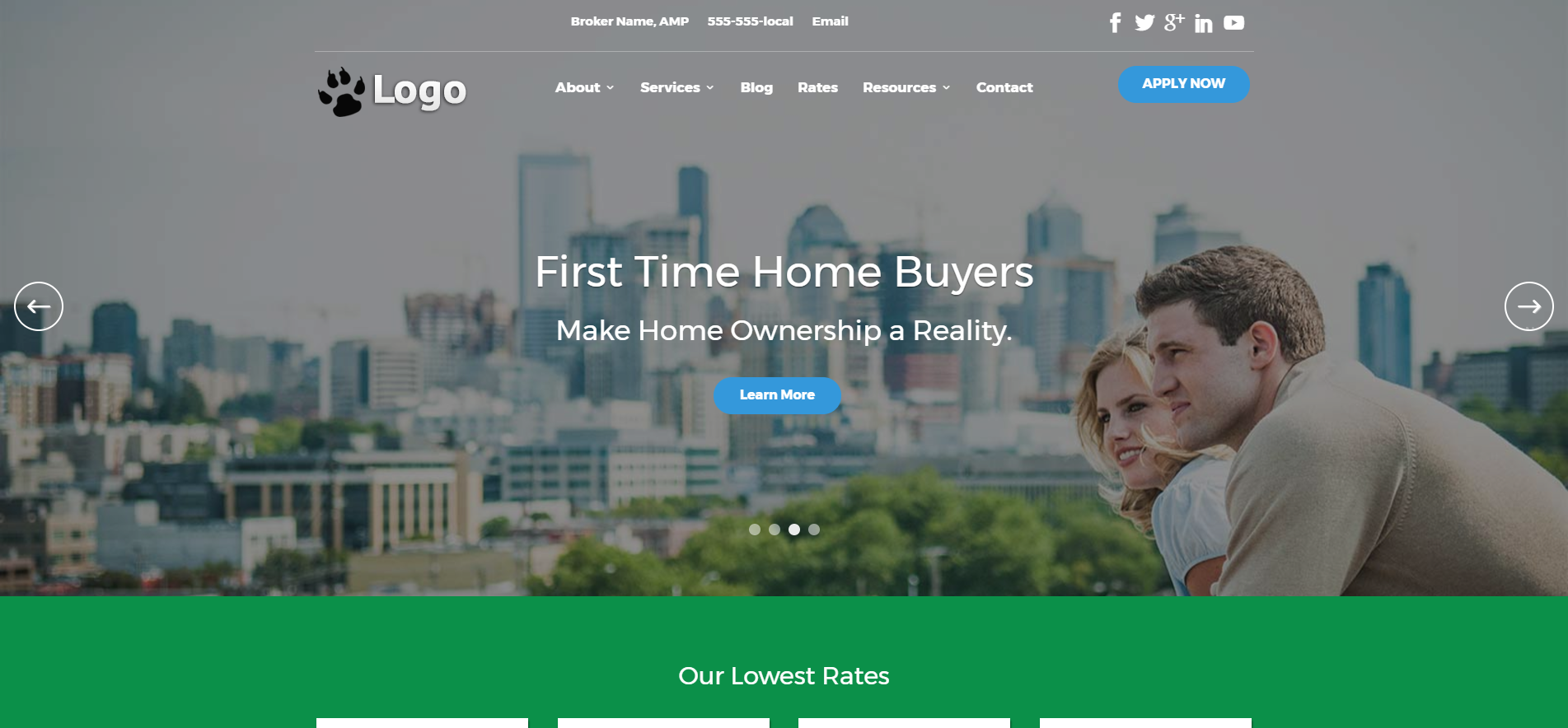 Desktop website design
What makes a website mobile-friendly?
In order to be mobile-friendly, a website's design must be responsive. Essentially, a responsive design responds to whatever device it's being viewed on. Whether smartphone, tablet, or desktop, a responsive website looks good. The text and images resize to fit on smaller screens. The elements on the page reorganize themselves so you can scroll through blog posts and galleries with ease. A mobile-friendly website makes browsing the Internet comfortable and easy no matter the device.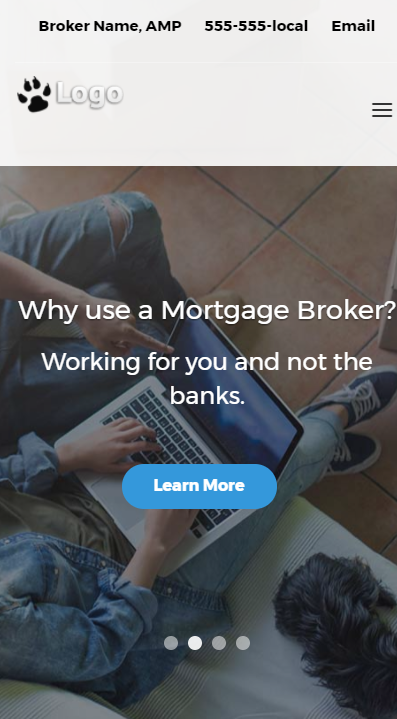 Mobile website design
Mobile-Friendly Websites in Search
Beginning in 2015, Google began to reward mobile-friendly websites and continues to reward them today by ranking mobile-friendly websites higher in search. This keeps website designers on their toes. That's a good thing; in a UK study, people were found to use their smartphones to browse the Internet for nearly two hours per day. Imagine if they were squinting to read tiny, poorly designed text.
Putting the friendly in mobile-friendly
Although of course it's important that your website ranks well in Google, the user experience should be the bottom line. Websites should be accessible, attractive, and provide a good experience overall for website visitors. Does your site look good? Is it intuitive to use? Can people find what they're looking for when they're browsing on a smartphone or tablet? Responsive website design ensures the answer is "yes."
It can be hard to keep up with trends these days, but this one is here to stay. It's time to be friendly.
Need more help or have any questions?
Contact Us today if you might be interested in learning more about any services that we offer and how we can help bring your website to the next level.