Website Design, Marketing and Inspiration Blog
Educational items to help you succeed online.
10 Inspirational Small Business Website Designs
September 19, 2017
---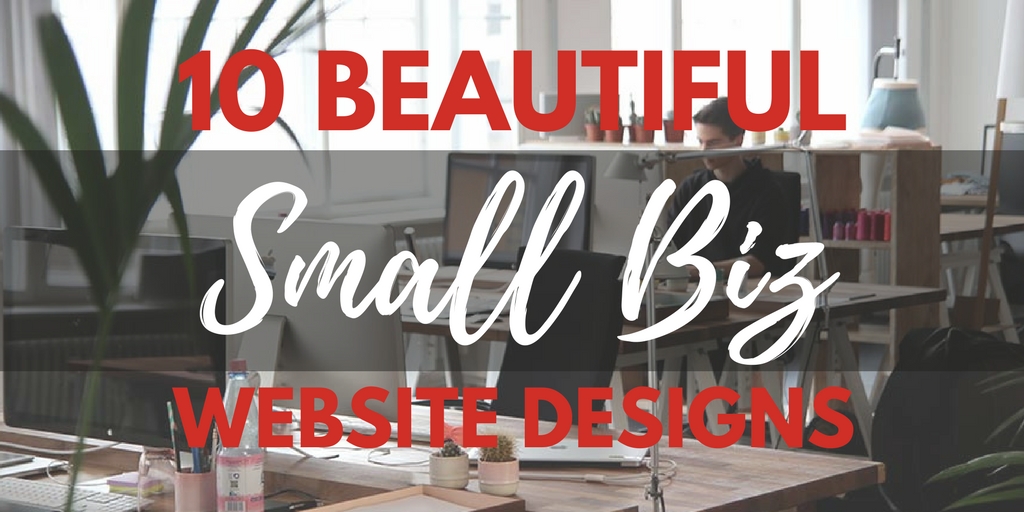 At Roar Solutions we are known for doing great looking websites for those in the Mortgage and Real Estate industries. Did you know we also do websites for small businesses across Canada and the U.S. as well? Yep website design is at the core of what we do so we thought we'd show you just a few inspirational small business website designs we've done.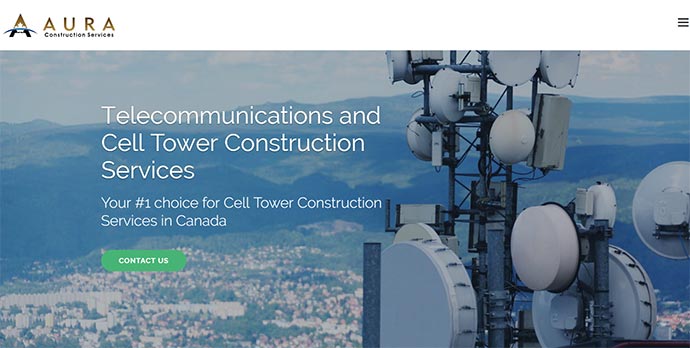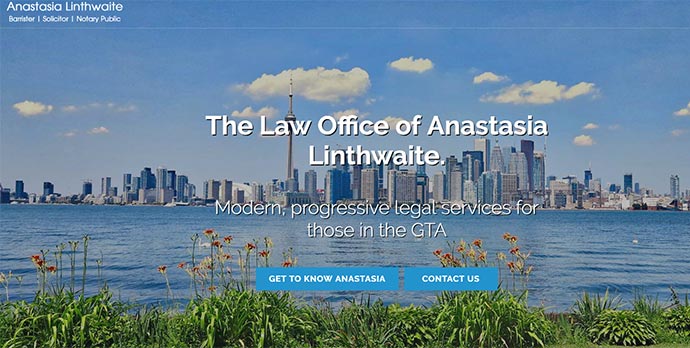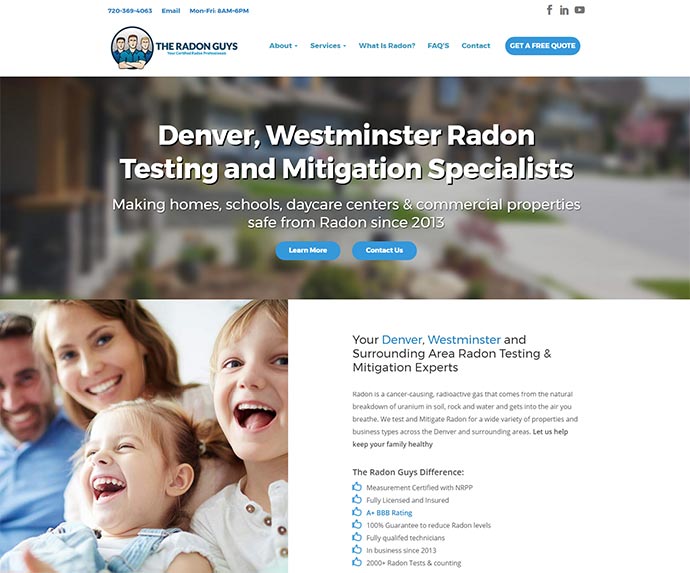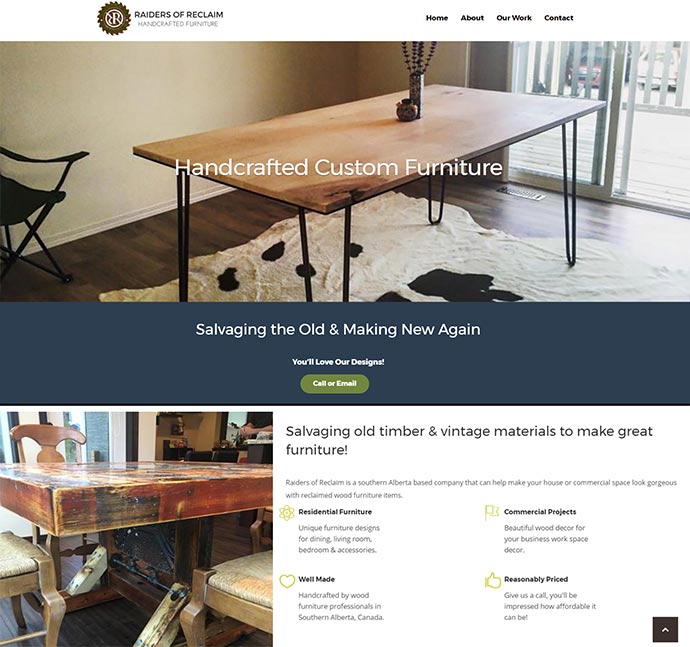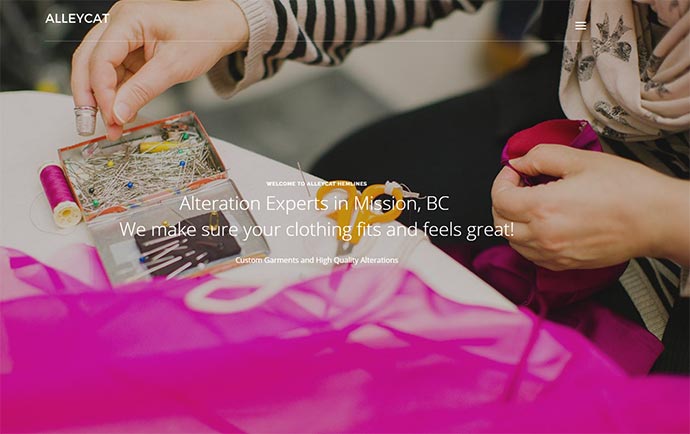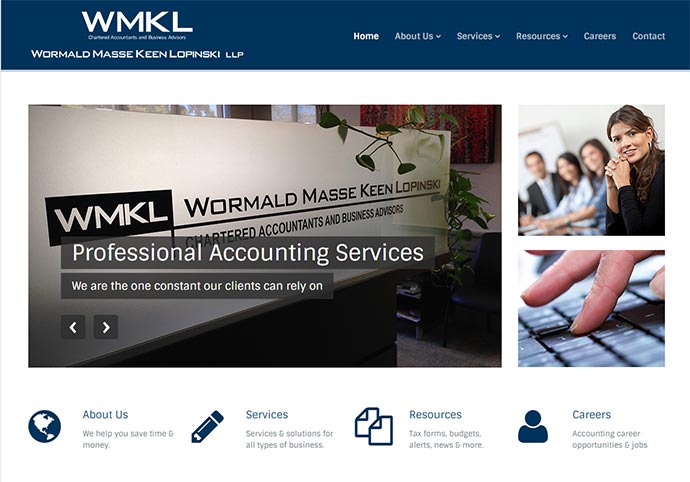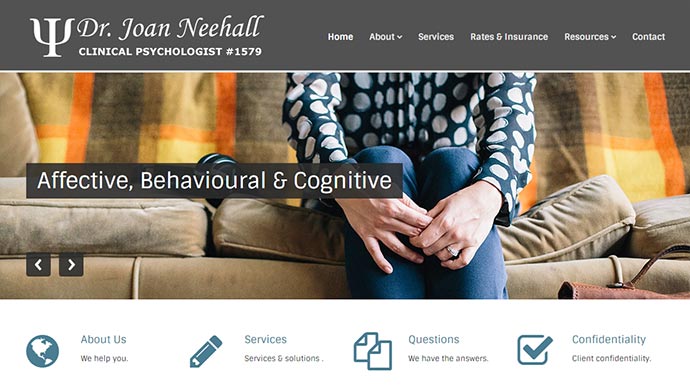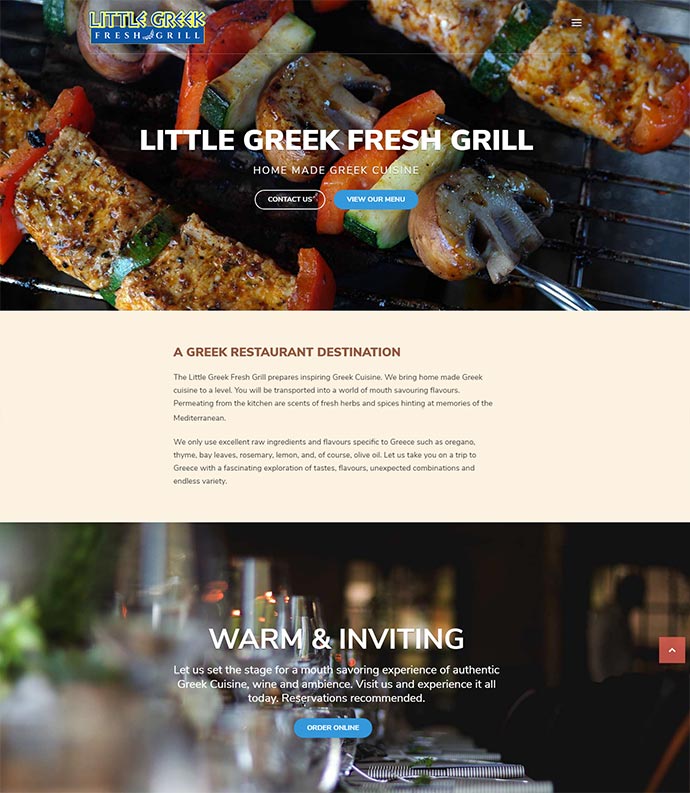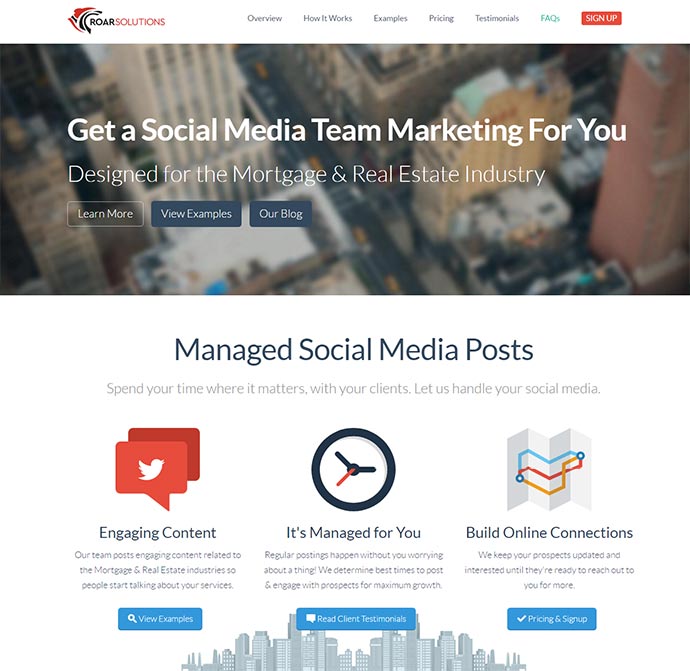 Need a new website?

If you are a small business owner and are looking for a new website or a website refresh by all means we can help you out. Contact our support team at support@roarsolutions.com

Related Links:
10 Beautiful Real Estate Website Designs
15 Beautiful Mortgage Website Designs


Need more help or have any questions?
Contact Us today if you might be interested in learning more about any services that we offer and how we can help bring your website to the next level.