Website Design, Marketing and Inspiration Blog
Educational items to help you succeed online.
Attention Grabbing Website Banners for Real Estate and Mortgage Websites
April 2, 2018
---
What is the first thing someone see's when your website loads? Your banner on the home page.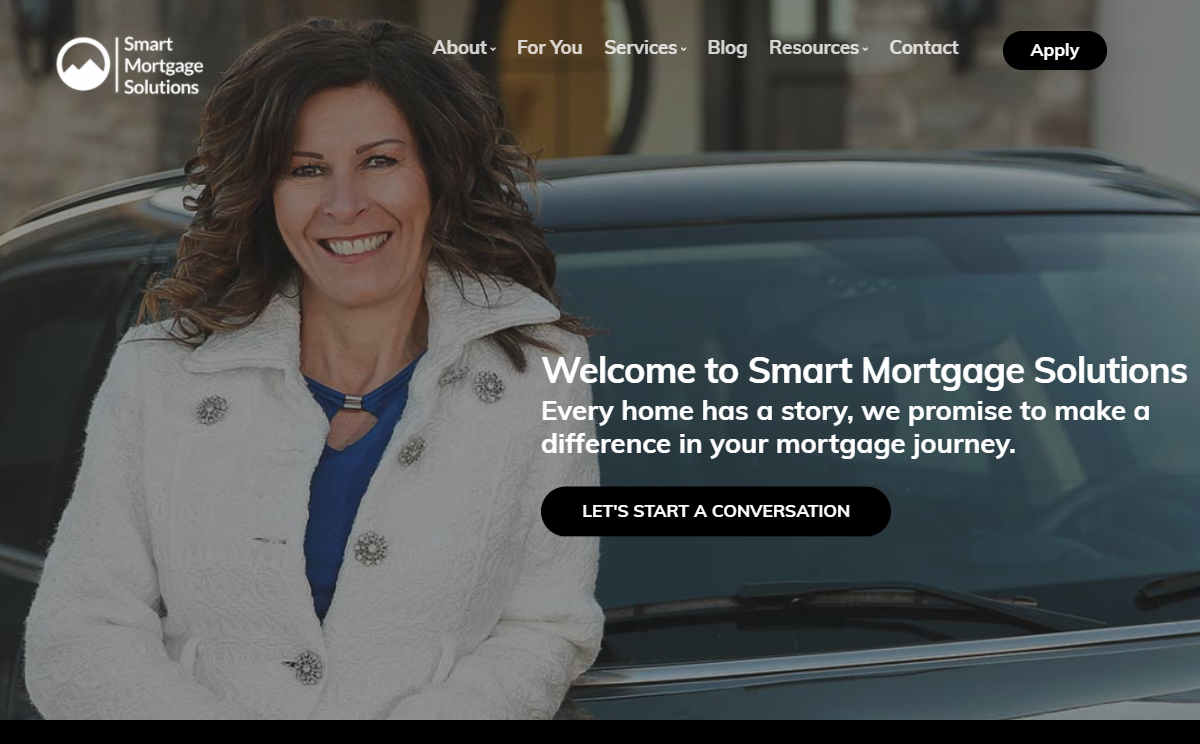 Take a look at what is working for some of our clients. If you find yourself more of a black & white person then take a look at these great banners.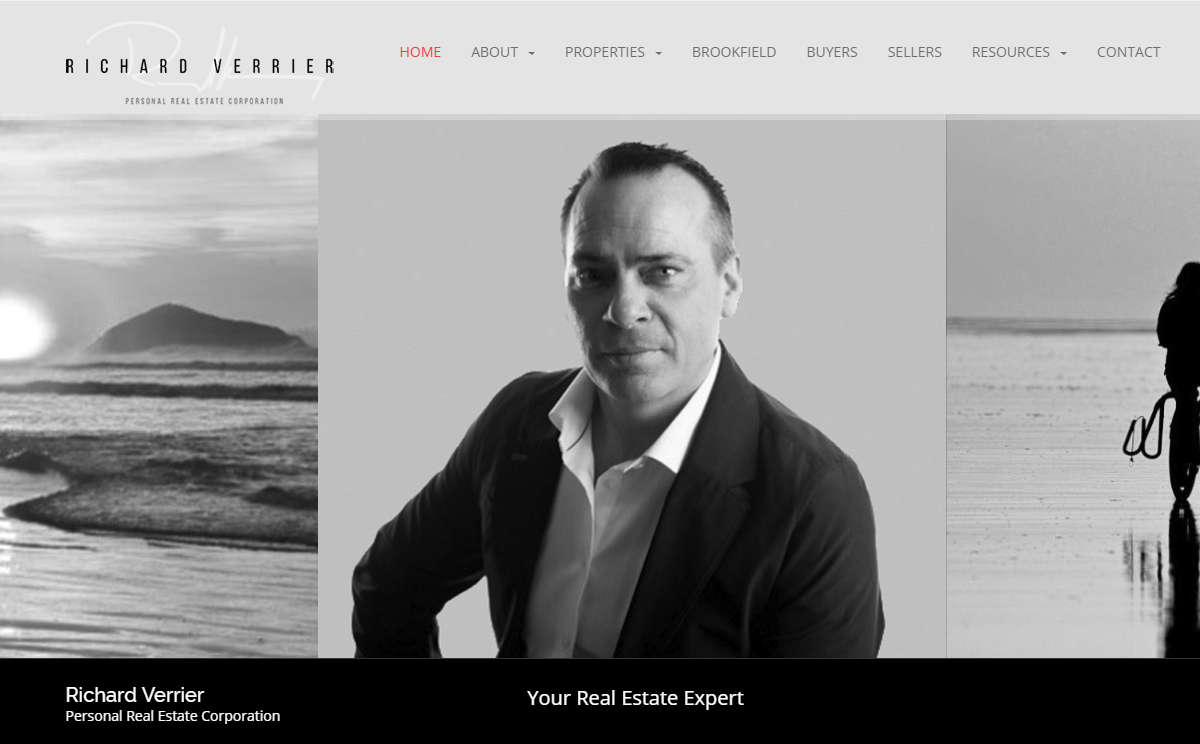 If colour is more your style then have a look at these great banners showcasing the services the clients have to offer.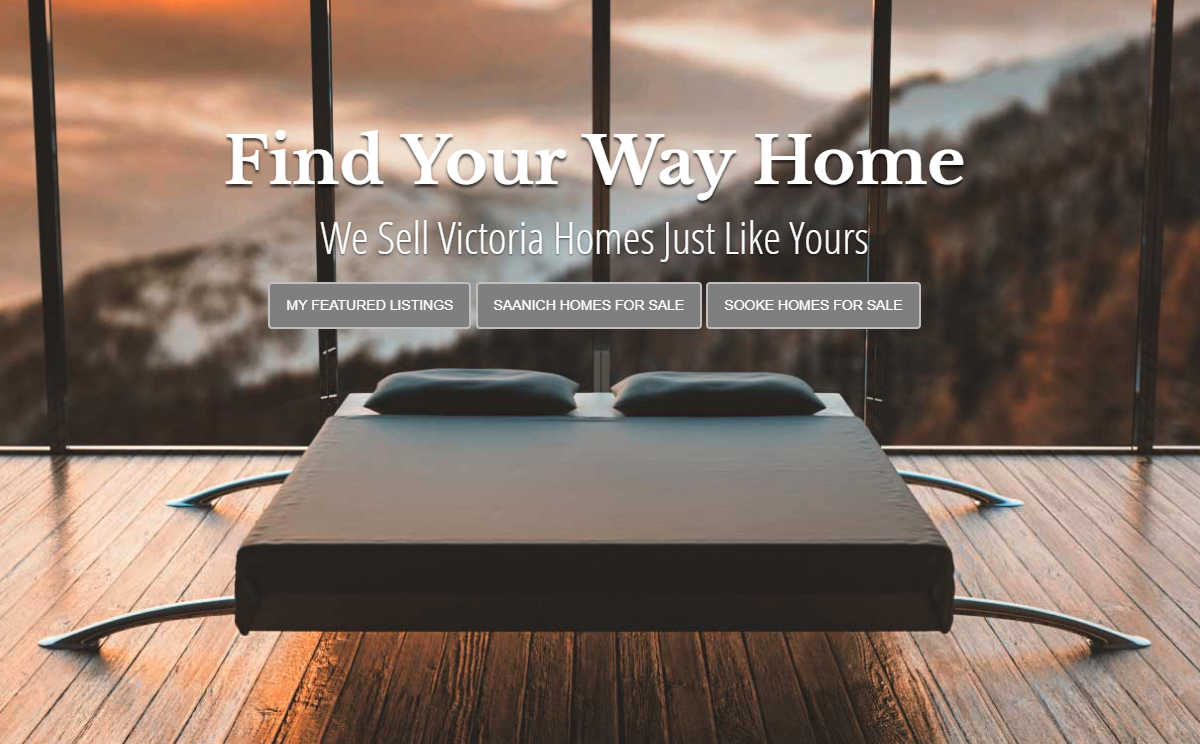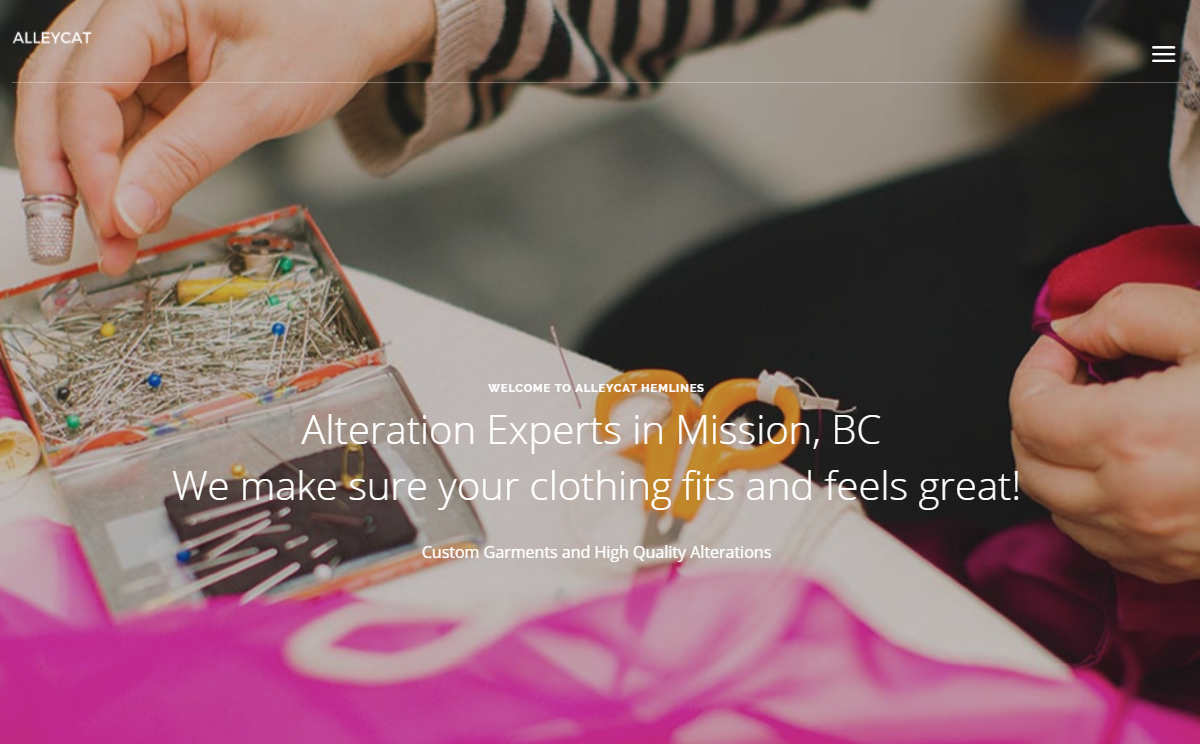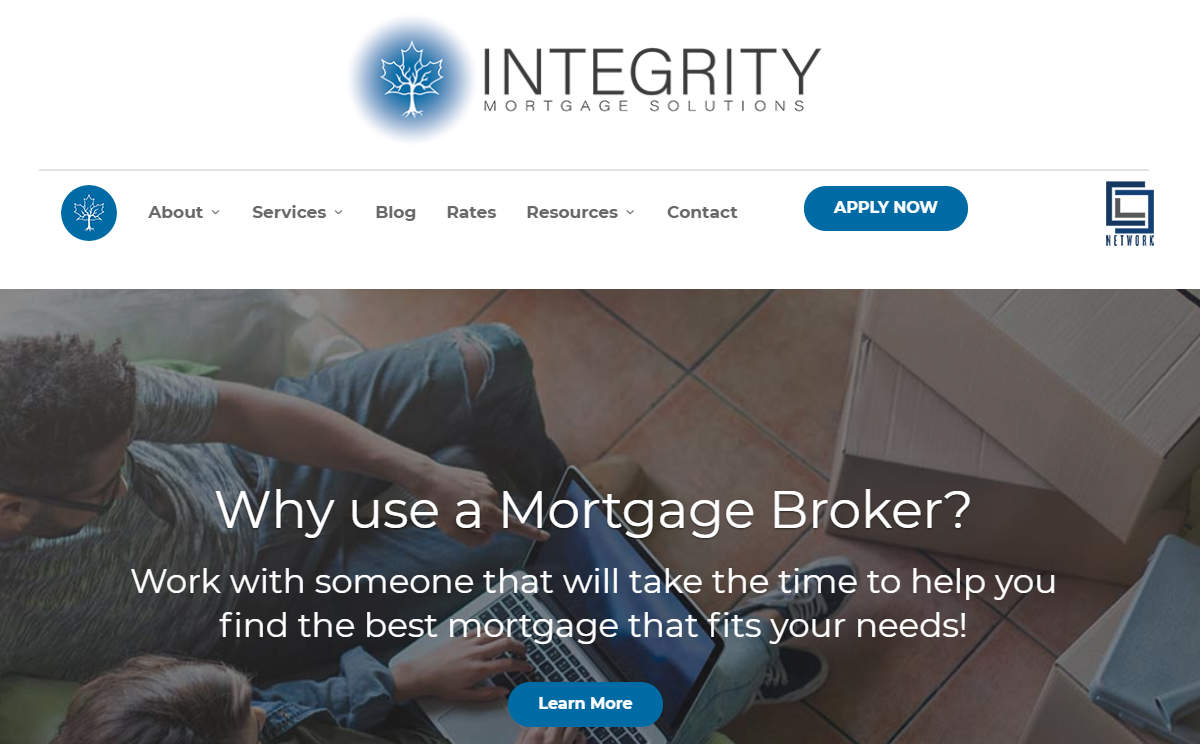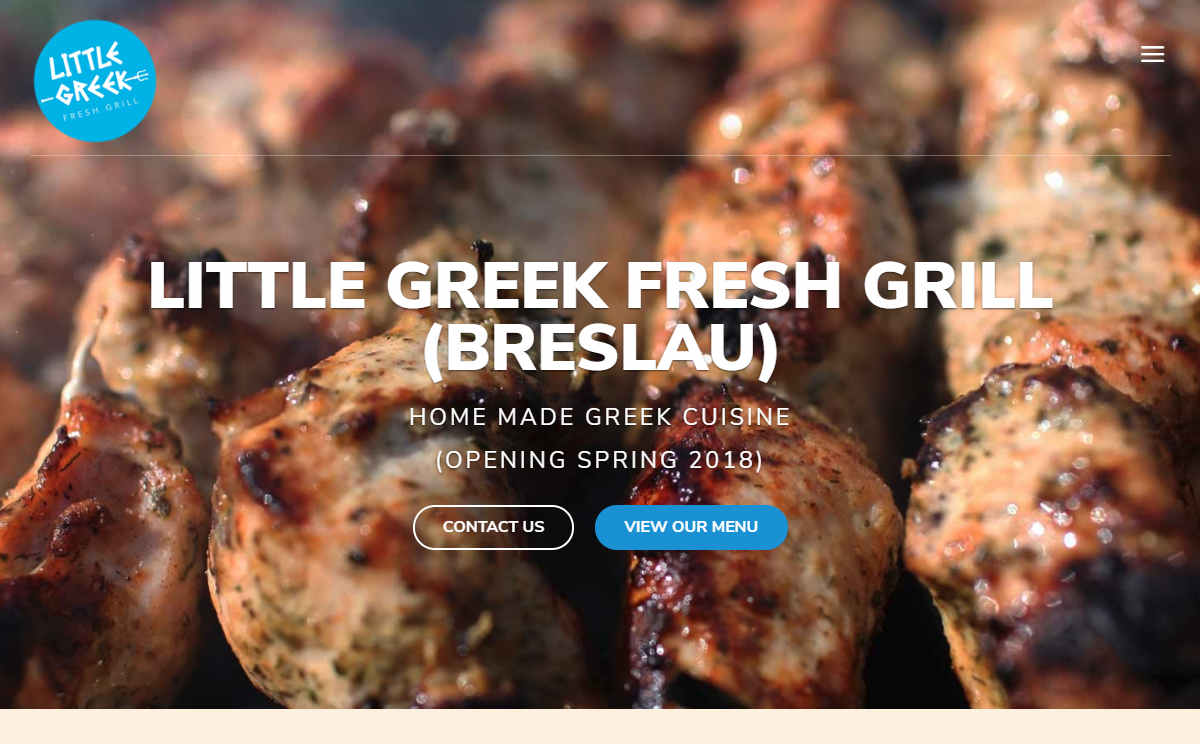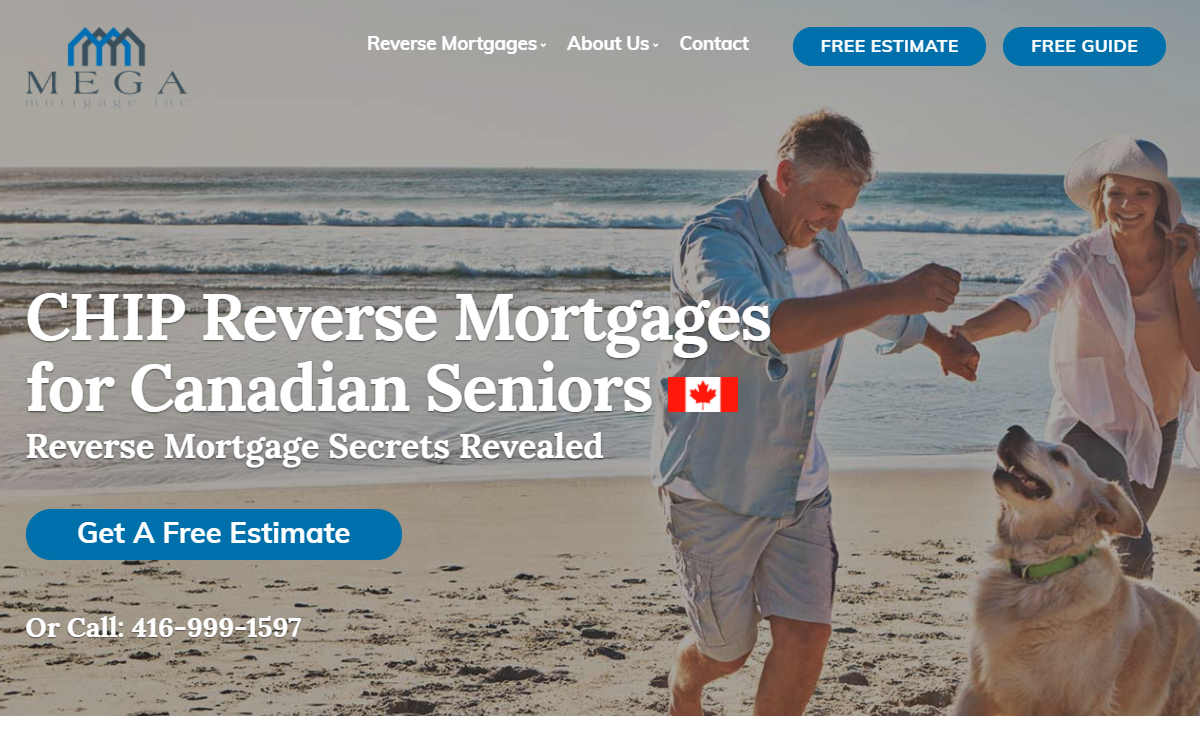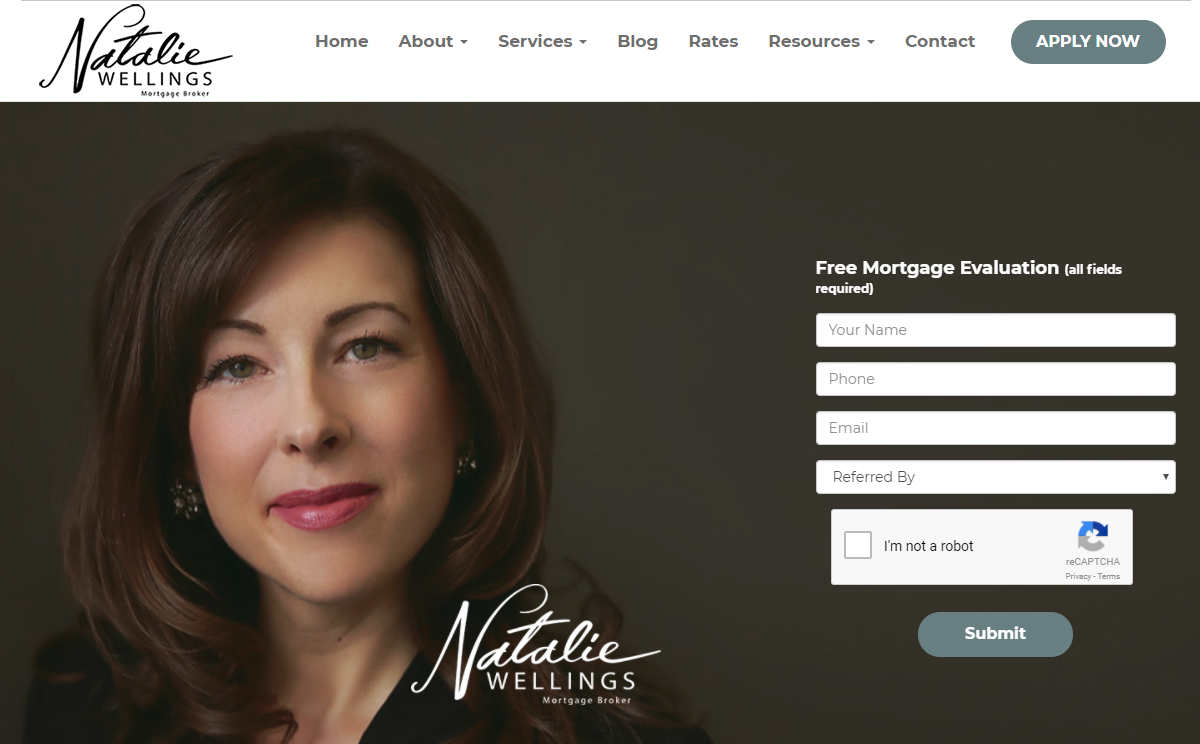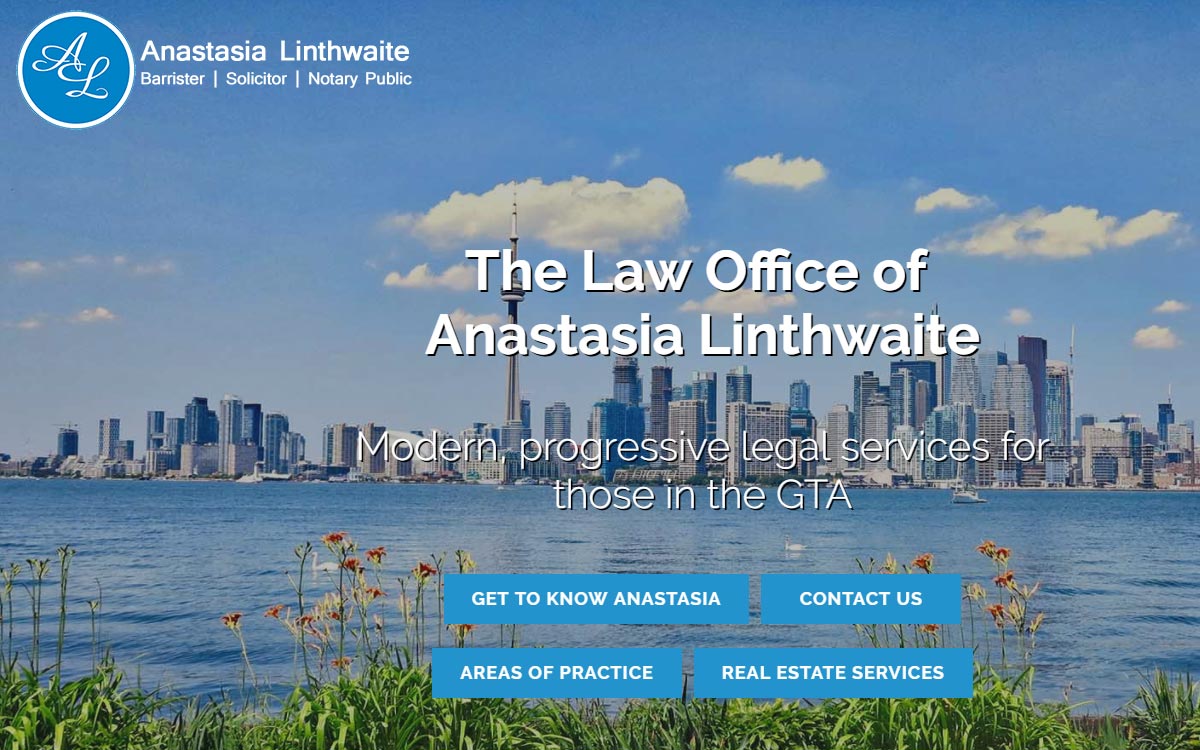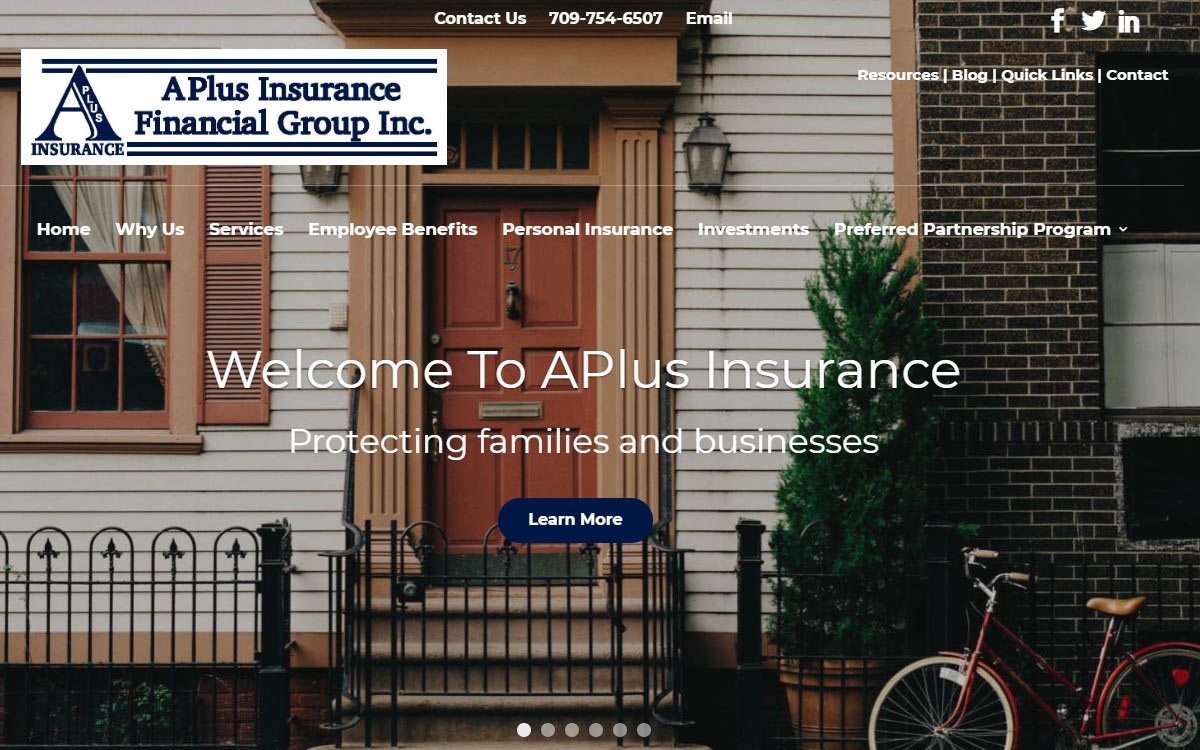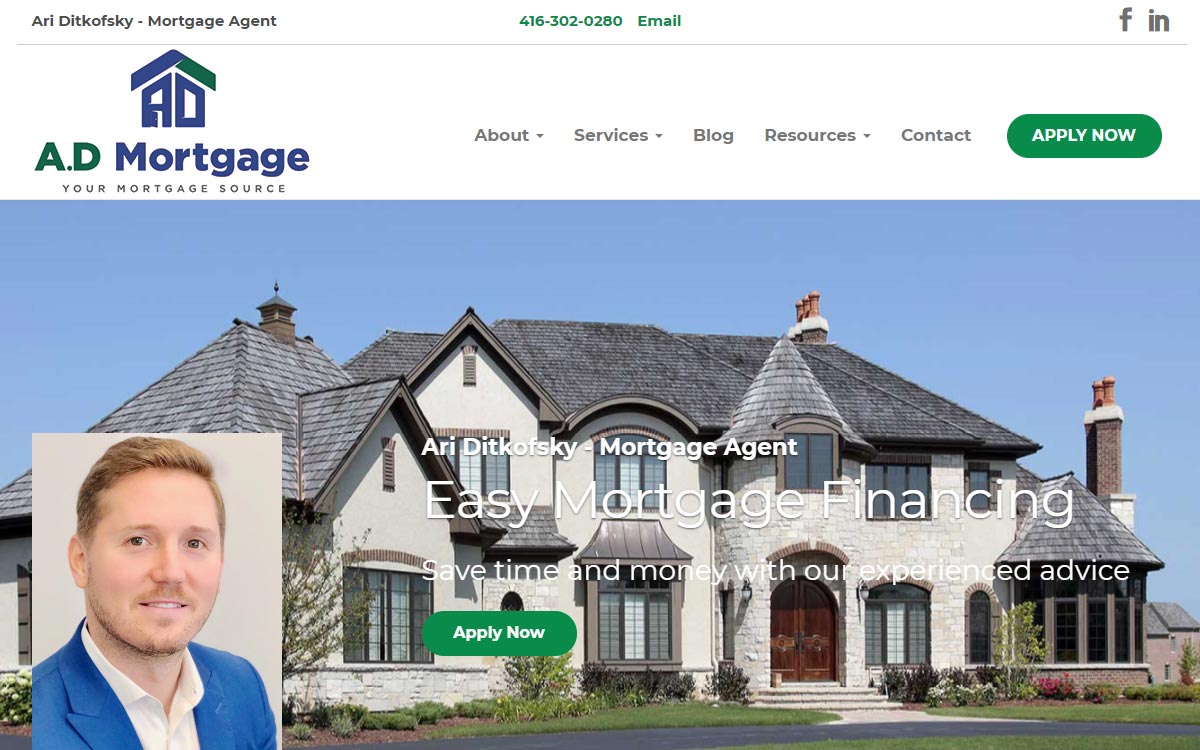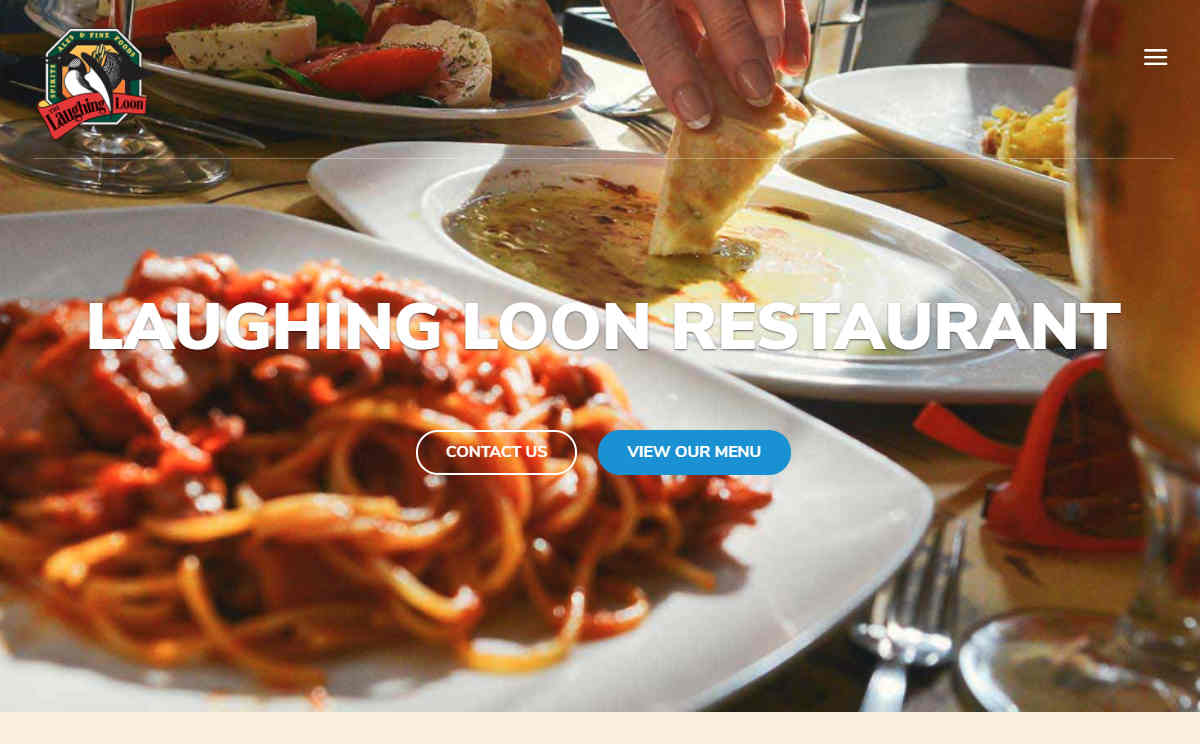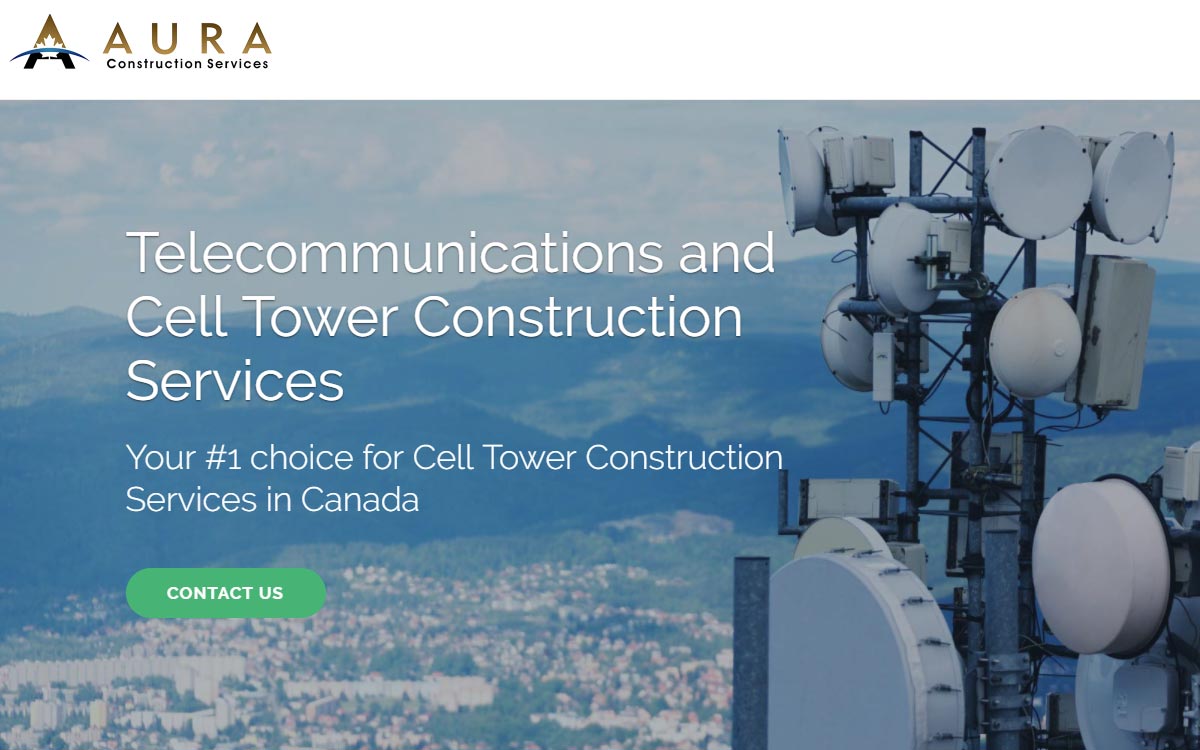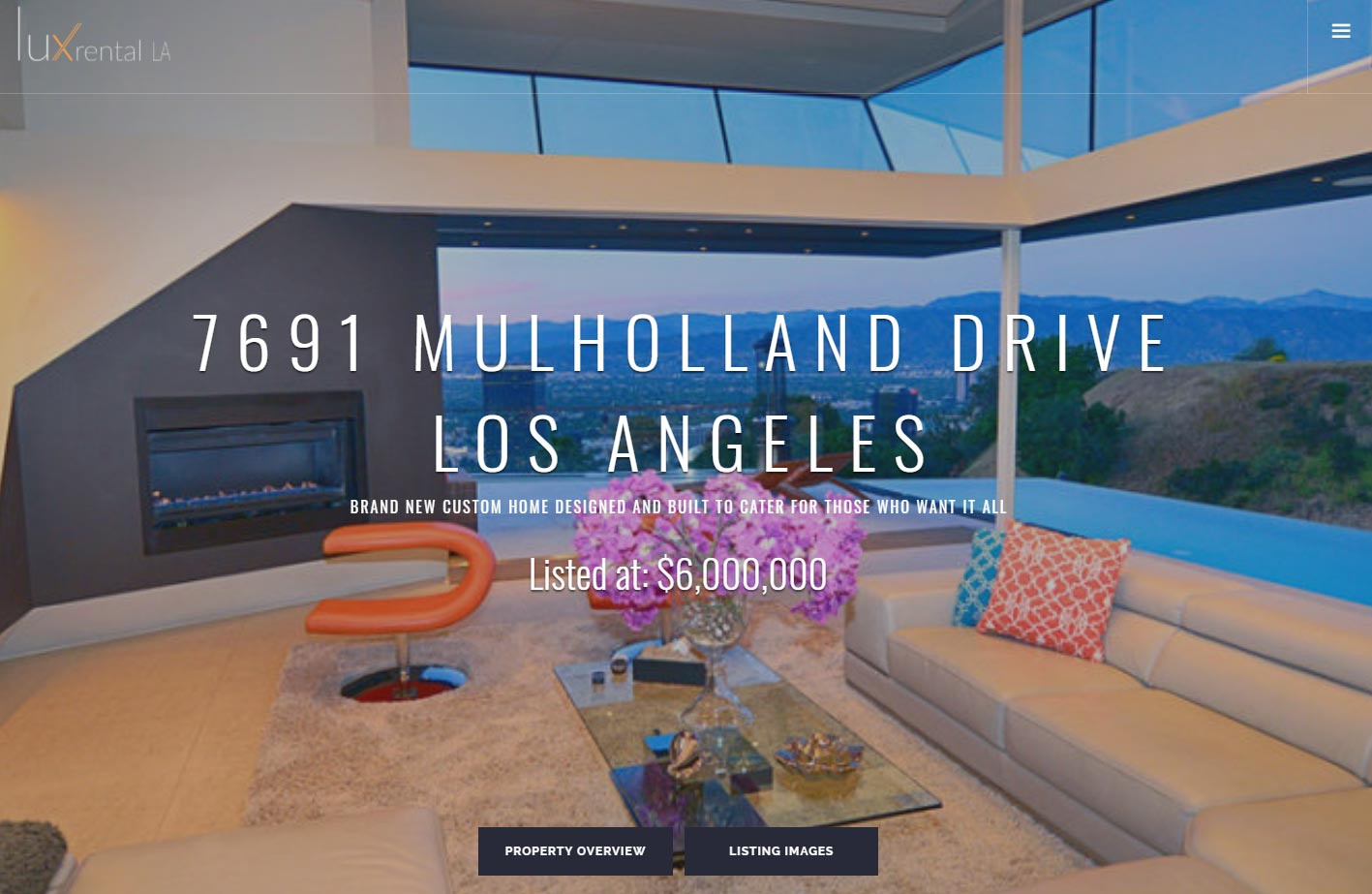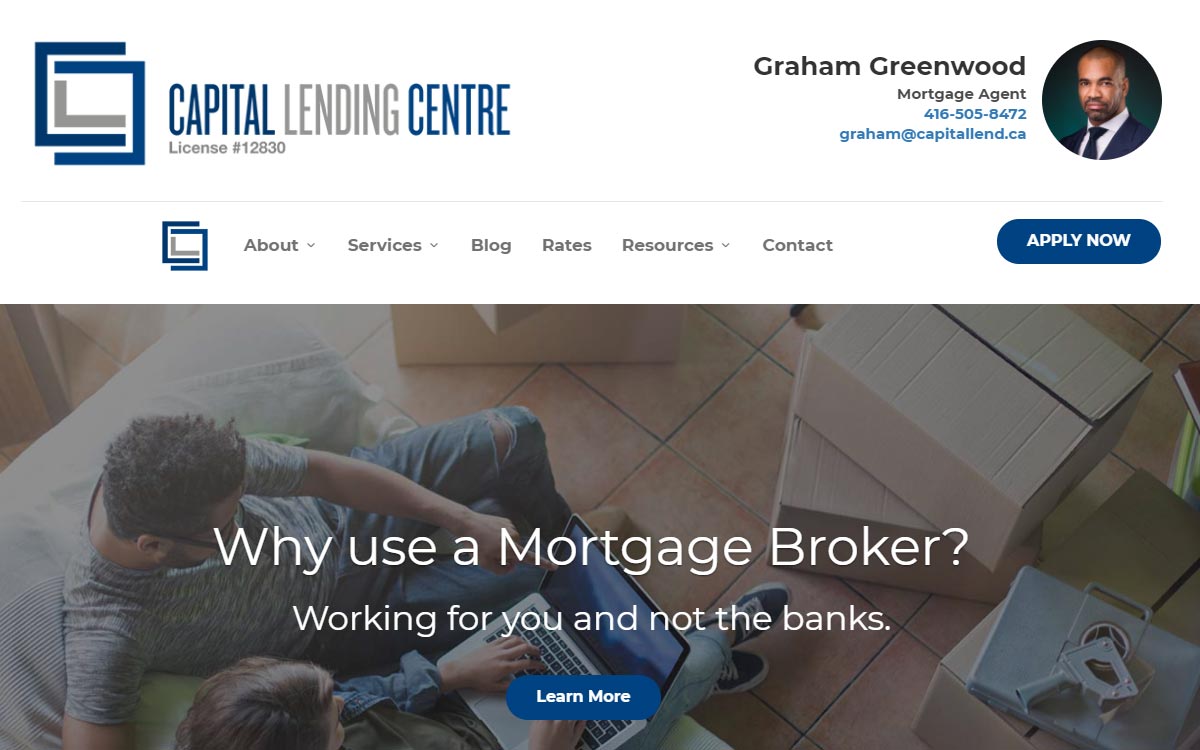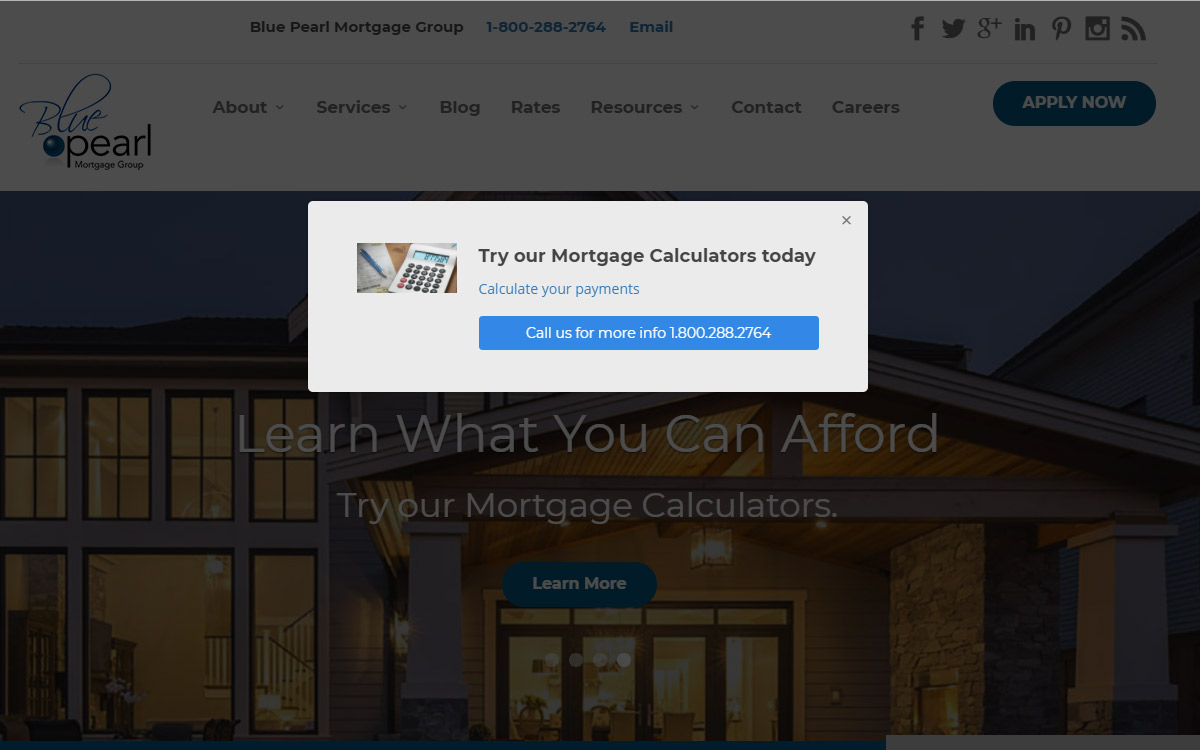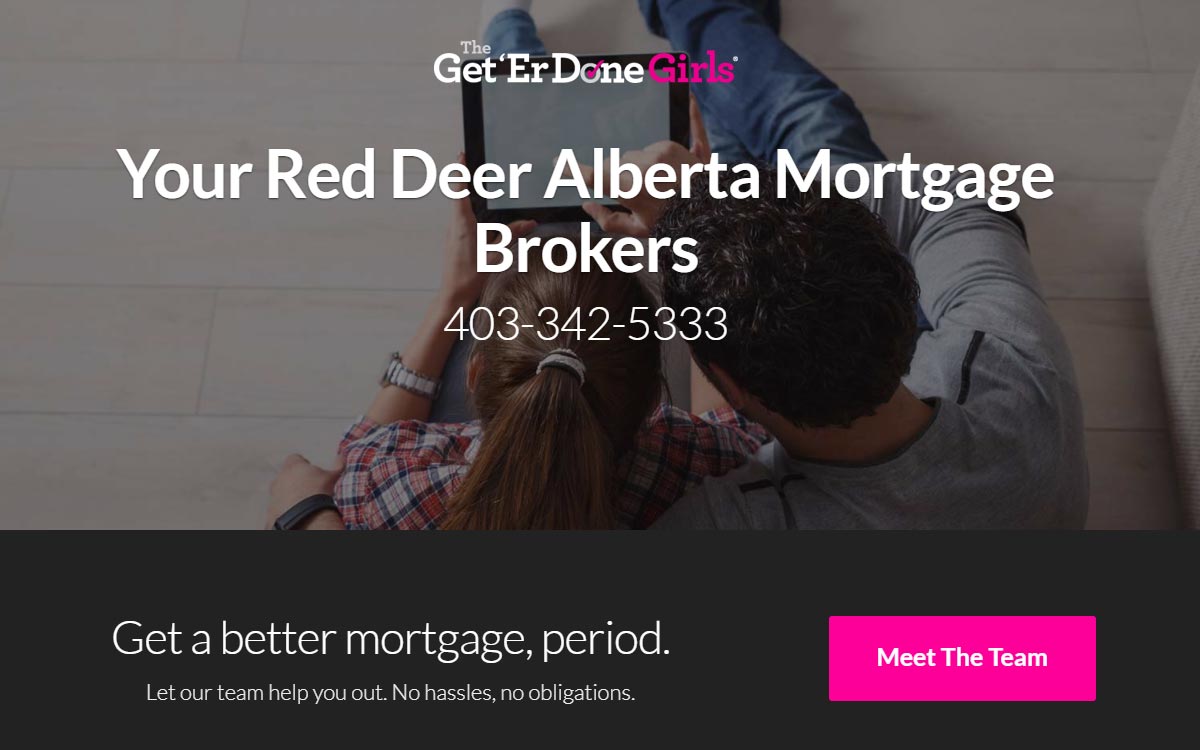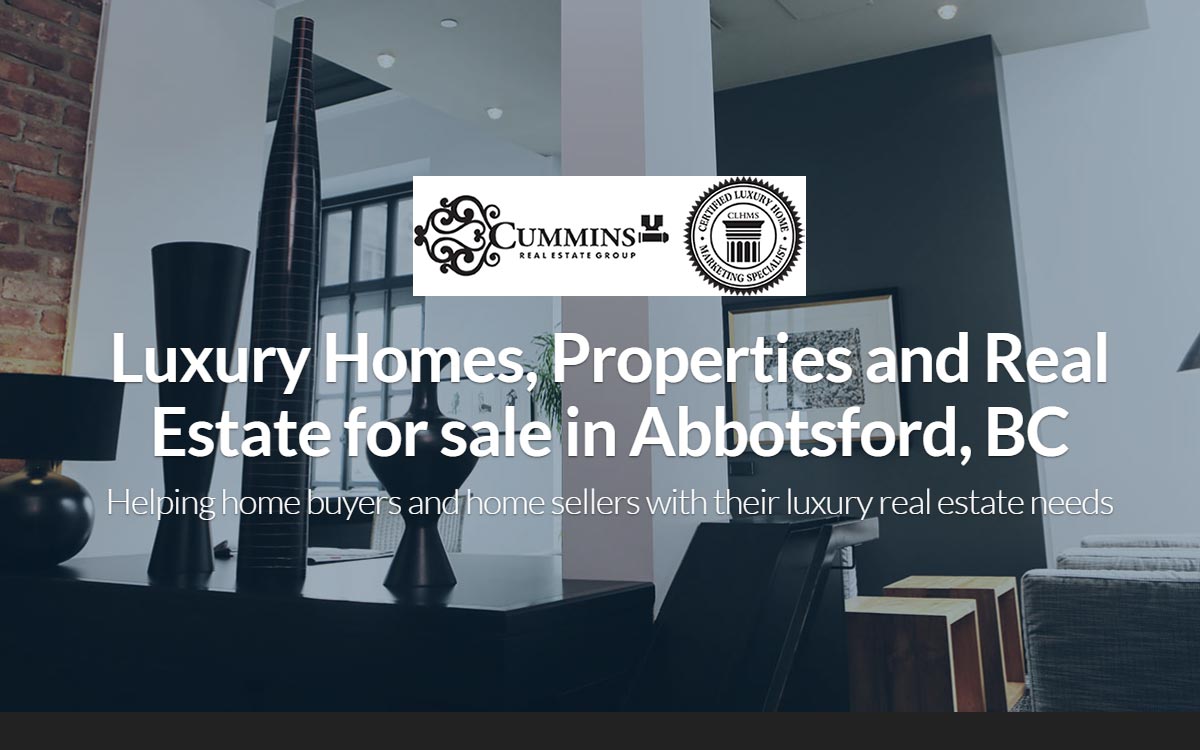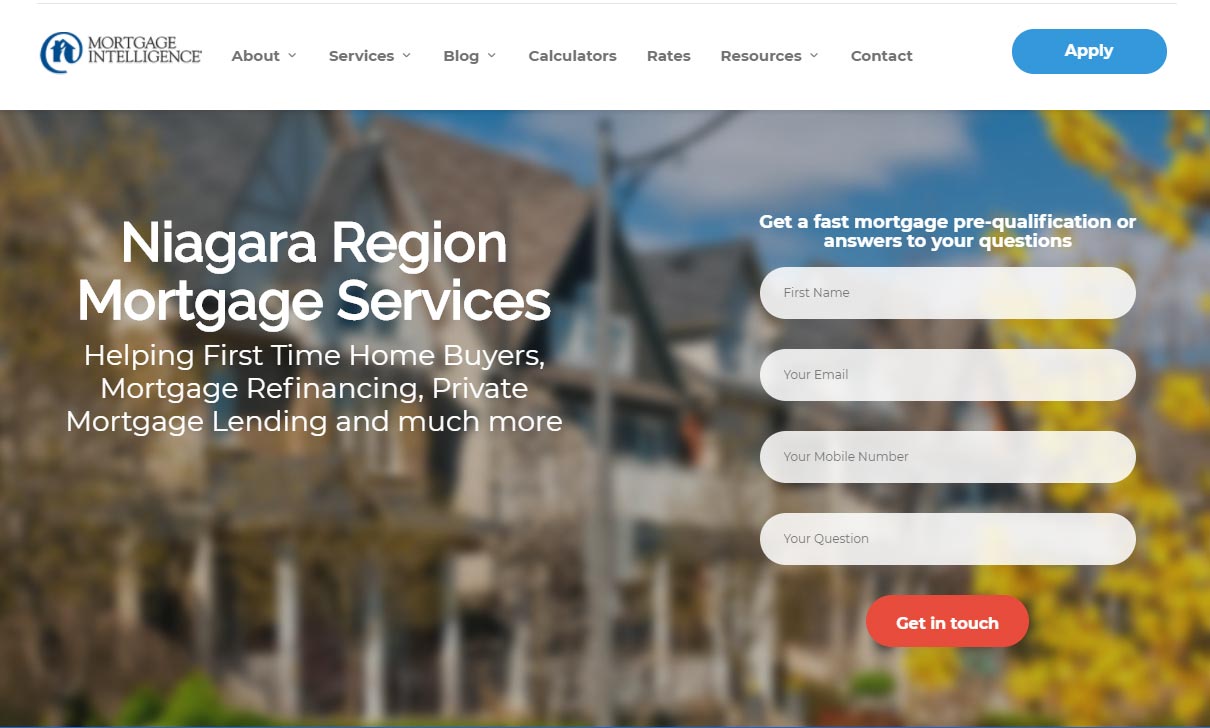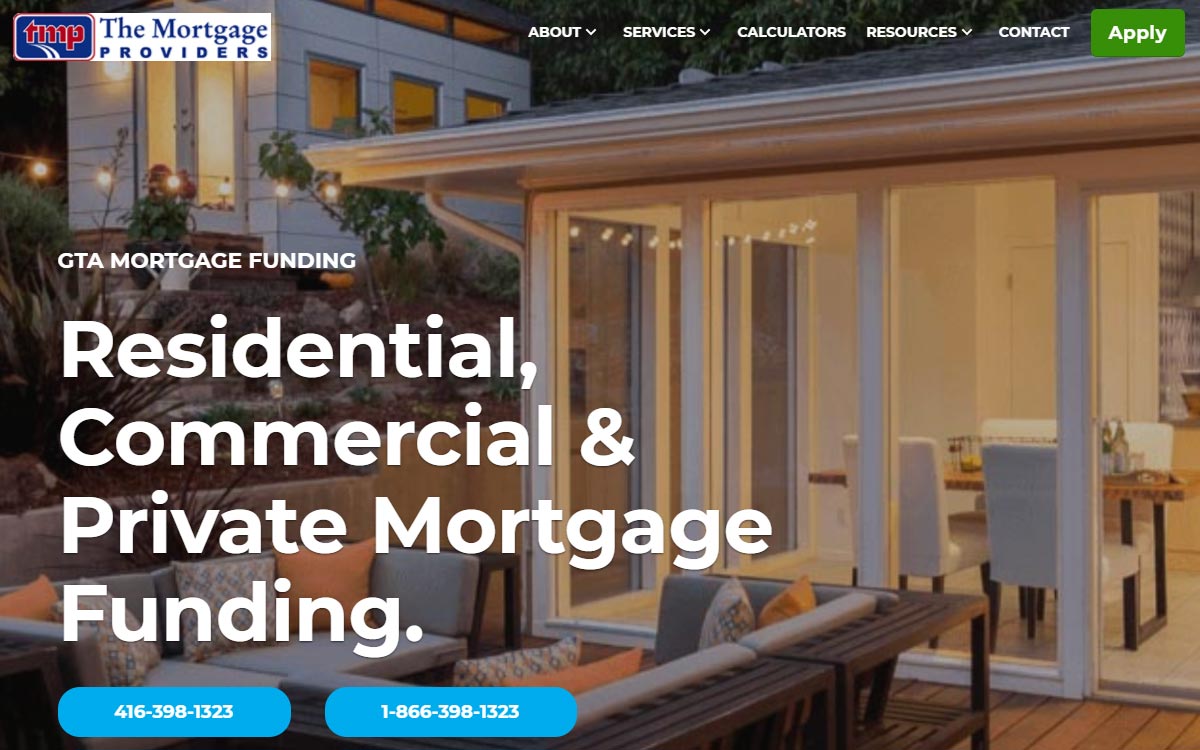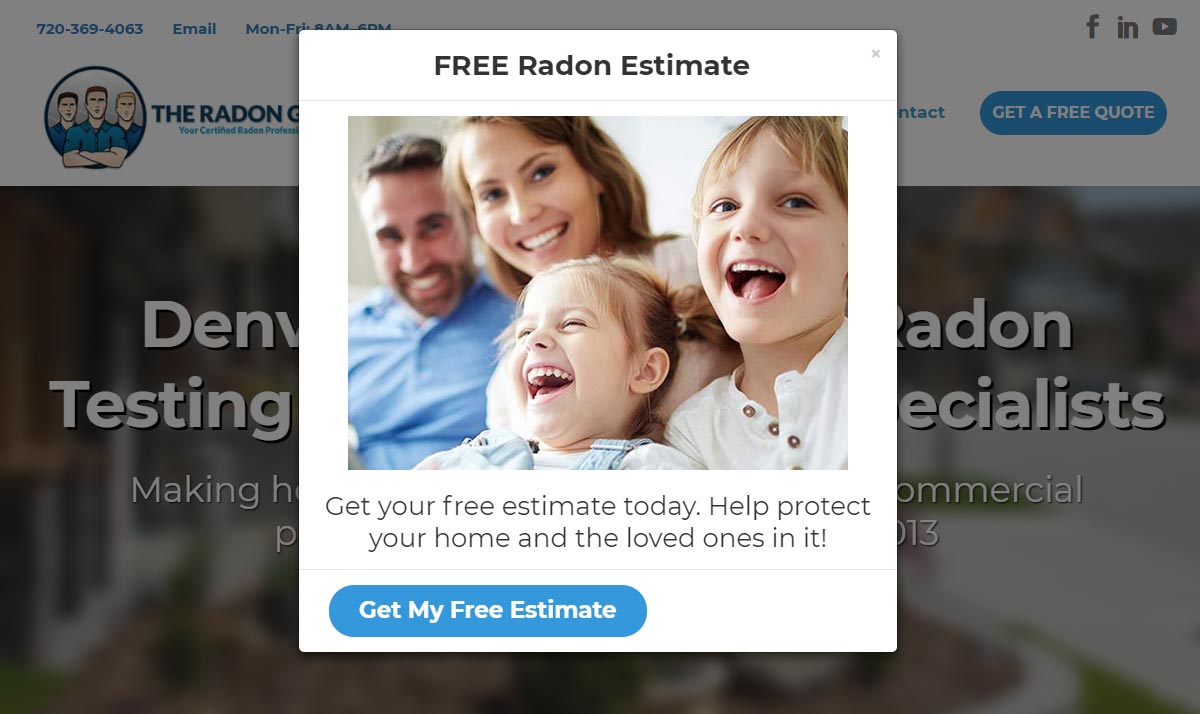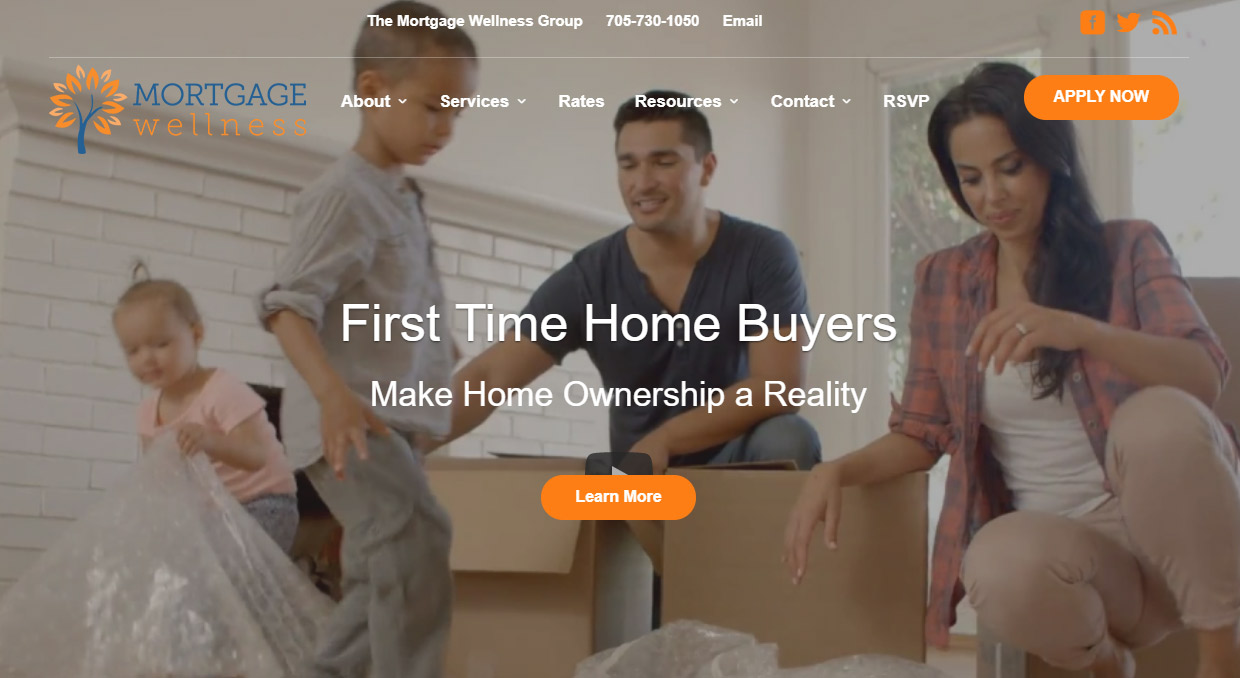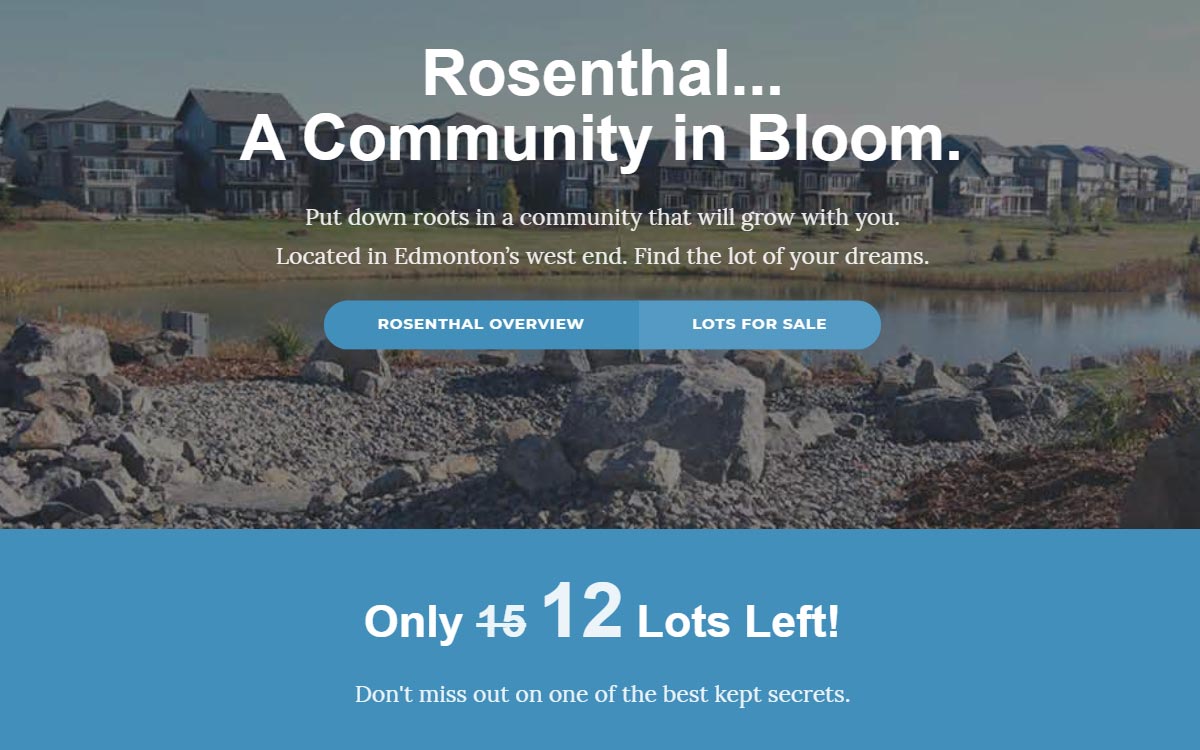 For more information on creating an eye-catching team page, contact our support team at support@roarsolutions.com.
Need more help or have any questions?
Contact Us today if you might be interested in learning more about any services that we offer and how we can help bring your website to the next level.