Website Design, Marketing and Inspiration Blog
Educational items to help you succeed online.
8 Superstar Custom Mortgage, Real Estate & Personal Business Websites by Roar Solutions
April 10, 2018
---
Looking for a website that grabs your audience attention? Take a look at these fantastic sites some of our clients have semi-customed or customized for their Mortgage, Real Estate or Personal Buisness's to make them stand out in front of their competition.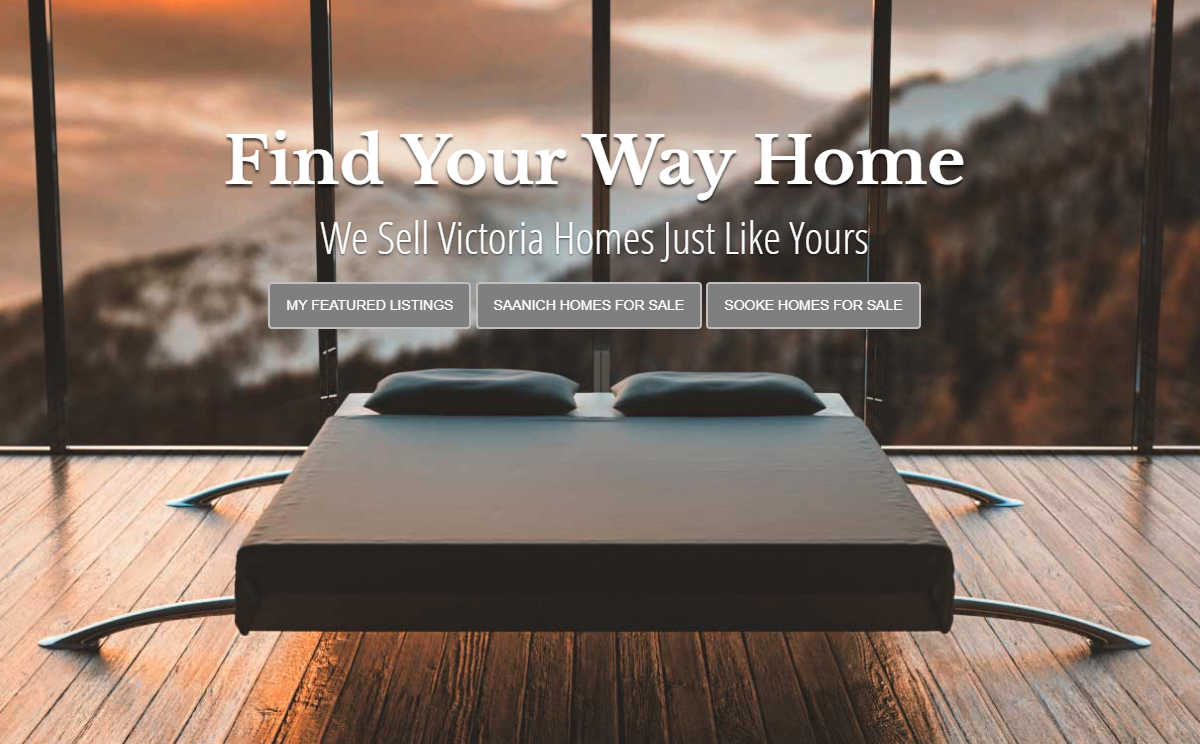 Rebecca Barritt - Real Estate Agent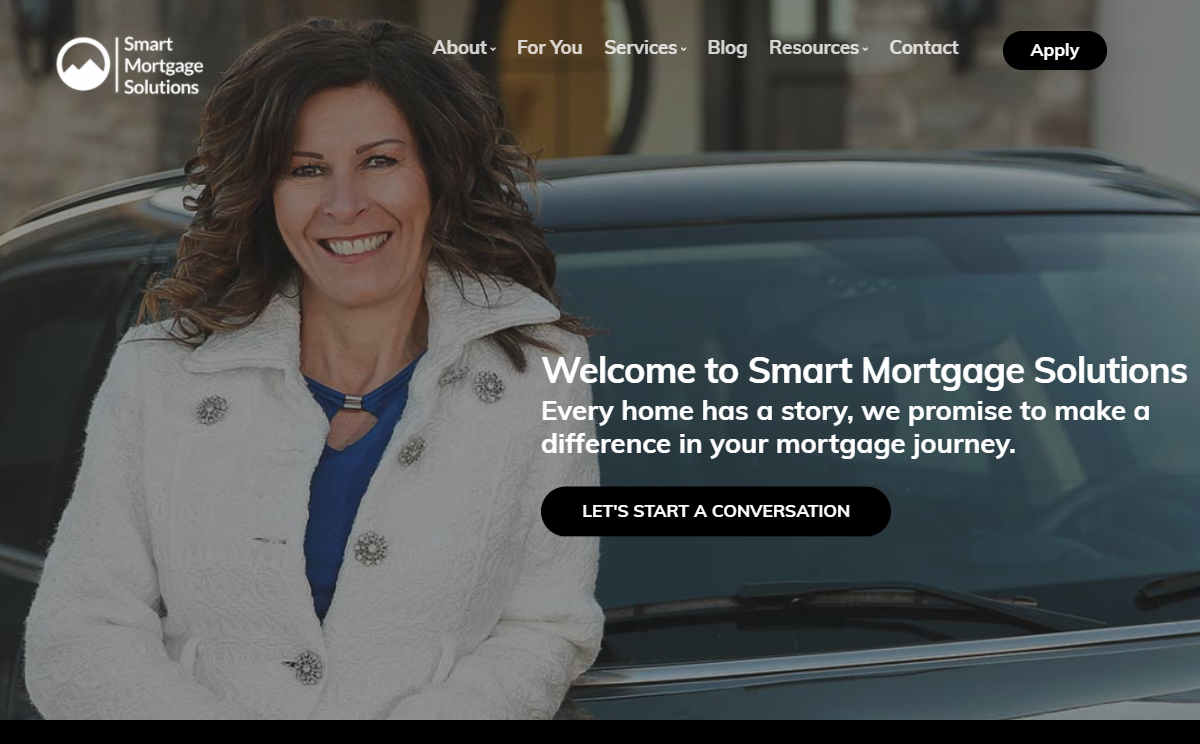 Lorrie Rasmussen - Mortgage Broker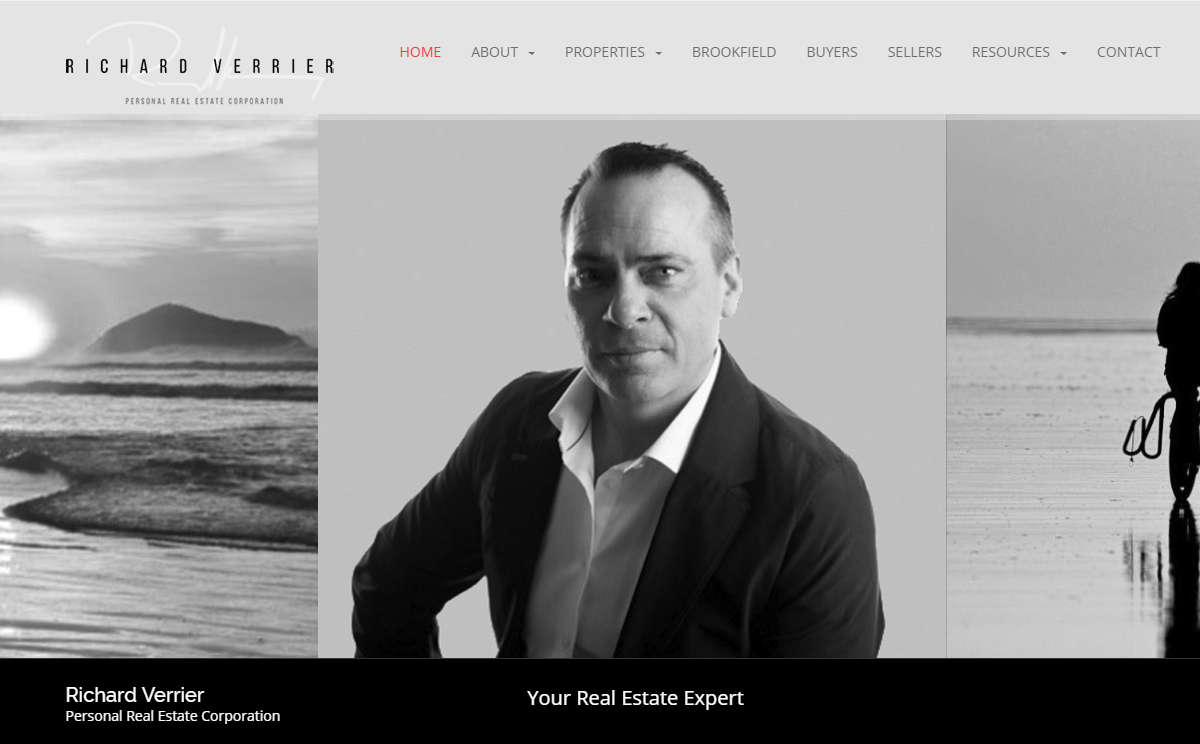 Richard Verrier - Realtor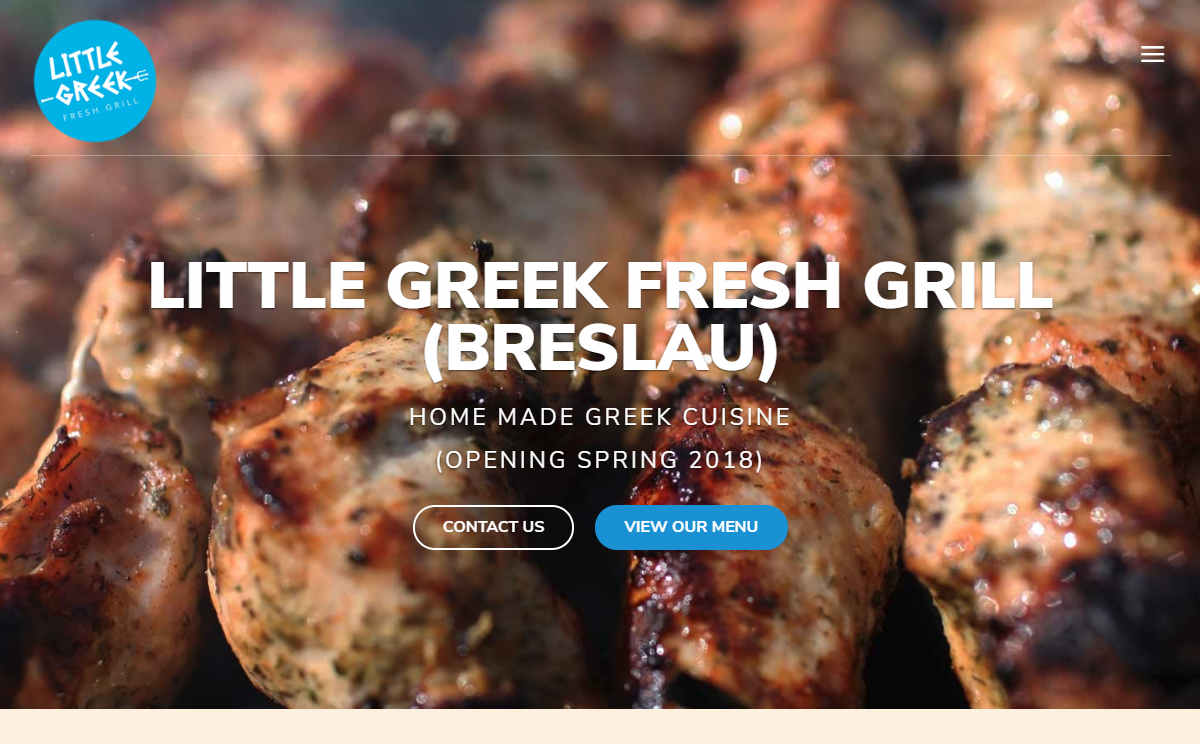 Little Greek Grill - Restaurant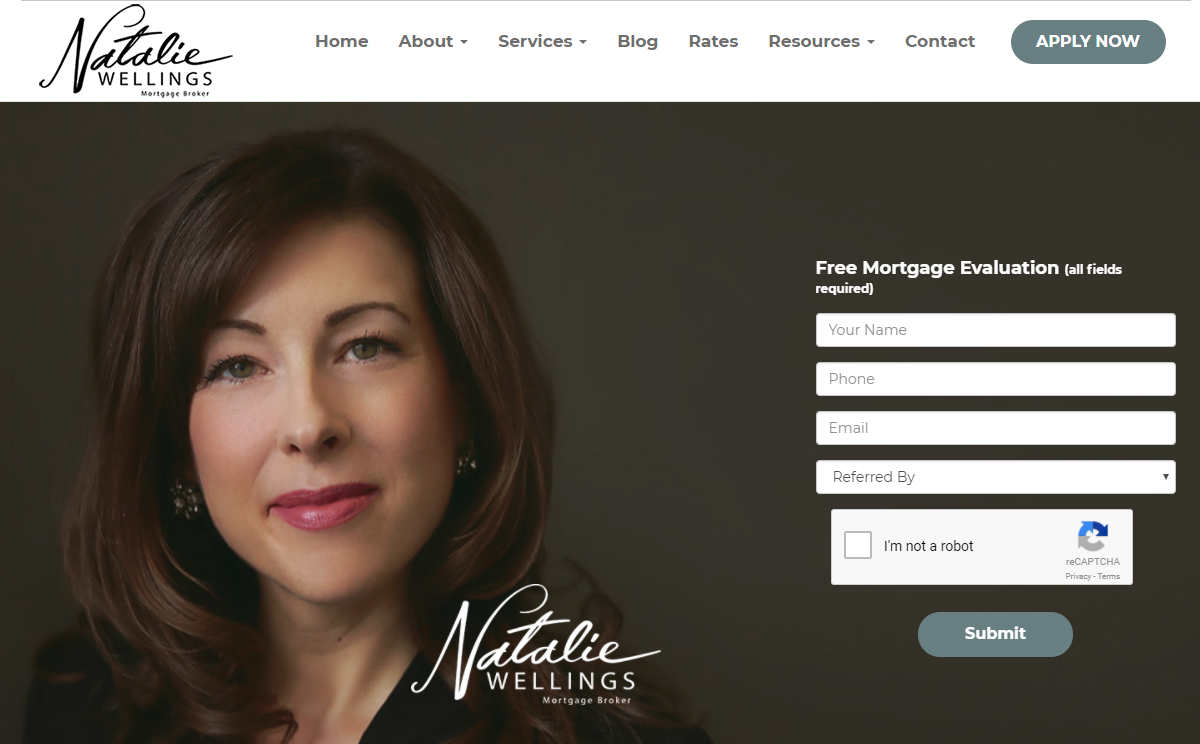 Natalie Wellings - Mortgage Broker
Tim Smith - Mortgage Agent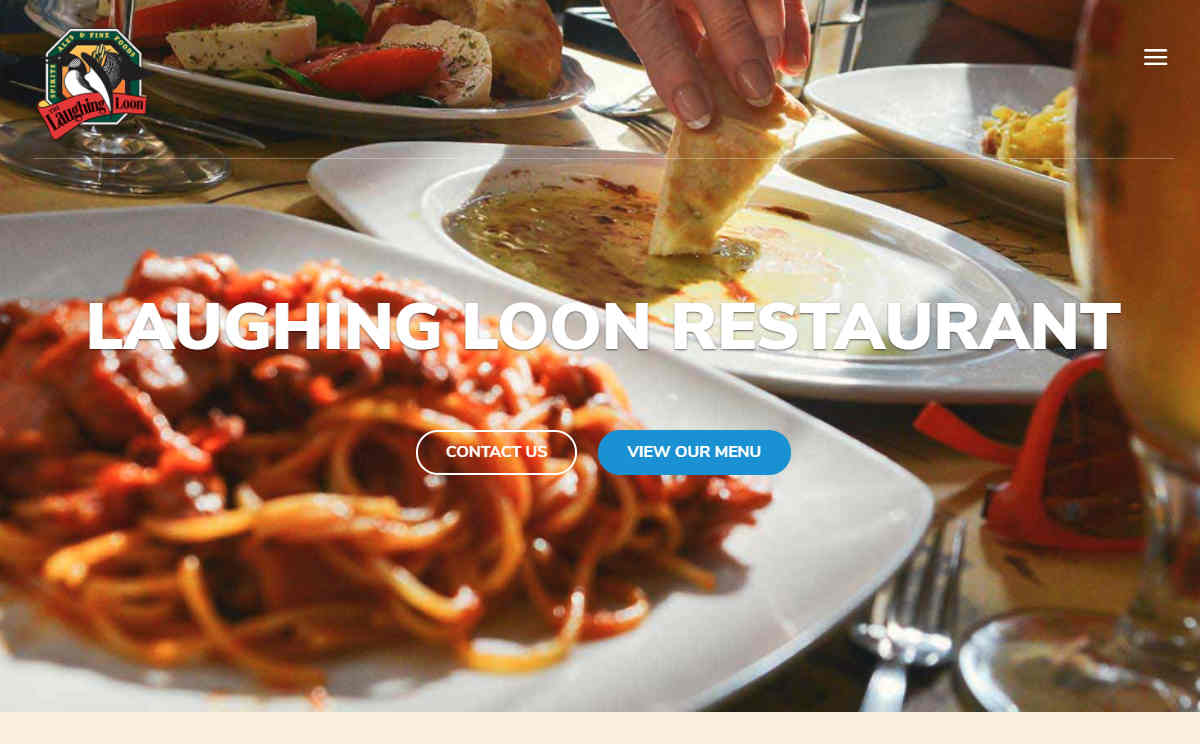 Laughing Loon - Restaurant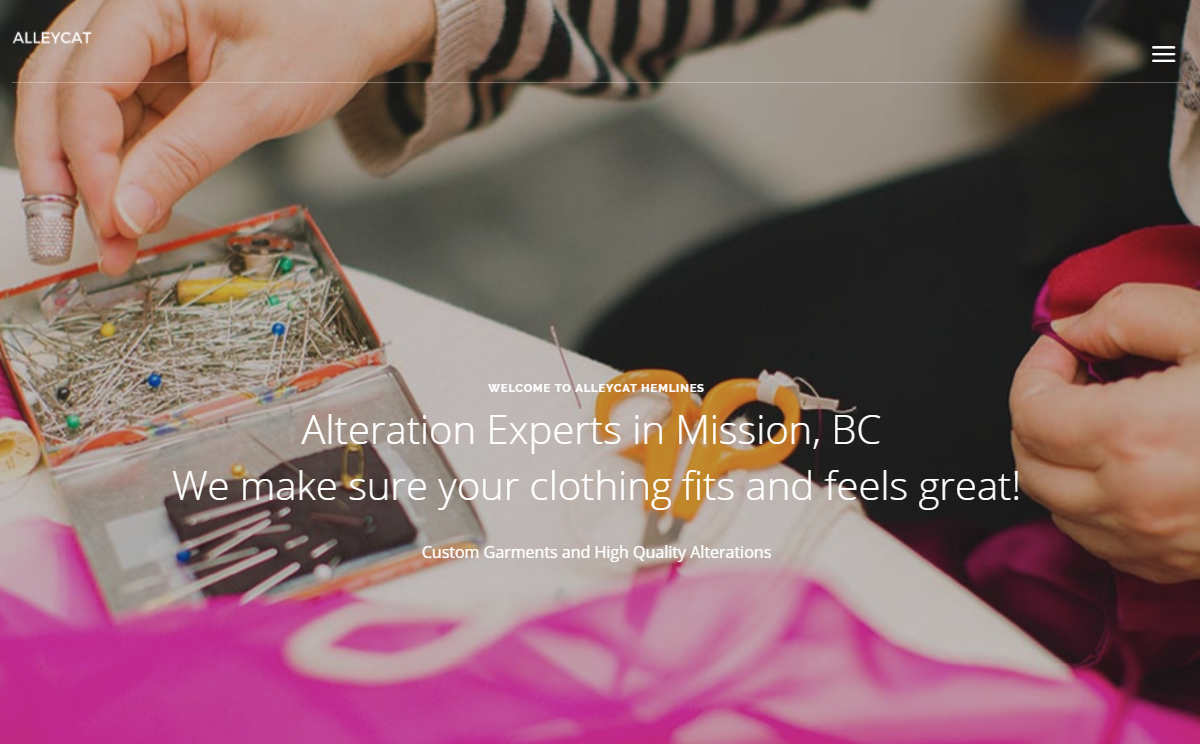 Alleycat Hemlines - Seamstress
Need more help or have any questions?
Contact Us today if you might be interested in learning more about any services that we offer and how we can help bring your website to the next level.