Website Design, Marketing and Inspiration Blog
Educational items to help you succeed online.
13 Fabulous Ways to Advertise Your Service Pages on Your Mortgage and Loan Officer Website.
October 2, 2019
---
Every Mortgage and Loan Officer Website needs to let their clients know the services they offer.

Here are 13 different ways you can grab the attention of your new potential mortgage clients.
There's a thousand different ways to make each of your mortgage webpages unique to help you stand out from your compeitition. Need a Mortgage, Real Estate or Personal Buisness Website? Our customization design team is here to help!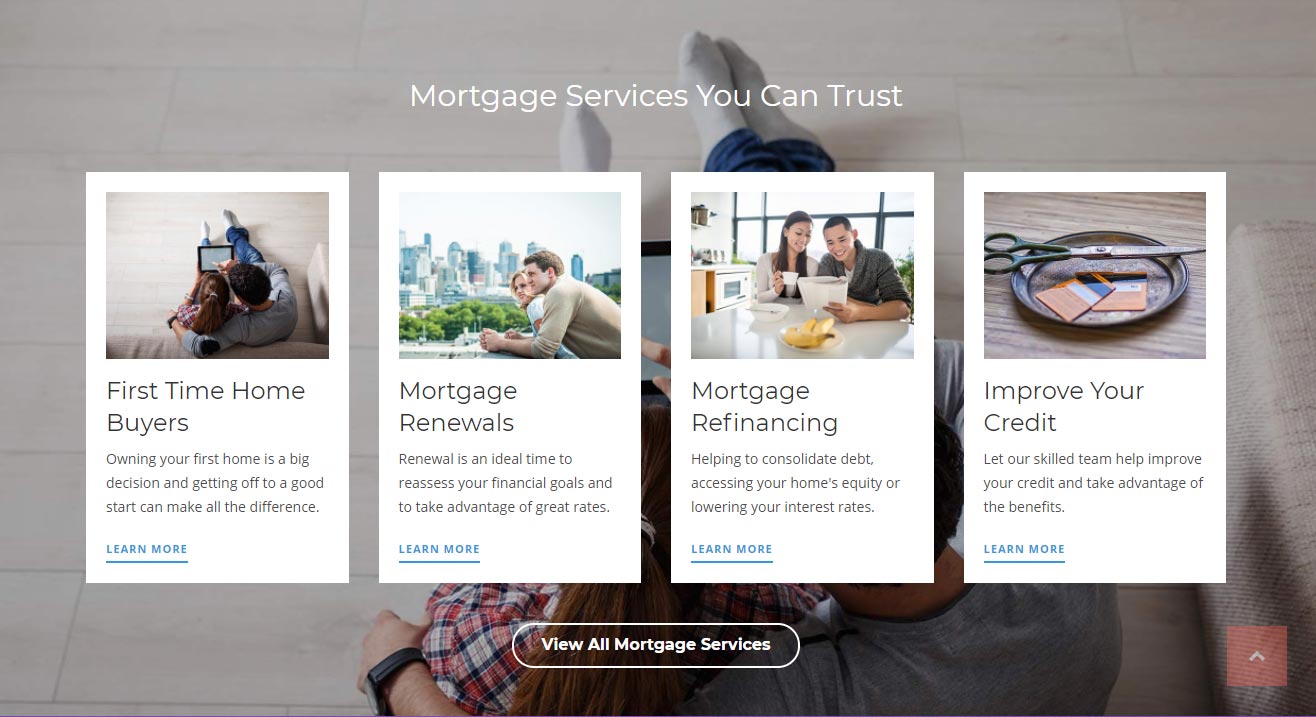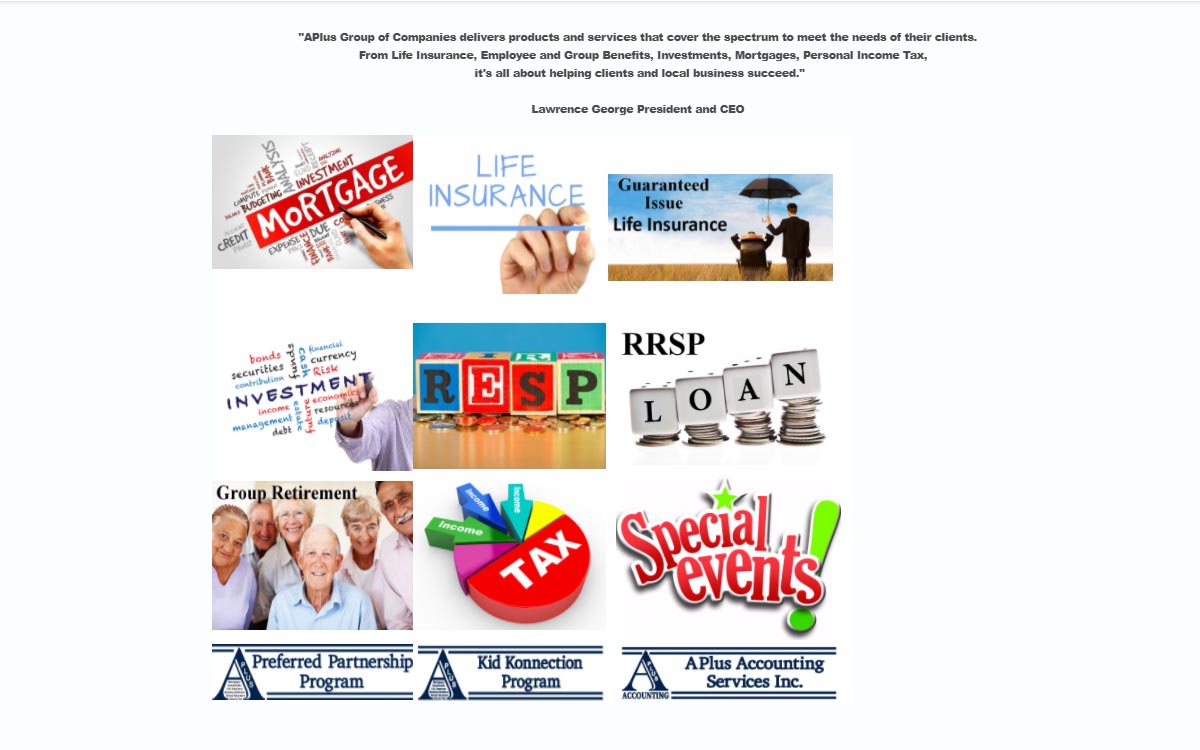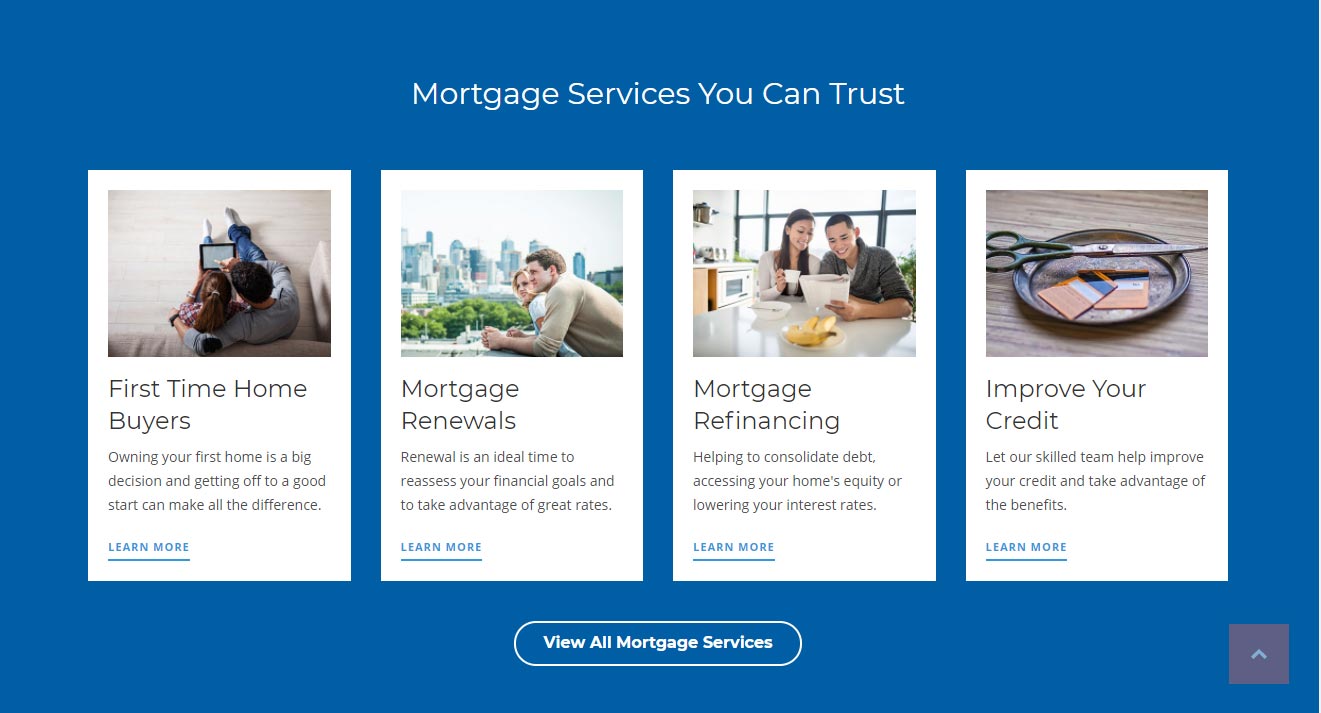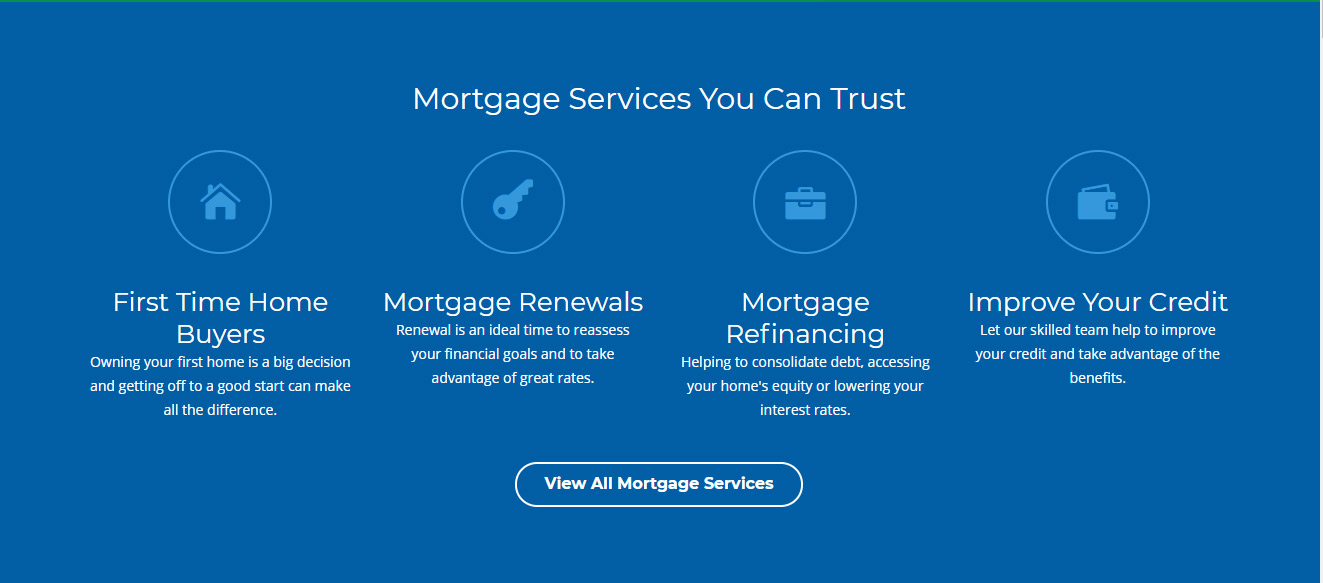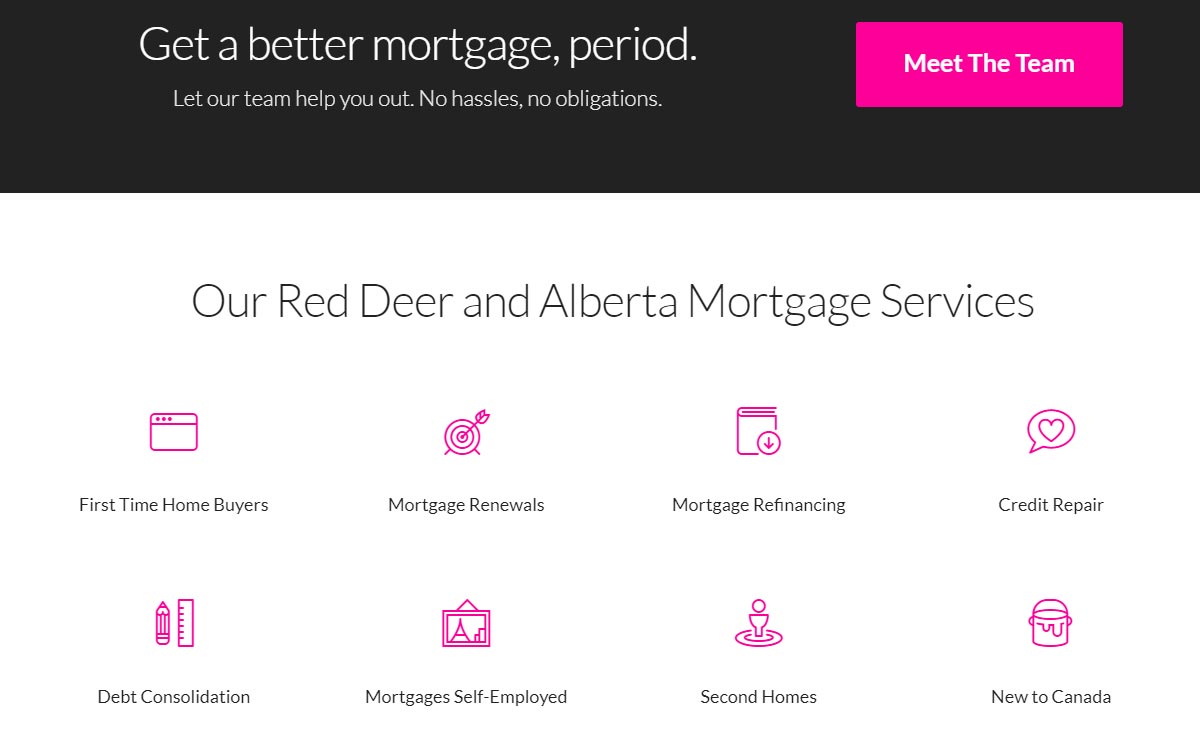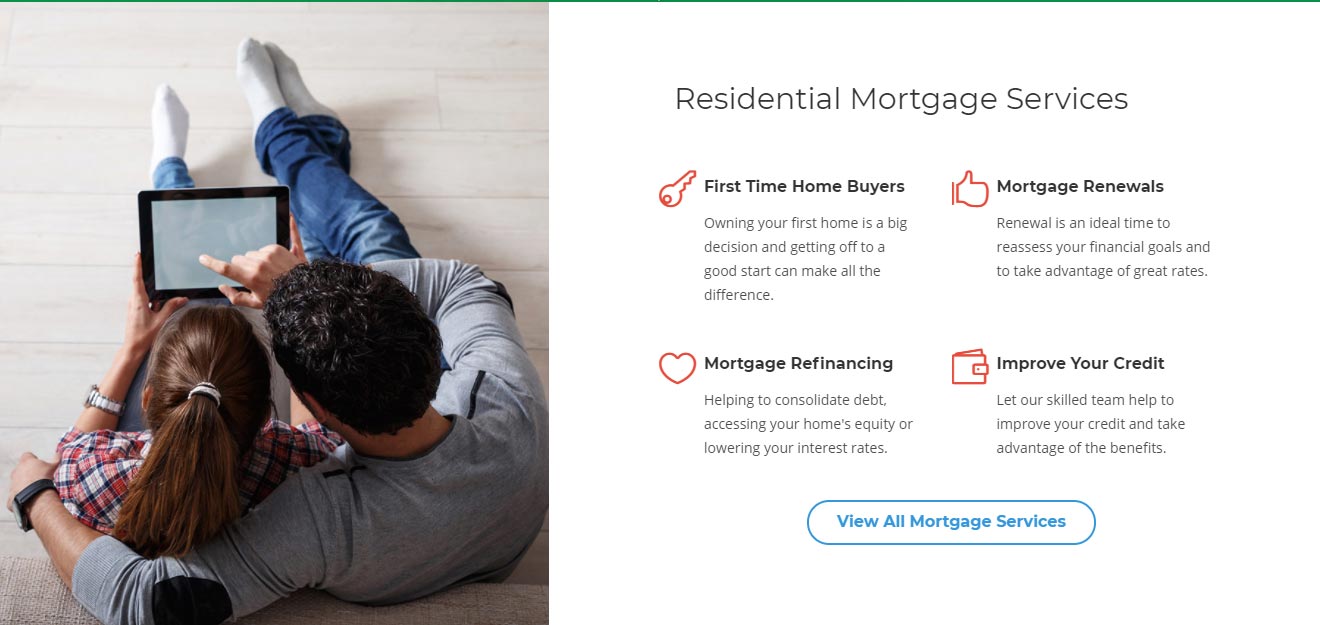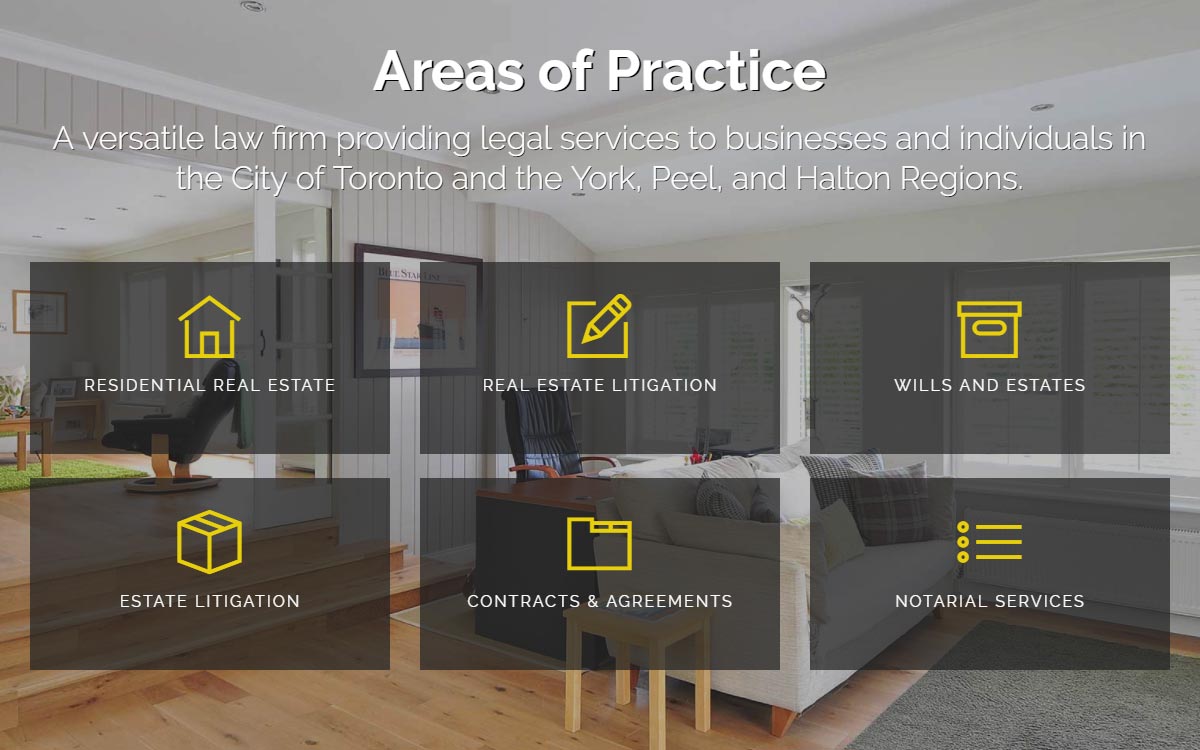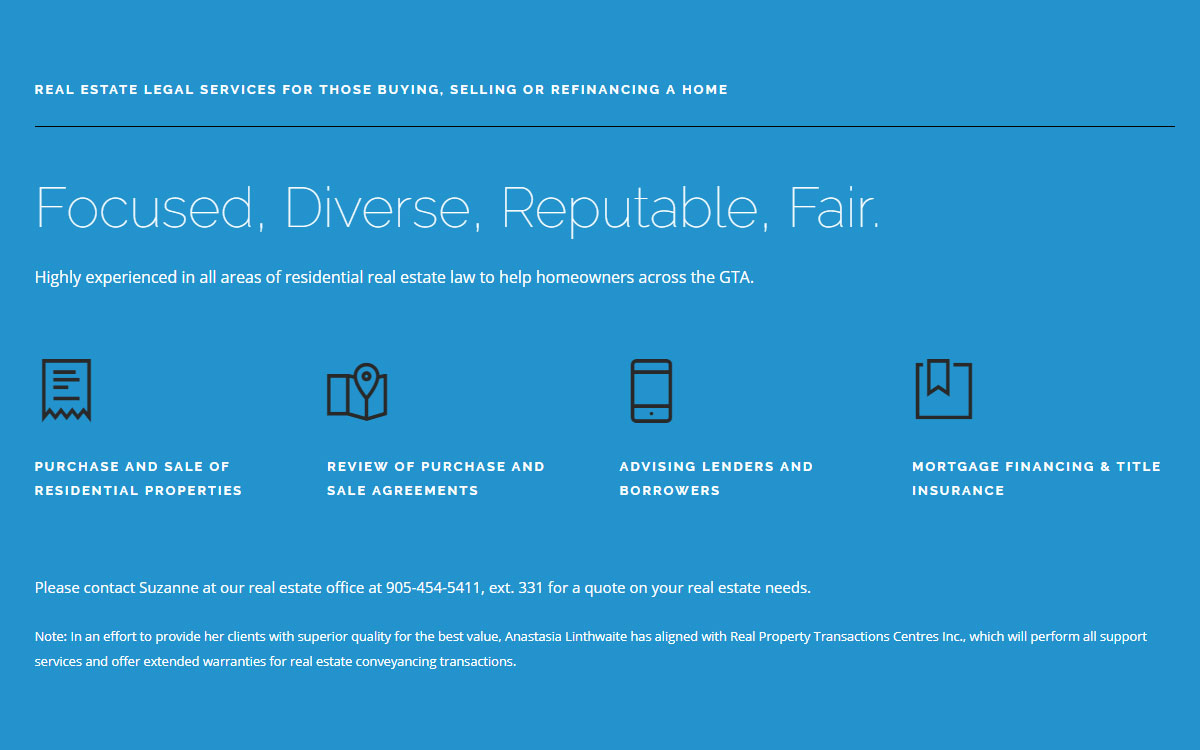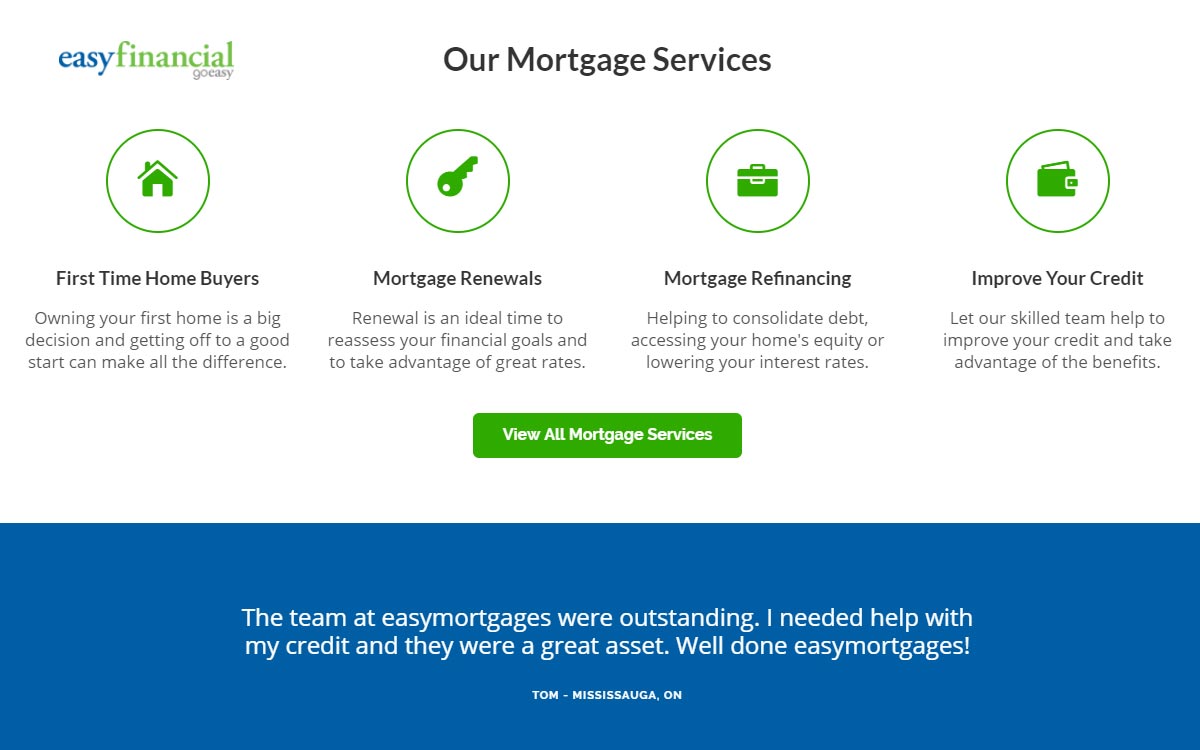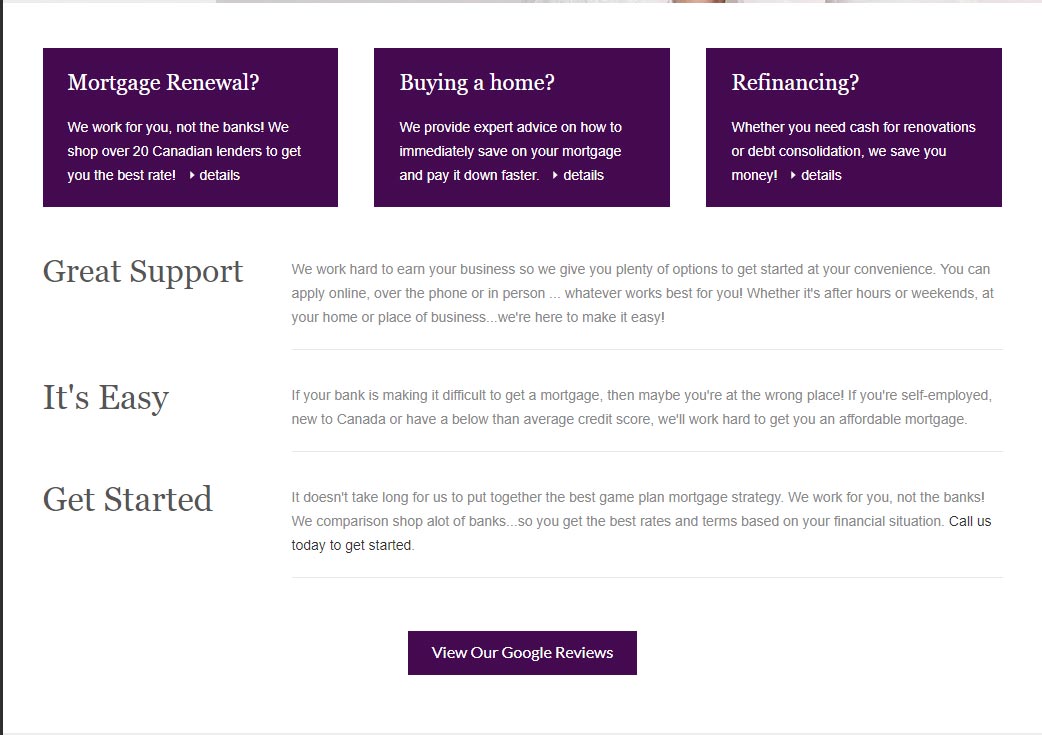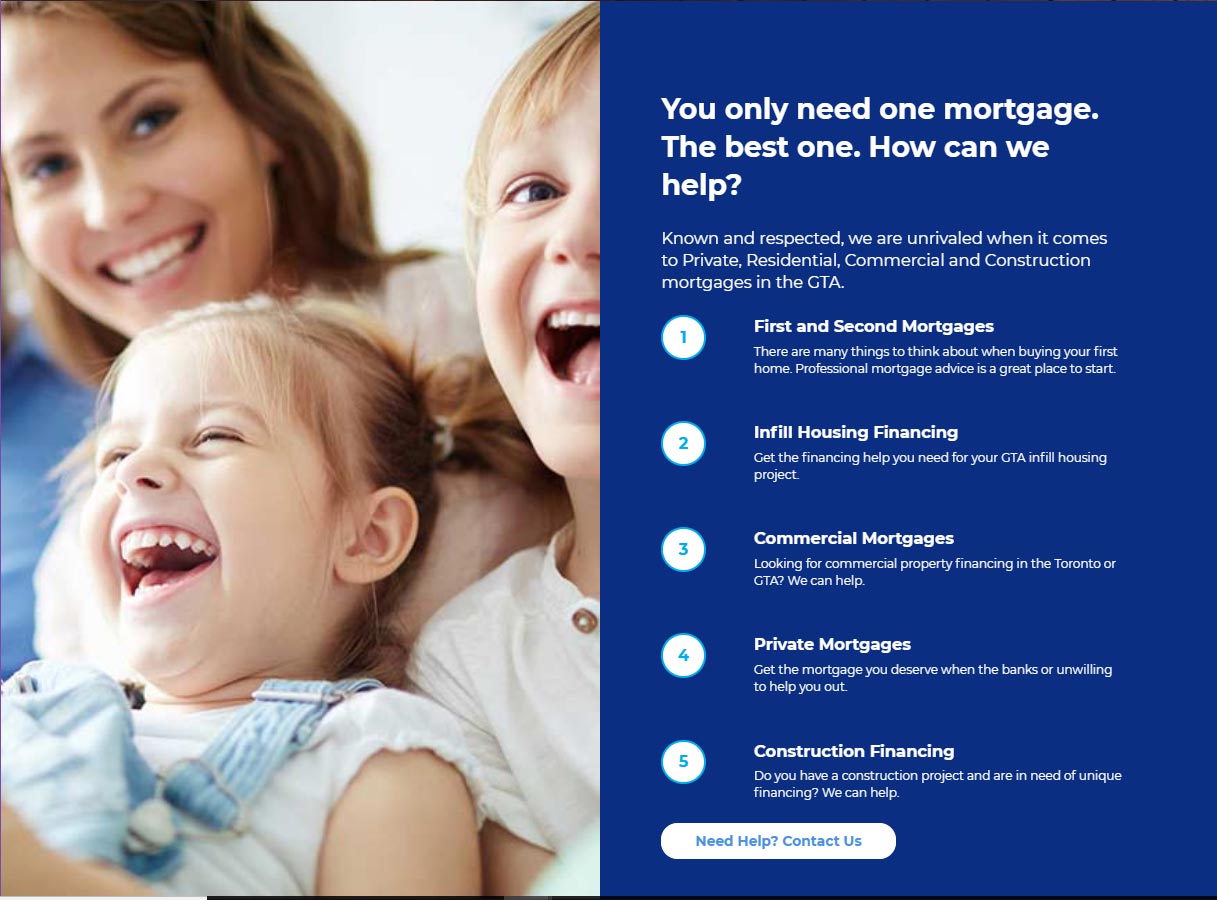 Use these as starting points and bring your ideas to us where our design team is happy to customize your ideas with you. For pricing and package information about our websites, contact our support team at support@roarsolutions.com.
Need more help or have any questions?
Contact Us today if you might be interested in learning more about any services that we offer and how we can help bring your website to the next level.