Website Design, Marketing and Inspiration Blog
Educational items to help you succeed online.
13 Free Photo Websites You Can Use For Your Own Mortgage, Real Estate or Personal Site
May 28, 2019
---
Ever wonder where you can go to find thousands of different photos for free, and that can be used on your website for that eye candy you're wanting?
Remember by simply changing out a few images here and there, this can really make your website stand out more and help make it more unique to you and your business.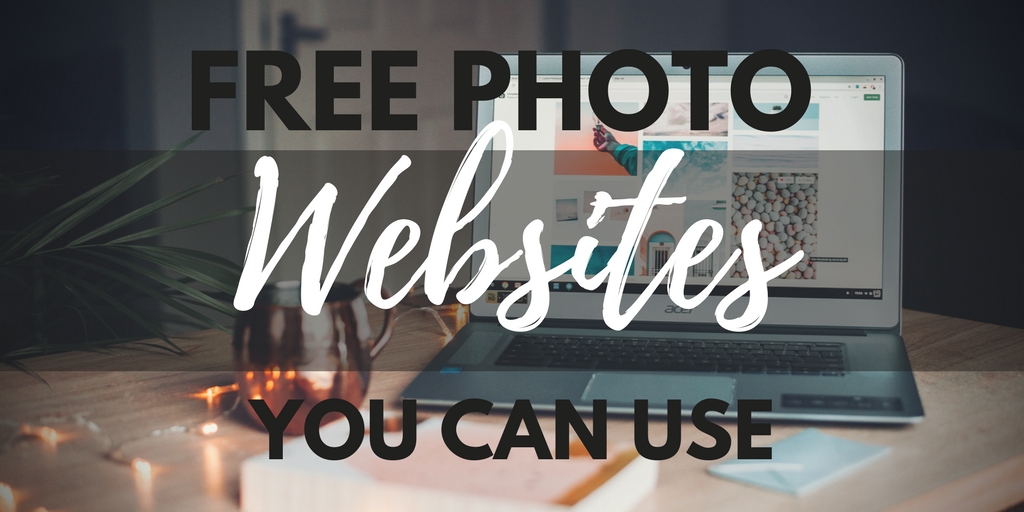 We have narrowed down the search for you. No matter what kind of photo you're looking for, we're certain you'll find one with the following sites:
Our Personal Favourites:
Here are 10 more you may find useful:
- Life of Px
- Gratisography
- ISO Republic
- Libreshot
- Negative Space
- Picjumbo
- Stokpic
- Free Range Stock
- Stocksnap
- Splitshire
Need a new website?
Need a Mortgage, Real Estate or Personal Business Website? Our customization design team is here to help! For pricing and package information about our websites, contact our support team at support@roarsolutions.com.
Need more help or have any questions?
Contact Us today if you might be interested in learning more about any services that we offer and how we can help bring your website to the next level.