Website Design, Marketing and Inspiration Blog
Educational items to help you succeed online.
13 Examples Of Displaying Your Team On Your Mortgage or Real Estate Website
April 24, 2018
---
Do you work for a team? Did you know that you can have a website page displaying your brilliant team members whether it is a small team of 2 or a large firm with many. We can customize everything from the shape of the photo displayed, the text, adding your logo inside the photo to stand out, white, colour back ground or picture background.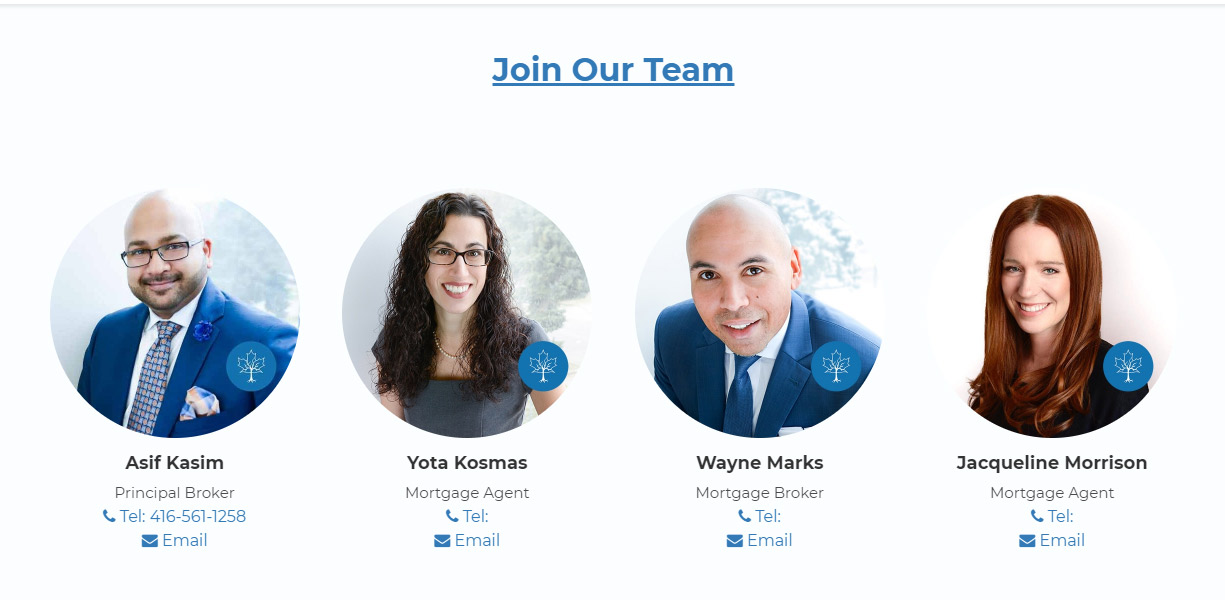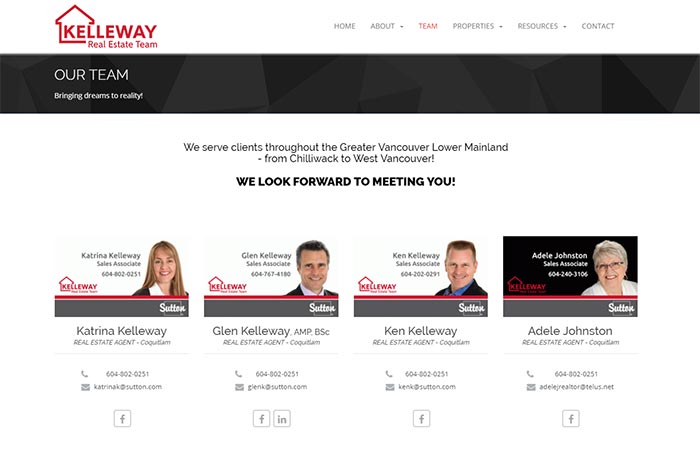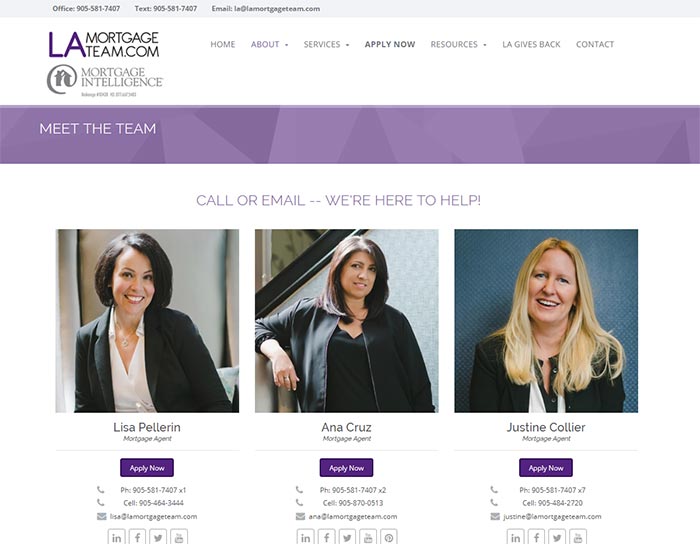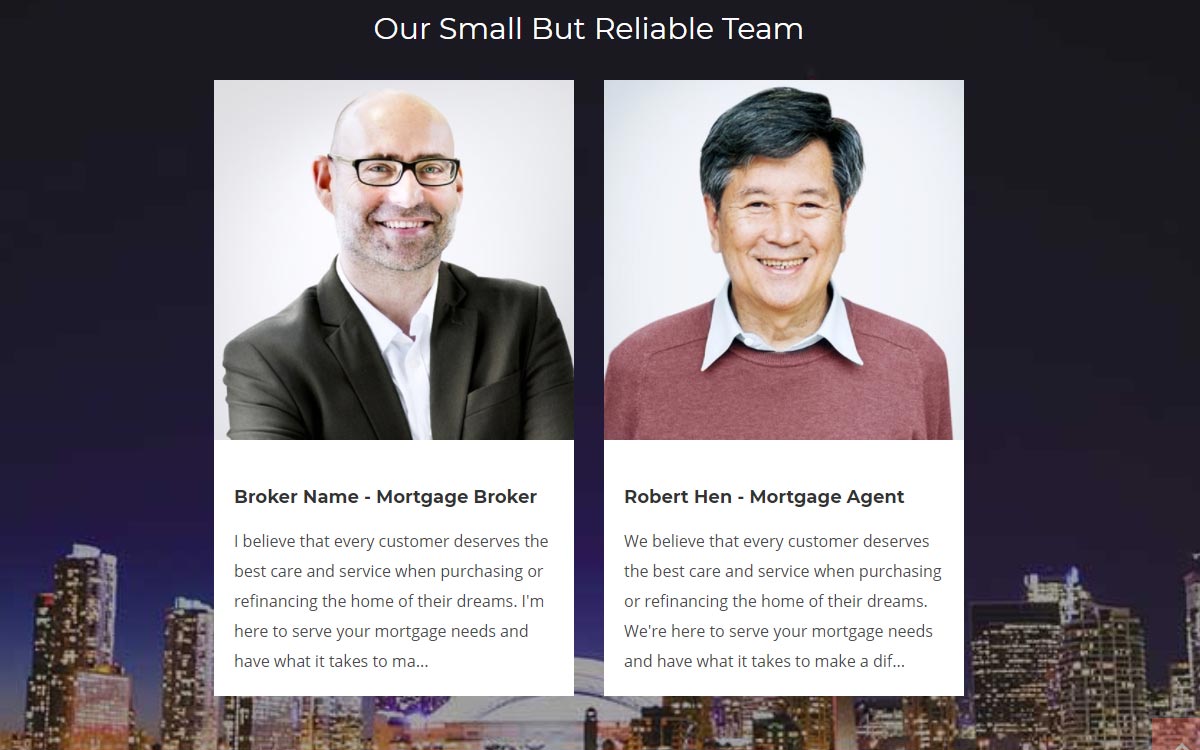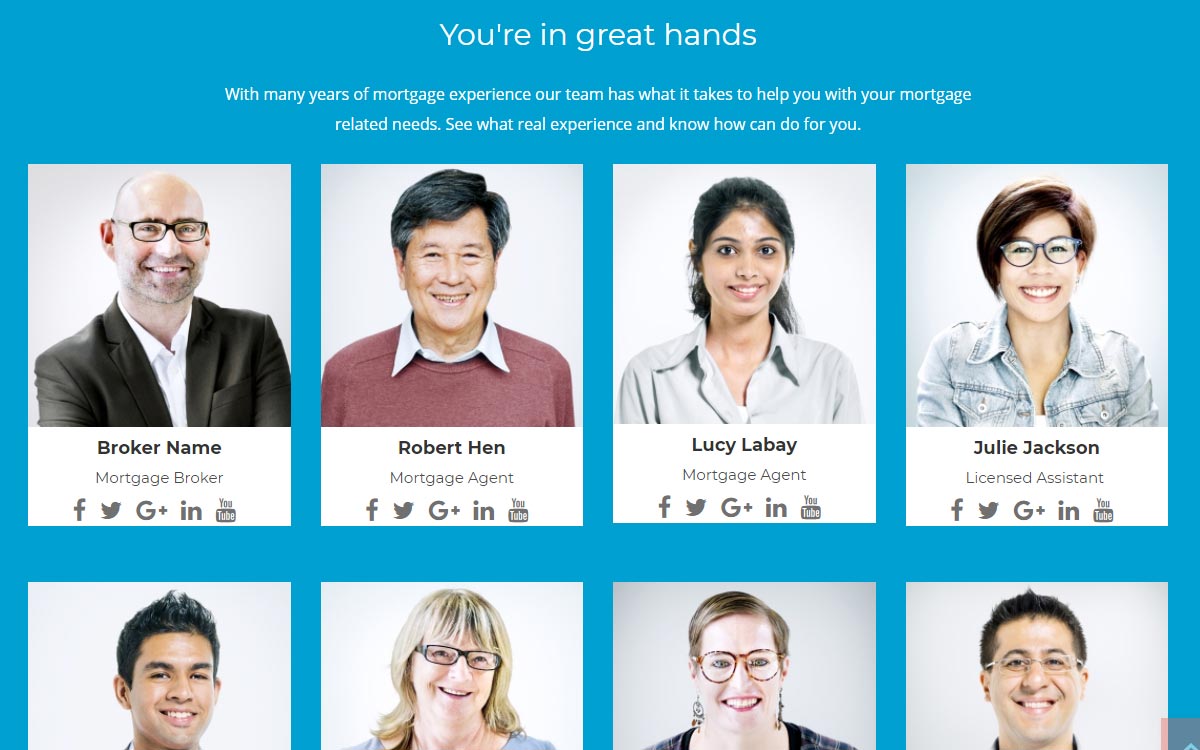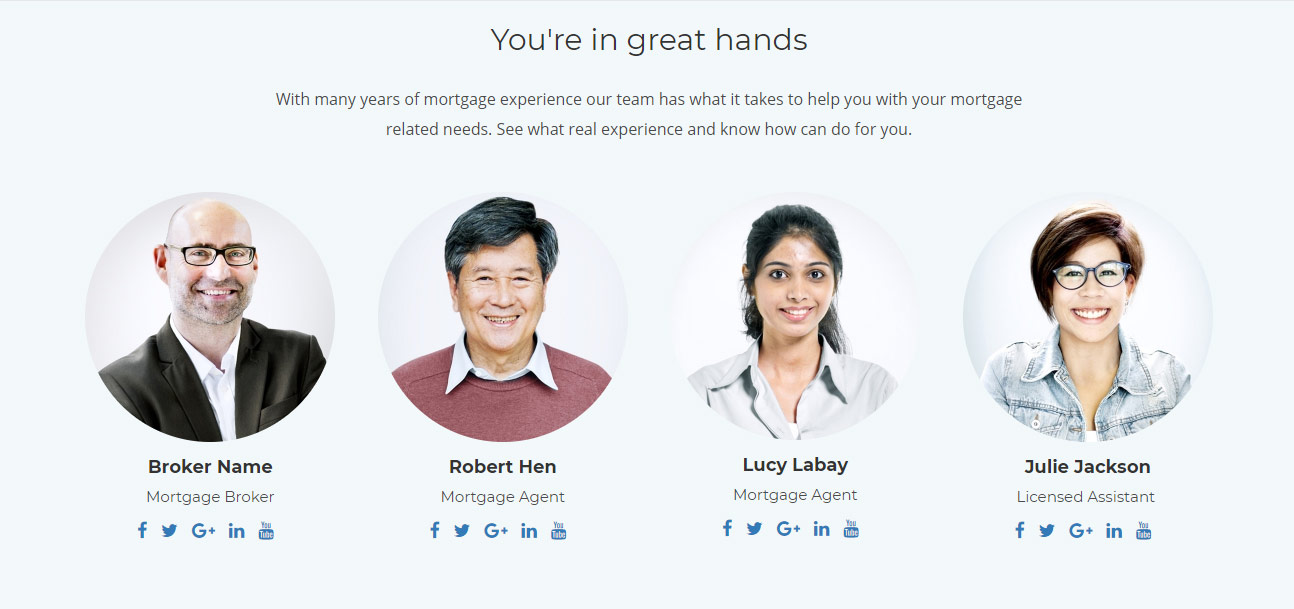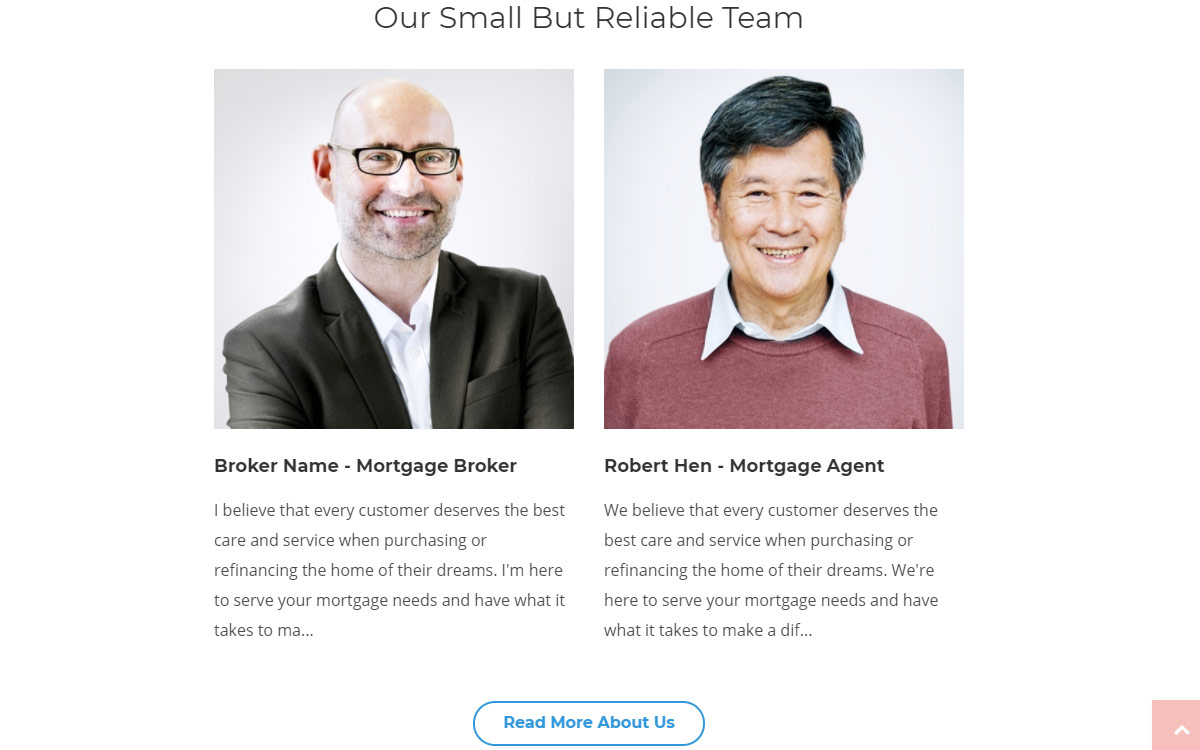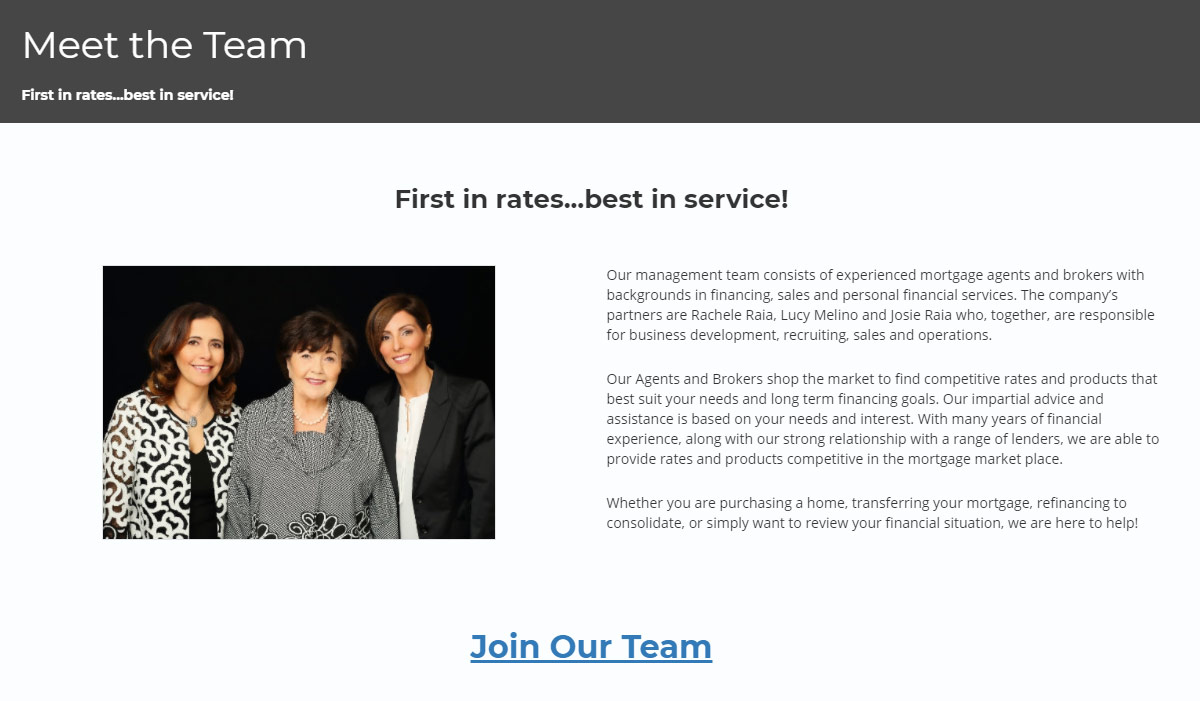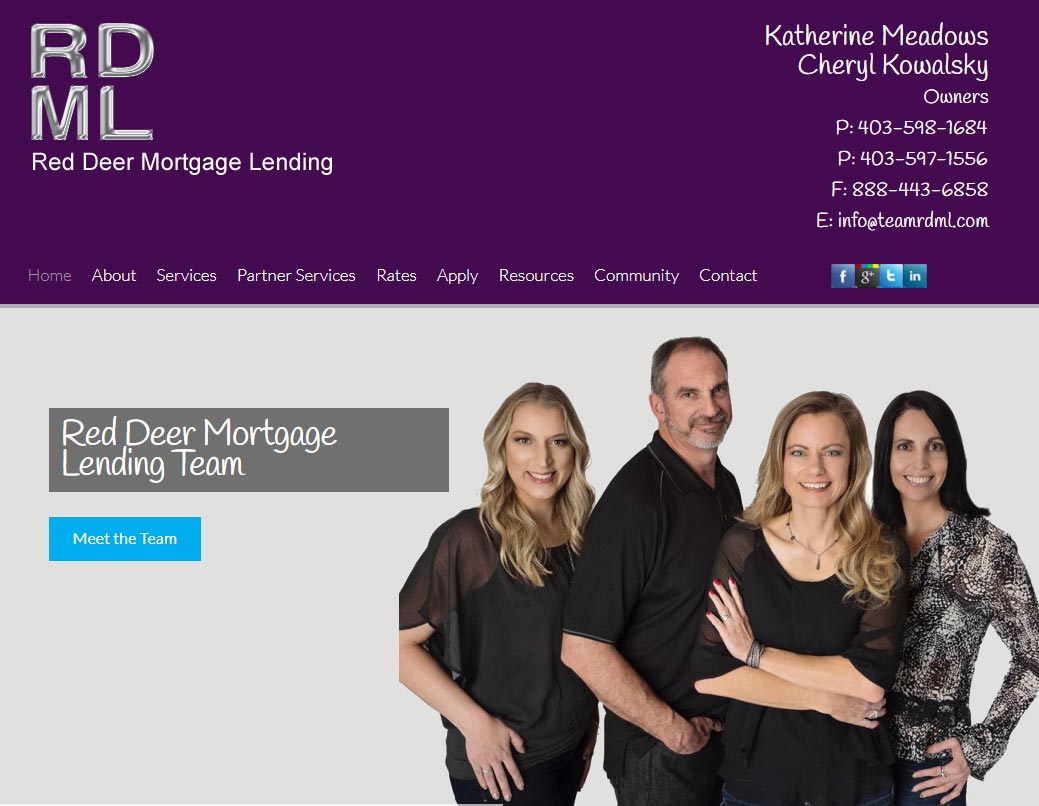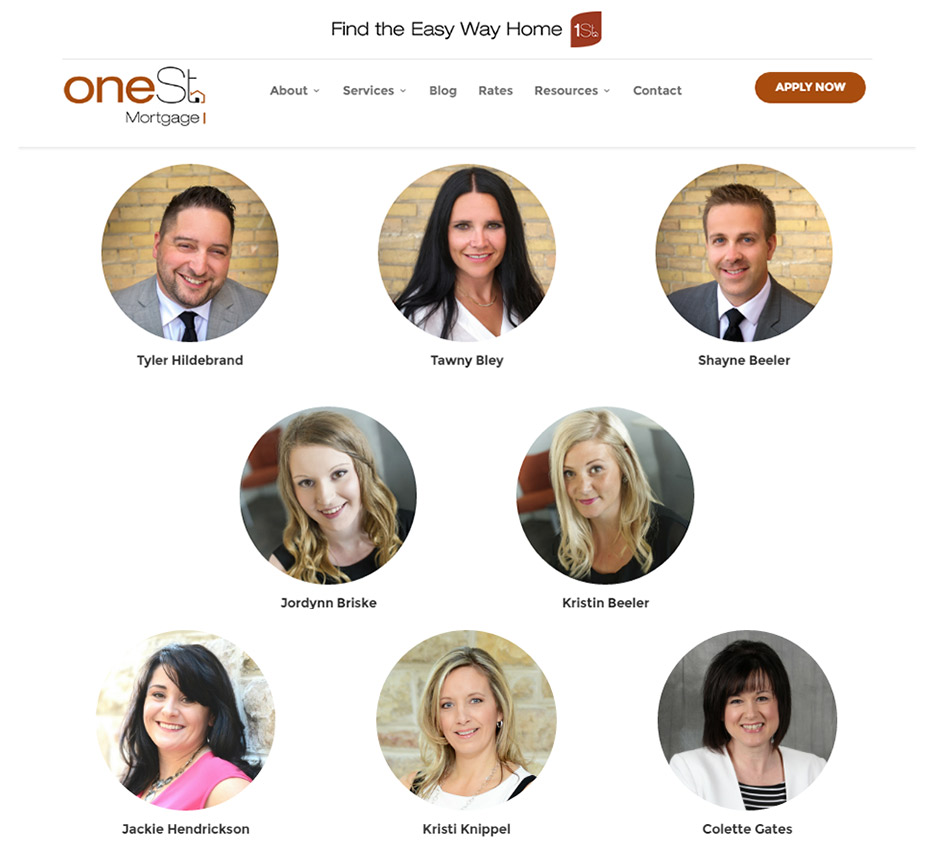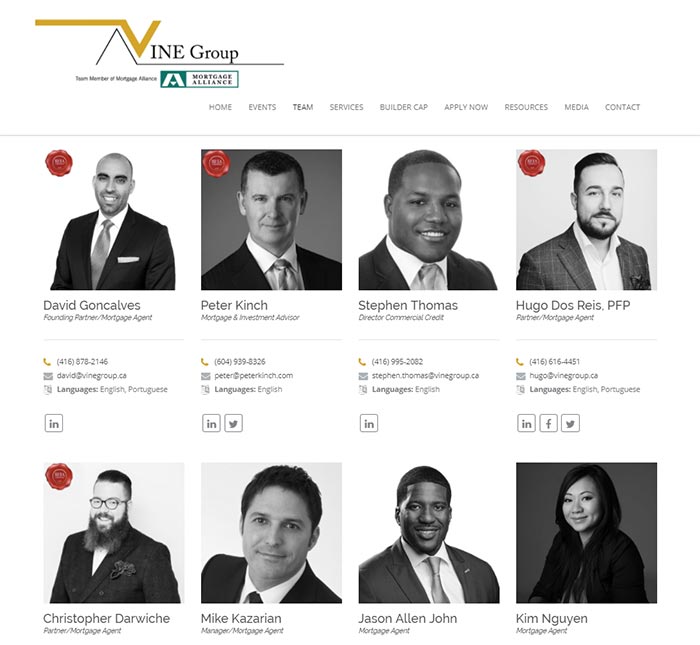 Need a new website?
Need a Mortgage, Real Estate or Personal Buisness Website? Our customization design team is here to help! For pricing and package information about our websites, contact our support team at support@roarsolutions.com.
Need more help or have any questions?
Contact Us today if you might be interested in learning more about any services that we offer and how we can help bring your website to the next level.