Website Design, Marketing and Inspiration Blog
Educational items to help you succeed online.
Want To Advertise Rates on Your Mortgage Website?
April 27, 2018
---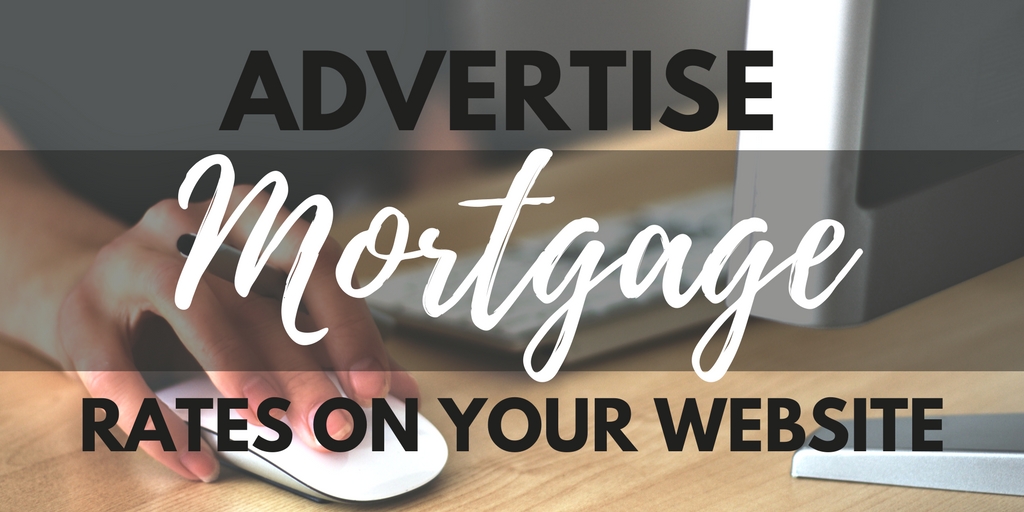 Here are 6 different examples of how you might want to advertise your rates on your mortgage website. From blocks on the home page to having a rate page we can do it all.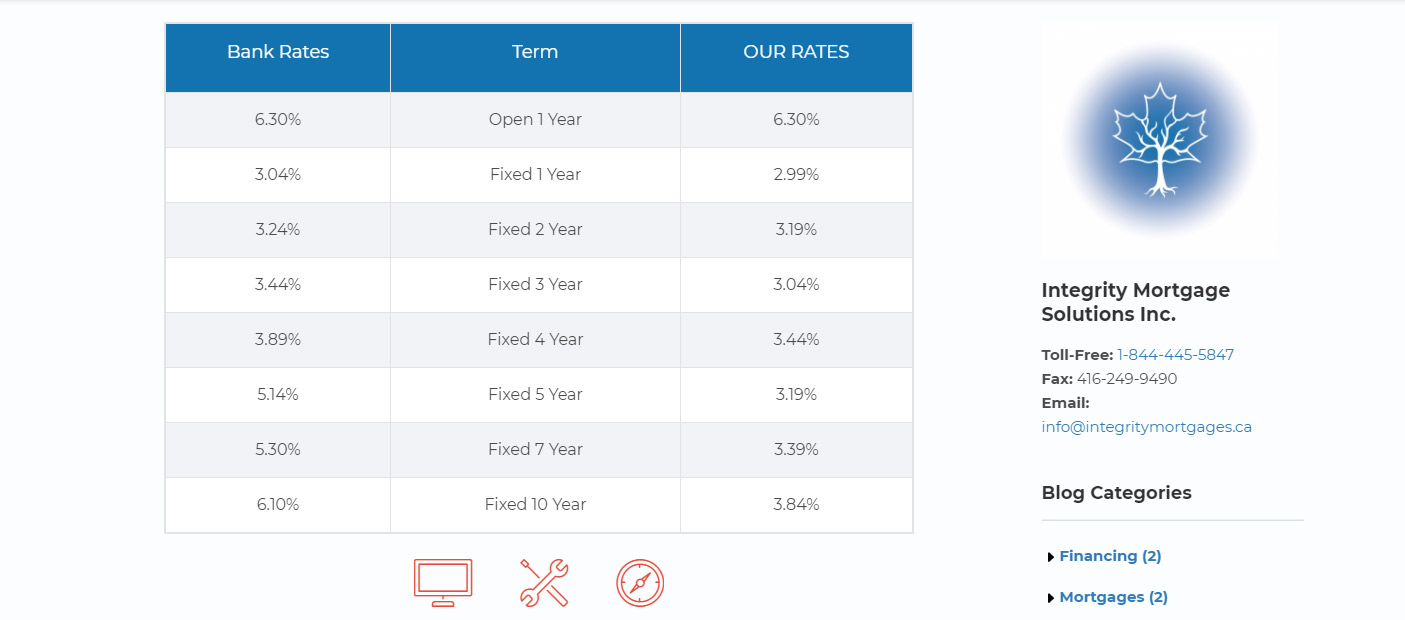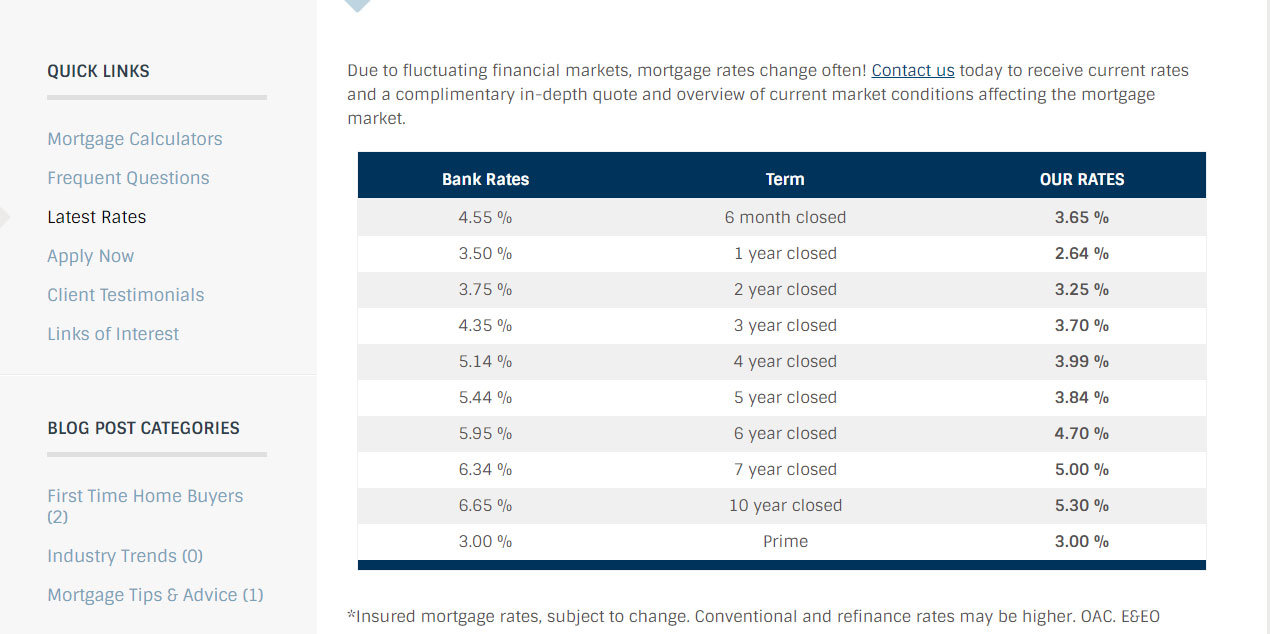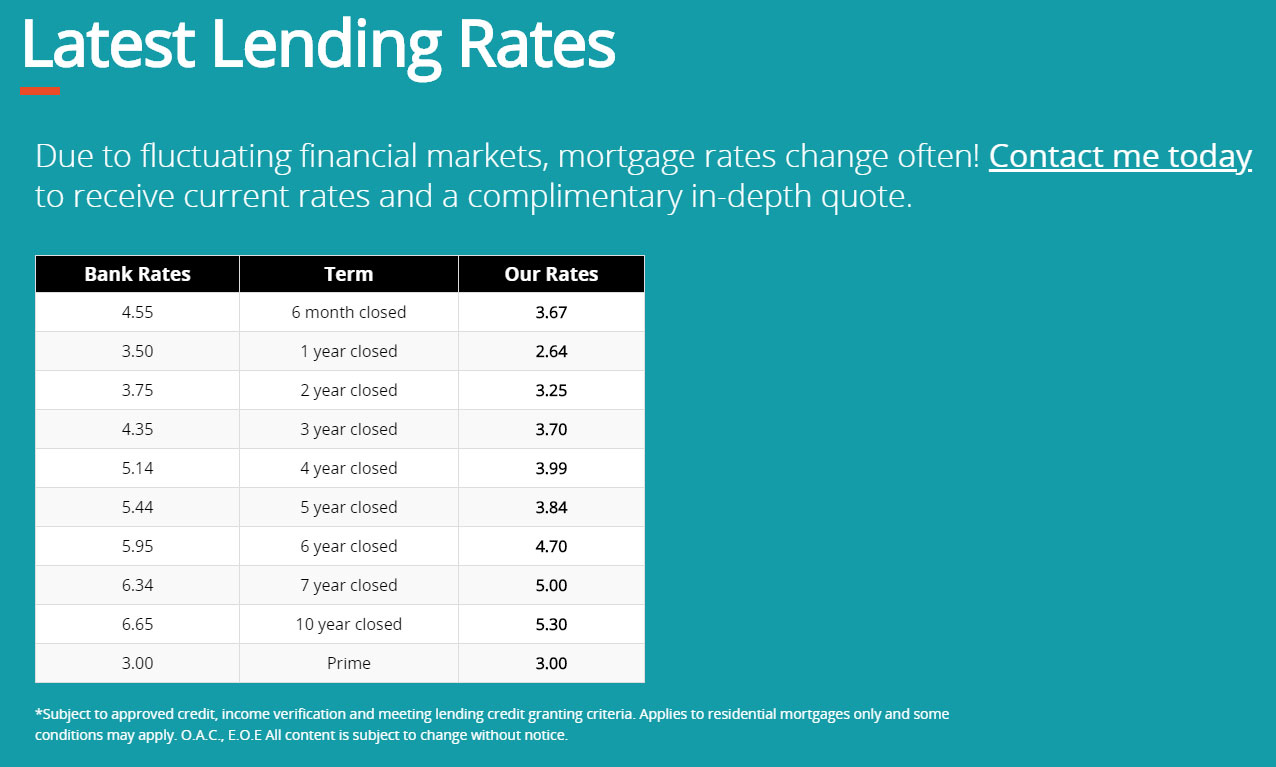 Need a new website?
Need a Mortgage, Real Estate or Personal Buisness Website? Our customization design team is here to help! For pricing and package information about our websites, contact our support team at support@roarsolutions.com.
What are you waiting for?
We've given you some great ideas now let's make it happen.
Contact Us today if you might be interested in learning more about the above-mentioned services that we offer and how we can help bring your website to the next level.