Website Design, Marketing and Inspiration Blog
Educational items to help you succeed online.
Want Help With Social Media For Your Mortgage or Real Estate Business?
May 9, 2018
---
Now that you have a website for your mortgage or real estate business why not add the social media package to help you get your name out there and for potential new clients to come across.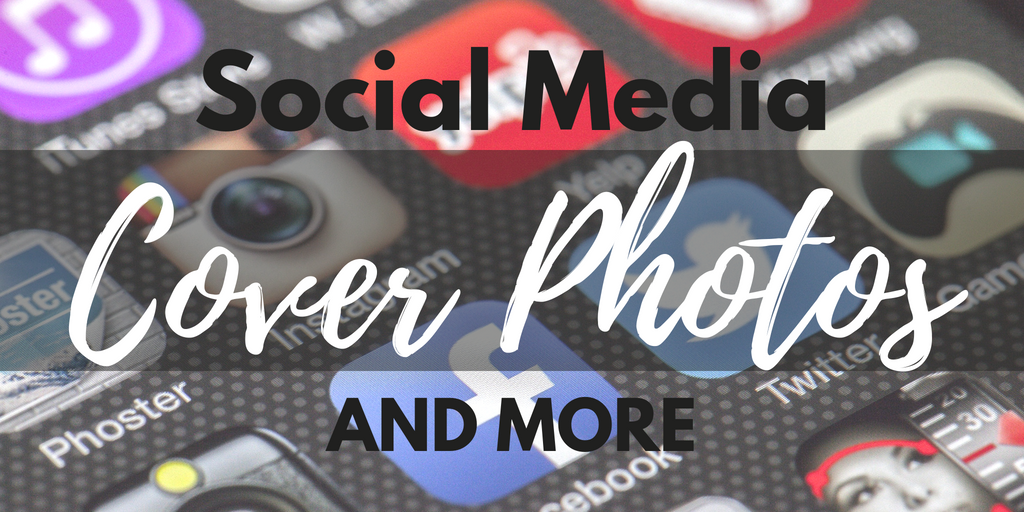 Here are 8 examples of the banners we can create for your facebook & twitter accounts.



>





Our social media package includes posts 2x per week and a facebook, twitter banner like you see above.
To view more about our social media service or to signup, click here
Need a new website?
Need a Mortgage, Real Estate or Personal Buisness Website? Our customization design team is here to help! For pricing and package information about our websites, contact our support team at support@roarsolutions.com.
Need more help or have any questions?
Contact Us today if you might be interested in learning more about any services that we offer and how we can help bring your website to the next level.