Website Design, Marketing and Inspiration Blog
Educational items to help you succeed online.
NEW TRIAL - Branded Blog Images for Blog Posting and SEO clients
September 25, 2018
---
We are always looking for ways to spruce up and add value to our products and services here at Roar Solutions. Recently our team decided to trial run the creation of custom branded images for our clients that have opted into our PLUS and PREMIUM hosting packages or that are on our higher end Google Optimization packages (SEO).
Mortgage, Real Estate and Small Business clients that are on our managed blog posts and social media posting services understand that their time is valuable and thus the reason they turn to us to make this happen for them. The blog posts are a great way to keep your site up to date with fresh, relevant content which Google really loves. Along with that the new branded images we are testing out have gone over quite well as it adds a dimension of qualtiy and also helps promote your brand.
Here are just a few examples of what we are referring to.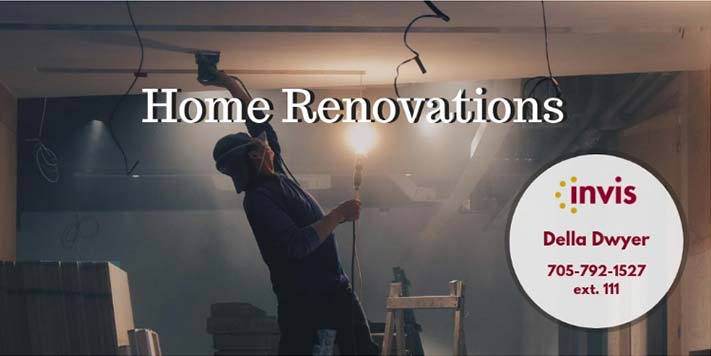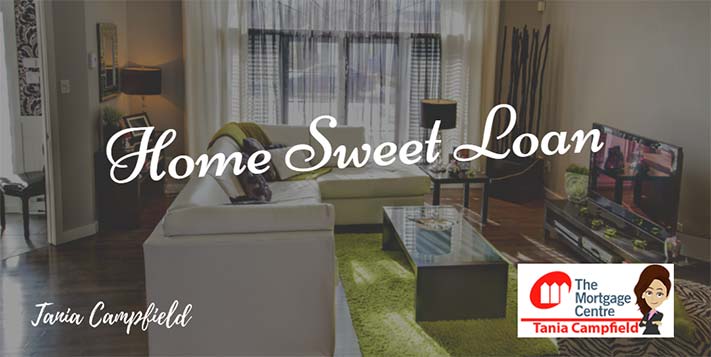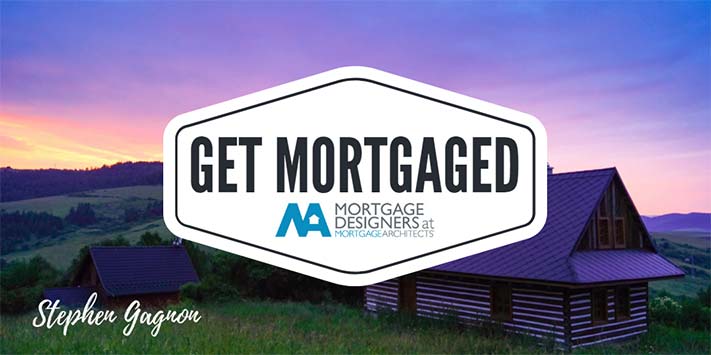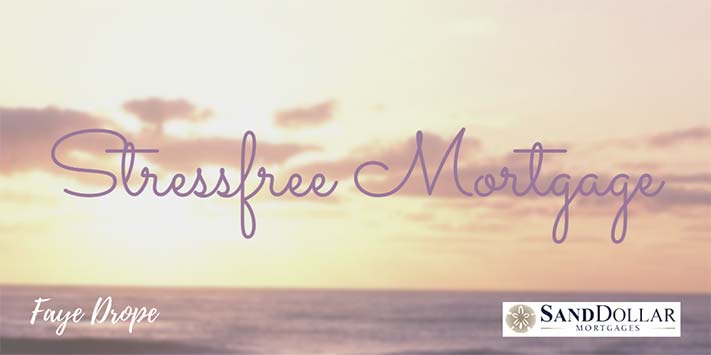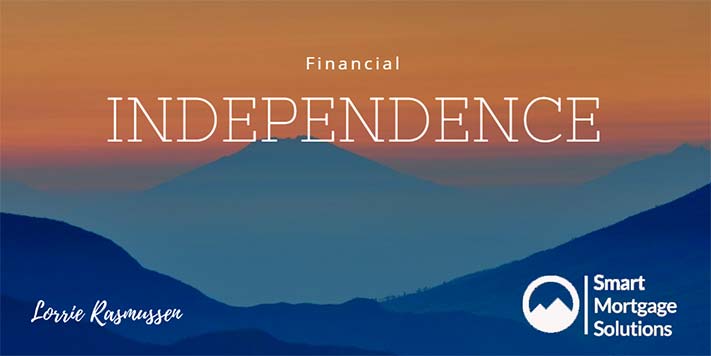 As mentioned this is a trial run at the moment and we are looking to keep this as part of our SEO packages (which we do blog posting for as well) so stay tuned for more details or if you might be looking to get into our more premium hosting packages be sure to email us at support@roarsolutions.com or call us at 1-866-820-0831
Need more help or have any questions?
Contact Us today if you might be interested in learning more about any services that we offer and how we can help bring your website to the next level.