Website Design, Marketing and Inspiration Blog
Educational items to help you succeed online.
New Google Rankings Client (SEO) - Jatinderbir Singh Bajwa - Brampton, ON Insurance Broker
July 30, 2019
---
We would like to welcome aboard our latest Google Website Optimization client (SEO)... Jatinderbir Bajwa. Jatinderbir is an Insurance Broker, Real Estate Agent and a Mortgage Broker. He was looking to gain traction for his already very successful Insurance website www.ufsinsurance.com.

We revamped his website and optimized for various Insurance related keyword terms to help kick start the process of this website gaining traction in Google.
Please be sure to visit the new website and as always if you have any questions on how we can help your business website show up in Google please give email us at support@roarsolutions.com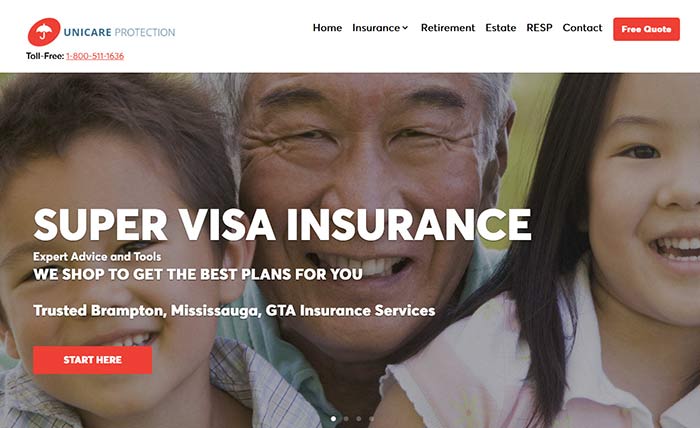 Need more help or have any questions?
Contact Us today if you might be interested in learning more about any services that we offer and how we can help bring your website to the next level.