Website Design, Marketing and Inspiration Blog
Educational items to help you succeed online.
Mortgage Website Landing Page Inspiration
August 13, 2019
---
A Mortgage landing page is a great way to drive traffic, improve your SEO (Google Rankings) and build your brand. Approximately 68% of B2B businesses use landing pages to generate leads for future conversion. Landing pages lead your potential customers to a specific product, service or offer and encourage them to take action. At Roar Solutions we can help create a unique landing page for your mortgage business that you can market and help garner leads from.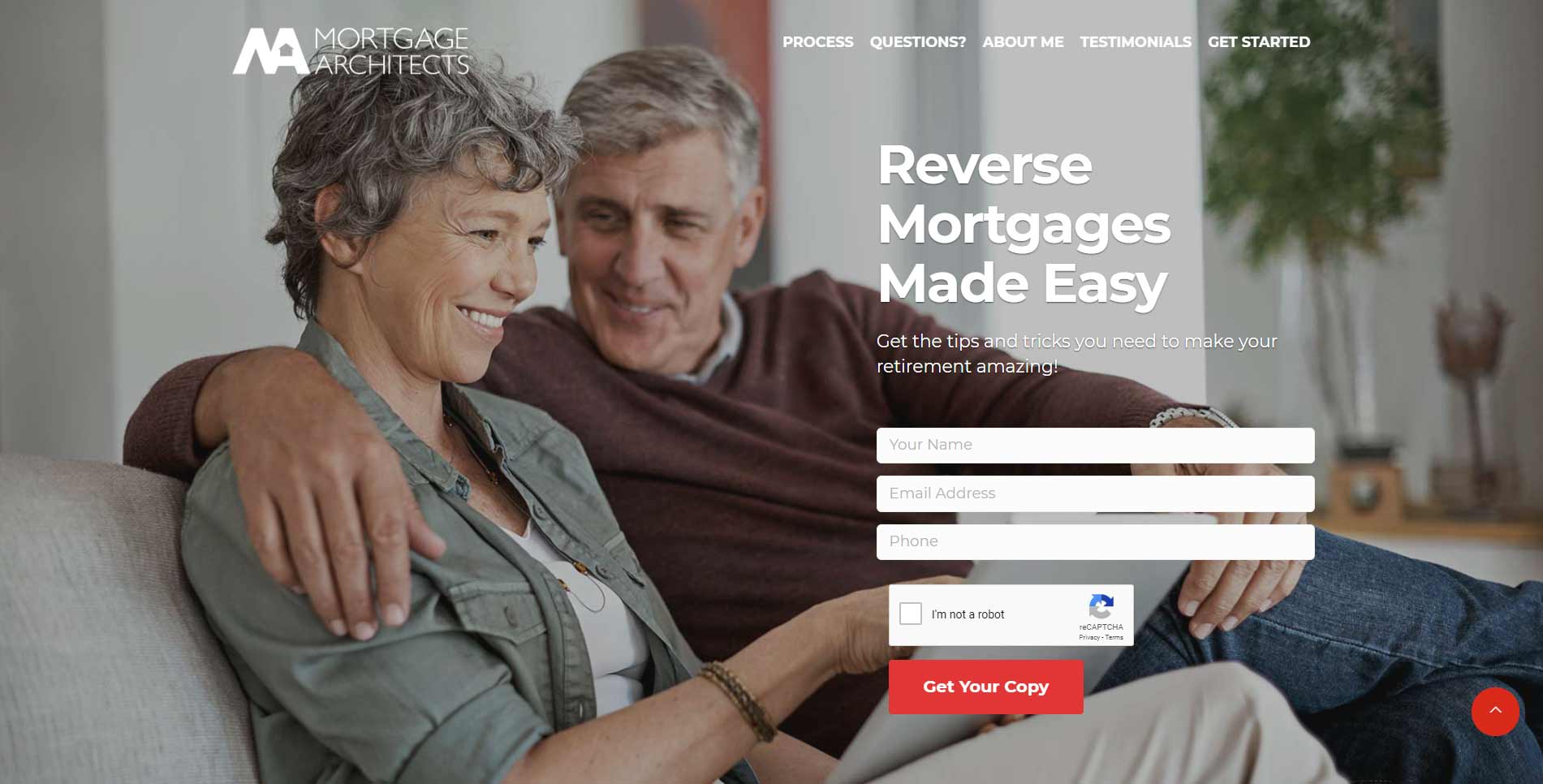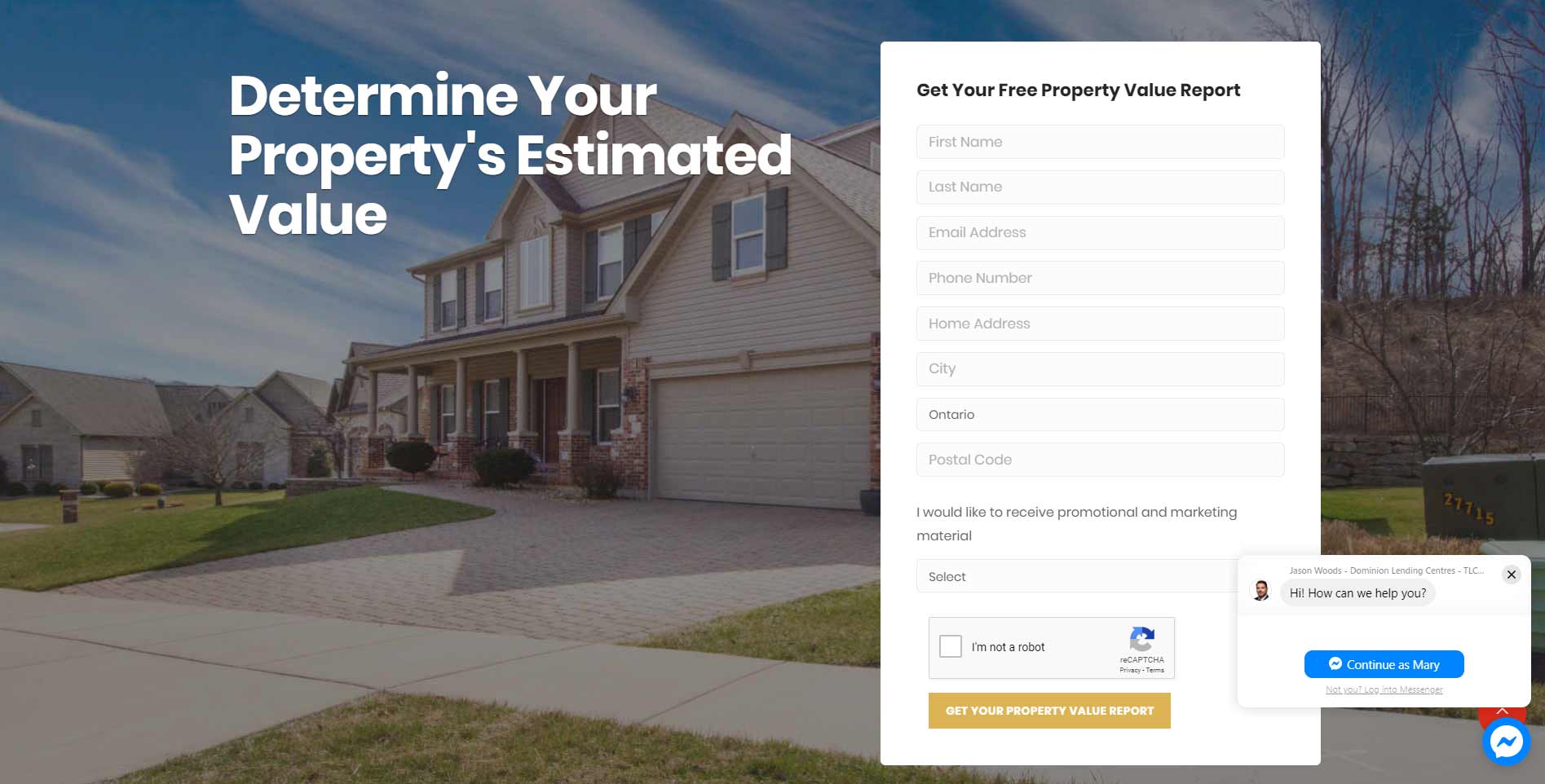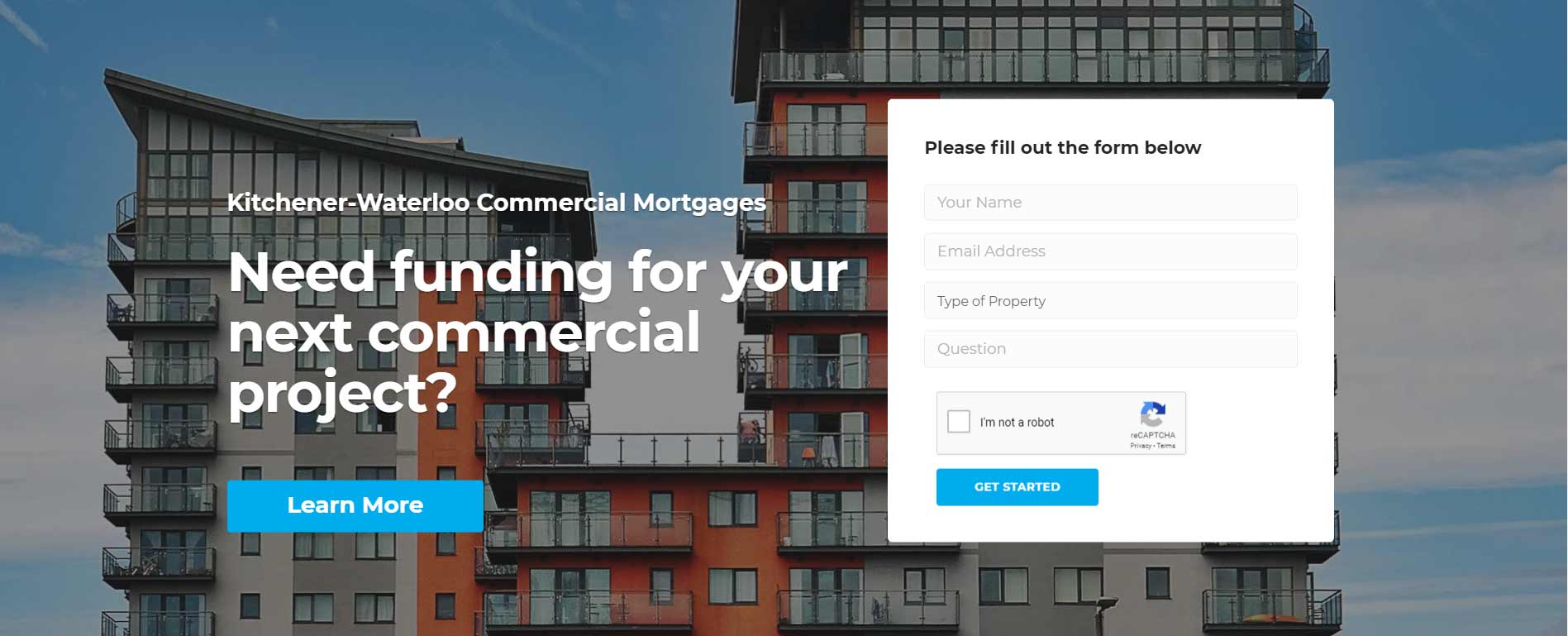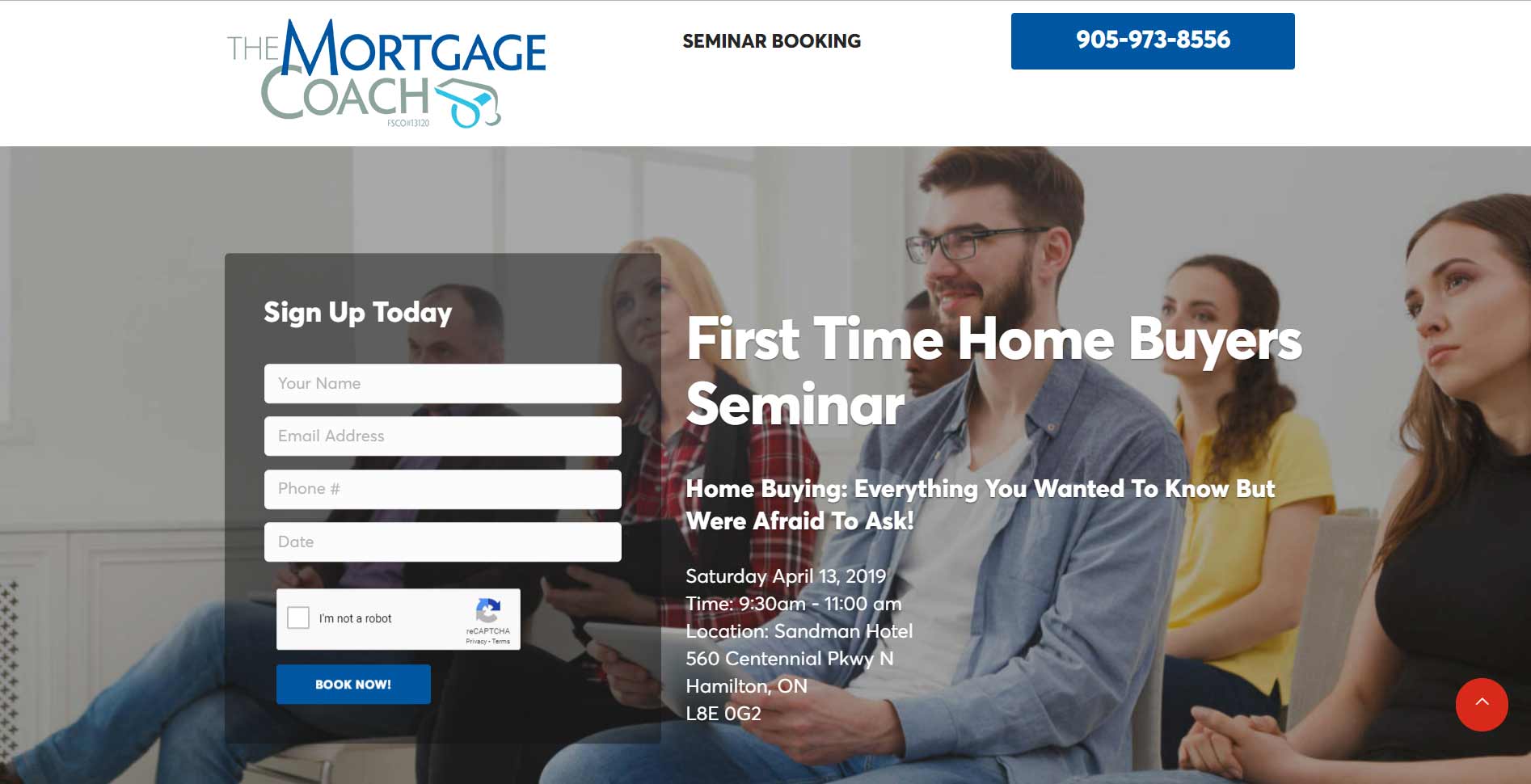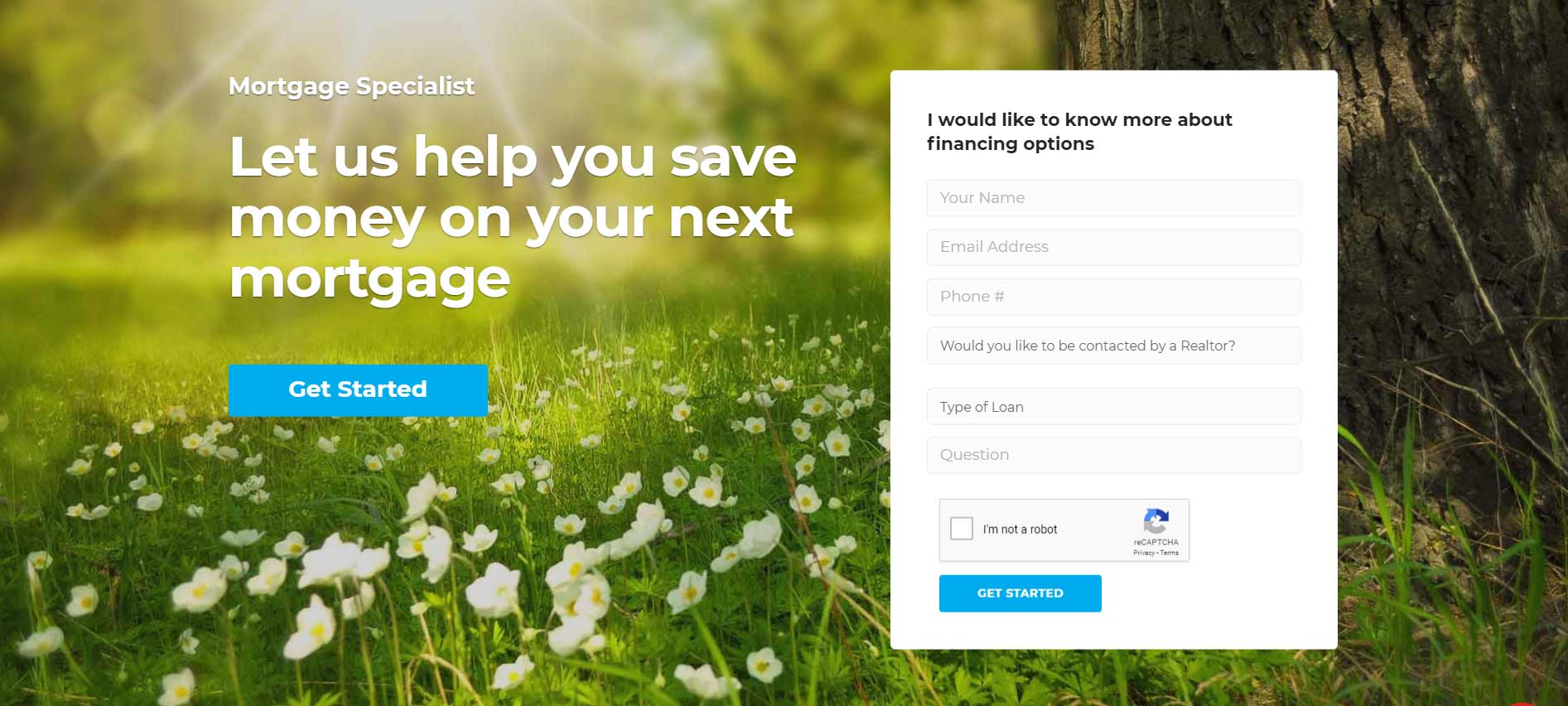 Need help or have questions about how a Landing Page might help you out?
Feel free to email us at support@roarsolutions.com or give us a call at 1-866-820-0831



What are you waiting for?
We've given you some great ideas now let's make it happen.
Contact Us today if you might be interested in learning more about the above-mentioned services that we offer and how we can help bring your website to the next level.