Website Design, Marketing and Inspiration Blog
Educational items to help you succeed online.
Revisited: More Attention Grabbing Website Banners for Mortgage Broker and Agent Websites
August 27, 2019
---
We specialize in Mortgage Websites and one of the main comment we hear a lot from our clients is 'How do I make my site look different than other mortgage brokers out there?' The answer is usually fairly simple. We can easily take our themes and by simply adding new images or colours, the look and feel of the site becomes much more unique to you and your Mortgage business.
Below you will just a few examples of what's possible.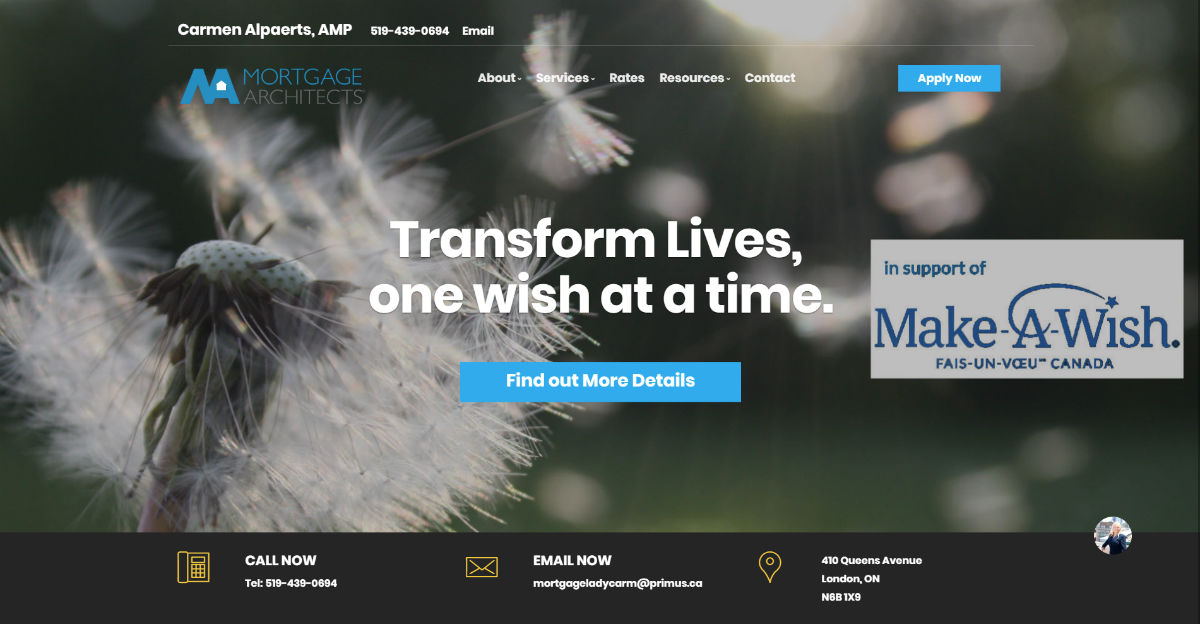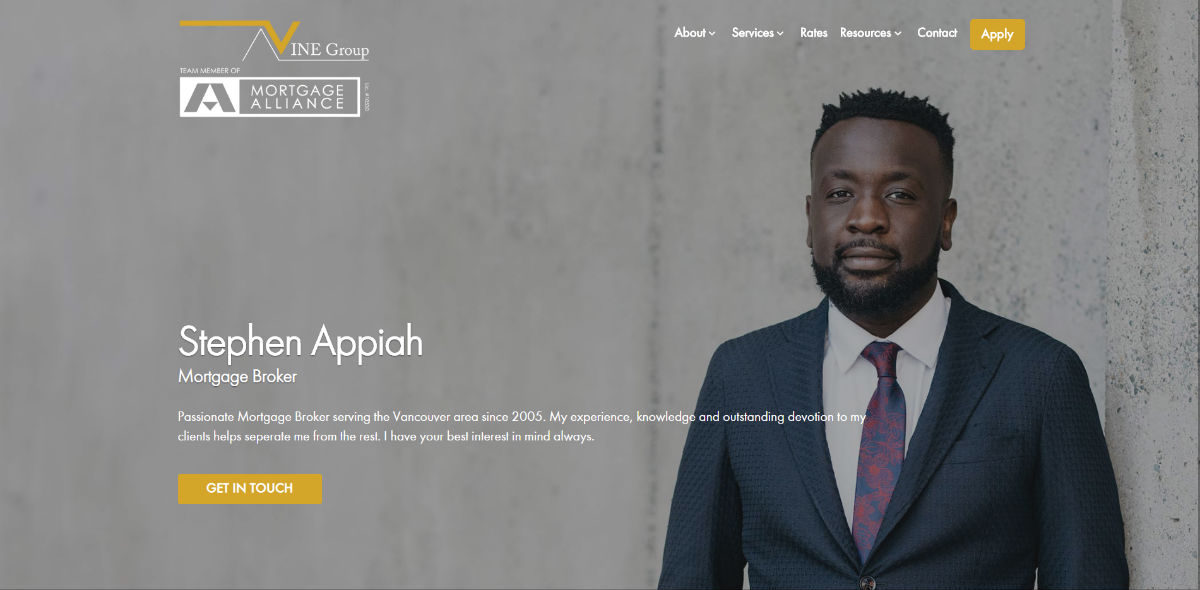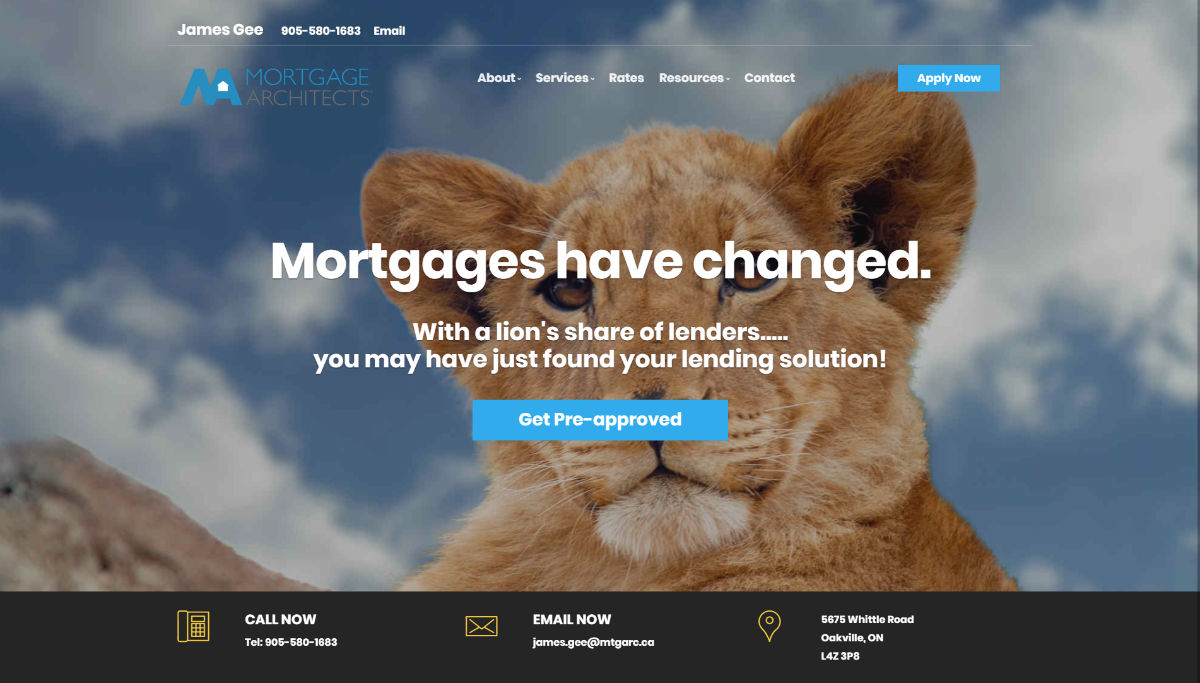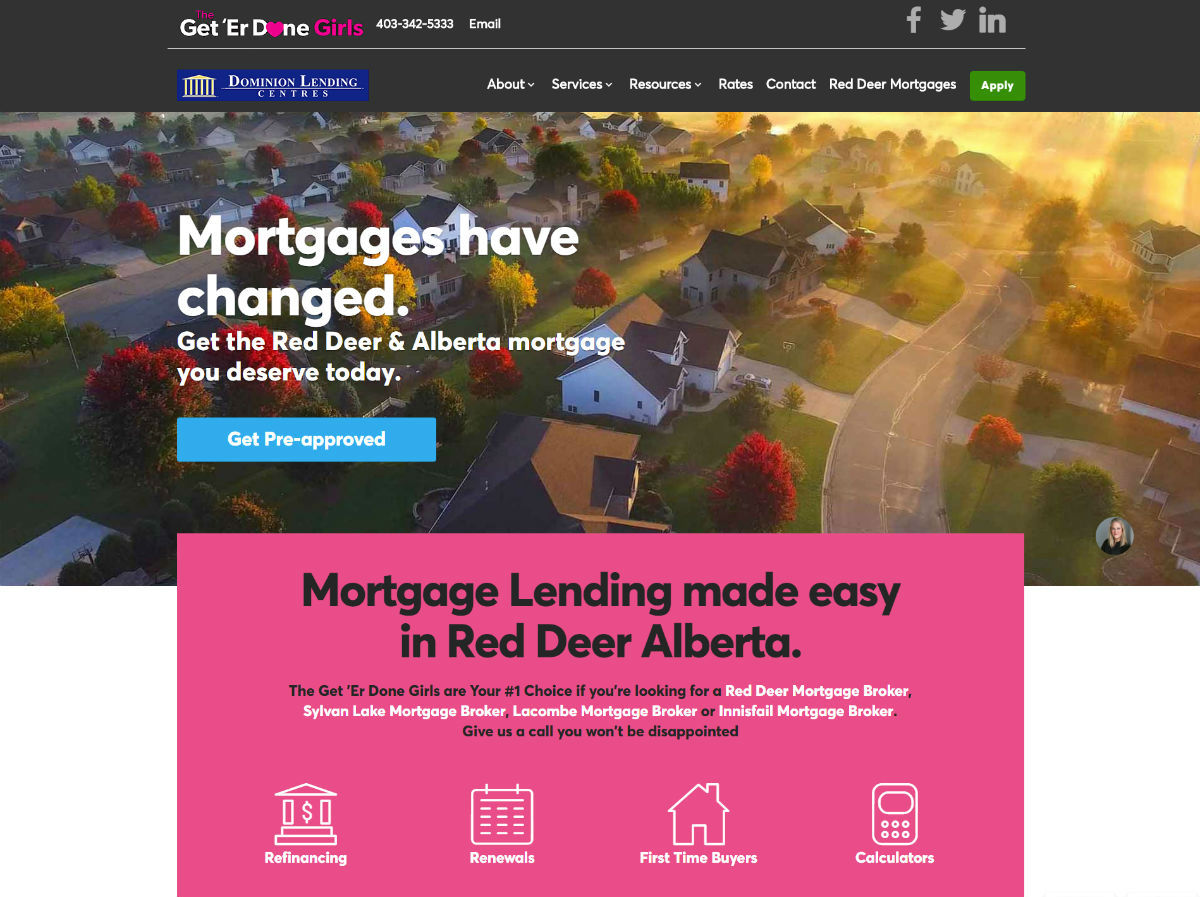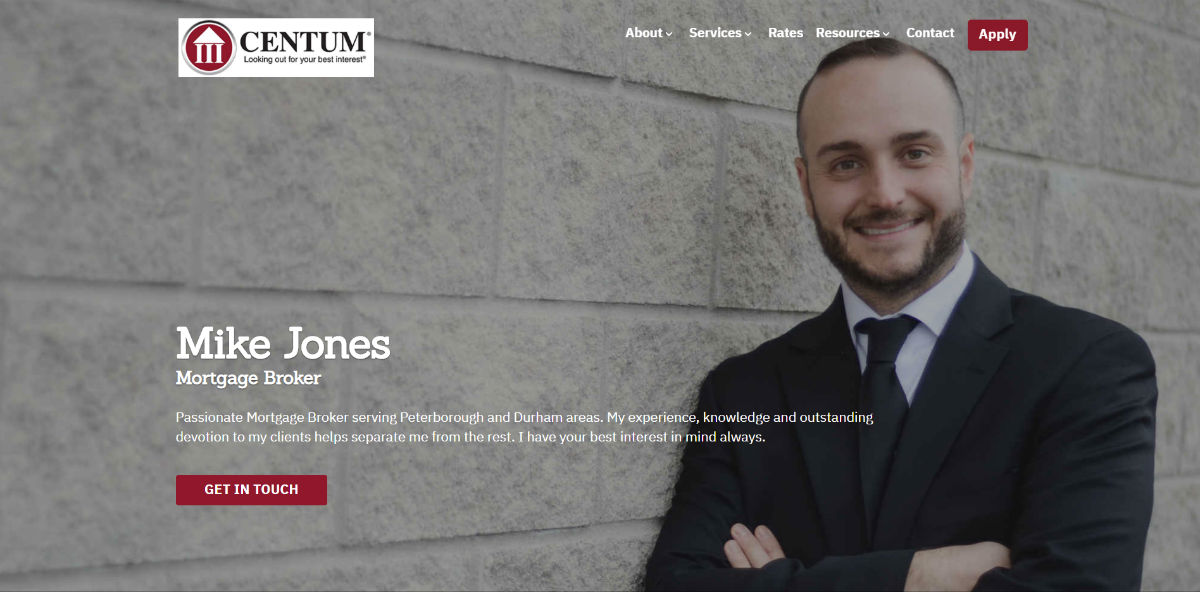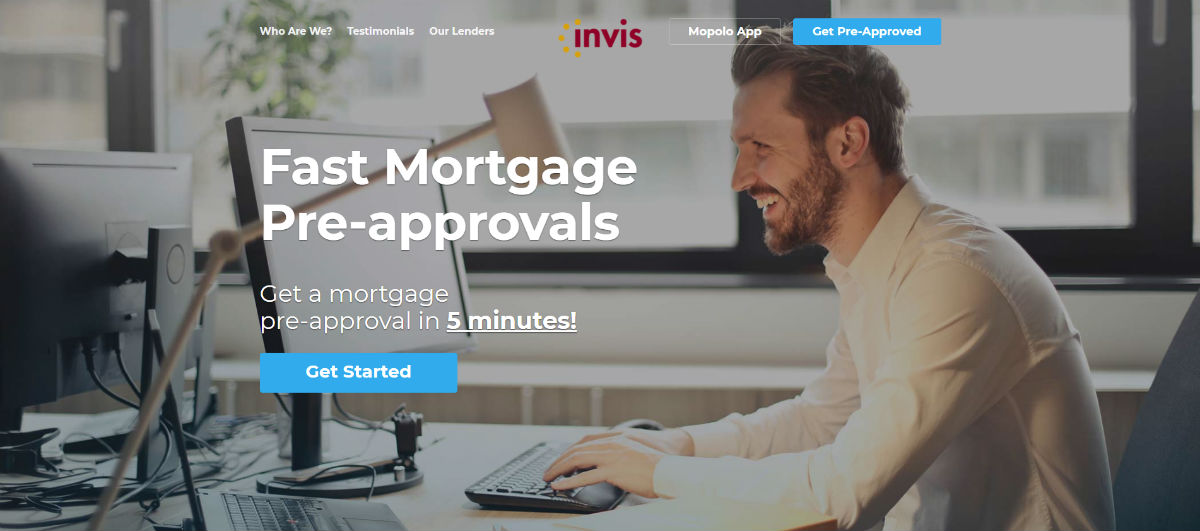 For more information on creating an eye-catching Mortgage website, contact our support team at support@roarsolutions.com.
Need more help or have any questions?
Contact Us today if you might be interested in learning more about any services that we offer and how we can help bring your website to the next level.