Website Design, Marketing and Inspiration Blog
Educational items to help you succeed online.
Free Website Builder Software vs Hiring a Web Design Company: What's best for me and my small business?
September 9, 2019
---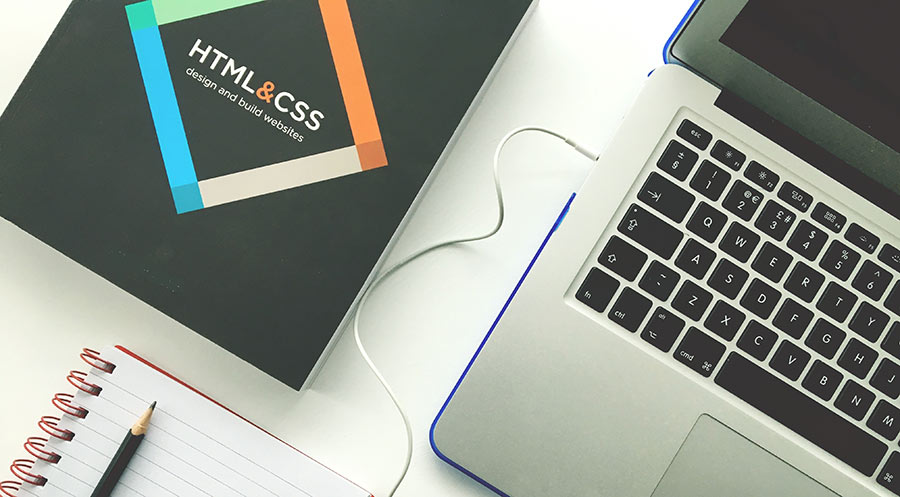 If your a small business owner you've likely been targeted by emails and online ads about website builders and you being able to easily create the website of your dreams and for almost no cost. We're here to help inform you why this is likely not in your best interest and shed some more light and facts on this.
What is a Website Builder Anyhow?
Long story short, a website builder is an online tool that substitutes the design and coding knowledge you would normally need to build a website. Instead of you having to learn website design fundamentals (html, css, javascript etc.) and knowledge of Photoshop you can select from a pre-made template design and 'build' your own site.
Sounds great doesn't it? Well hold on just a second...
Is a Website Builder Right for me?
Website Builders can be an OK idea if you are cash strapped and have little to no budget for a website and monthly website hosting. For example if you are just starting a new business you obviously will have some start-up costs and a low cost website builder might be a good temporary option. It might be the ideal way to tide you over until you can afford a business site that is more professional looking.
However most website design firms such as Roar Solutions offer affordable setup fees for small business websites. These costs are a far cry from years ago where you expected to pay $3000 or more for a small 10 page website. Working with a professional website design firm such as Roar Solutions is truly affordable for almost all small business owners.
The Downside of Website Builders - What's your time worth?
With every website builder comes a steep learning curve and for many this will prove to be to much. Even though you don't need to know how to code html, the technical nuances to each website builder will be a bit daunting to say the least. For non-technical people we can almost guarantee you that once you login you will likely feel a bit lost. We see this a lot where small business owners feel the need to save some money which makes sense BUT they end up spending 5+ hrs creating a mediocre (I'm being nice here) website. Then the website they have always has to be updated from time to time so the actual man hrs being put into the site starts to grow and grow.
If you spend 5hrs on a simple 5 page site which is about the time you can expect to spend, how much is that really costing you? What are you worth per hr? $25, $50...more? You can quickly see that the 'free' or 'low cost' website builder is not actually free or low cost at all. You pay for it in your time and the end result can be somewhat dissapointing.
The question is wouldn't your time have been better spent on doing sales, marketing, creating more products and growing your business? The answer is most often yes.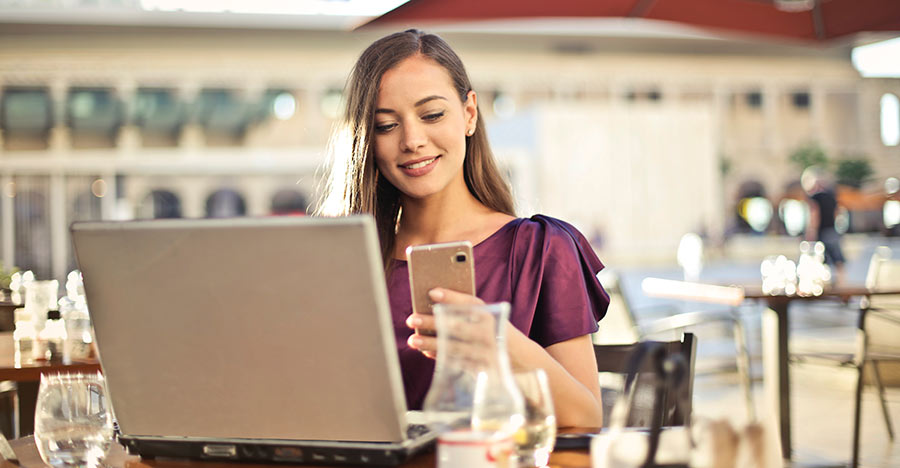 Some Conclusions
Roar Solutions has had many small business owners come to us because they had signed up with a website builder such as Godaddy and unfortunately it failed for them. They were very frustrated by the technical hurdles they faced trying to build their own site and most importantly did not like the final look of their site. It most often looked extremely amateur.
By all means if an initial investment of around $200 - $400 is to much for your small business website, the website builder route might be for you but you might find yourself with a very mediocre website and the impression your website gives to new potential clients is a lasting one.

When you are a client of Roar Solutions we start you off in a professional looking theme that is editable and can be tweaked to your liking helping it look unique to you all while keeping your costs completely affordable. Best of all we handle all the technical aspects for you while you focus on building your business.
If you are in the market for a professional website for your small business were here to help. You can send us a quick email to support@roarsolutions.com or call us at 1-866-820-0831.
Related Blog Posts:
Need more help or have any questions?
Contact Us today if you might be interested in learning more about any services that we offer and how we can help bring your website to the next level.