Website Design, Marketing and Inspiration Blog
Educational items to help you succeed online.
September 2019 Mortgage, Small Business and Real Estate Website Launch Highlights
October 10, 2019
---
Here are our Designer's picks of new mortgage and small business website launches.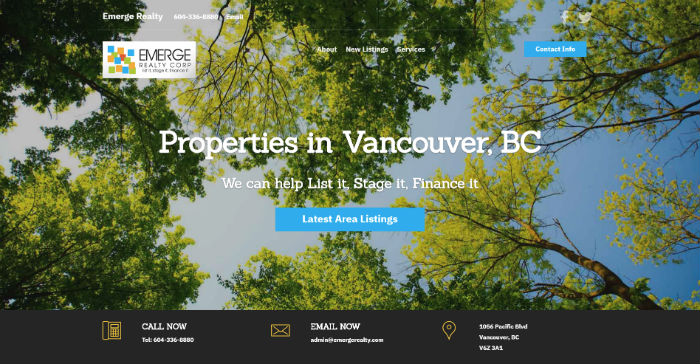 Liz Clay - Real Estate Services - Website Design

Rae Steil - Calgary, Alberta - Mortgage Brokers Website Design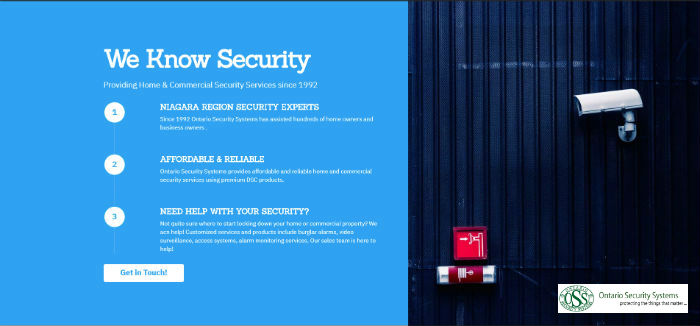 Bryenne Lumley - Smithville, Ontario - Ontario Security Systems Website Design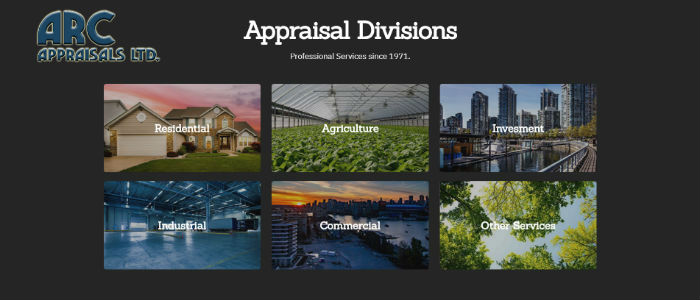 ARC Appraisals - Abbotsford, British Columbia - Accredited Real Estate Appraisers & Consultants Website Design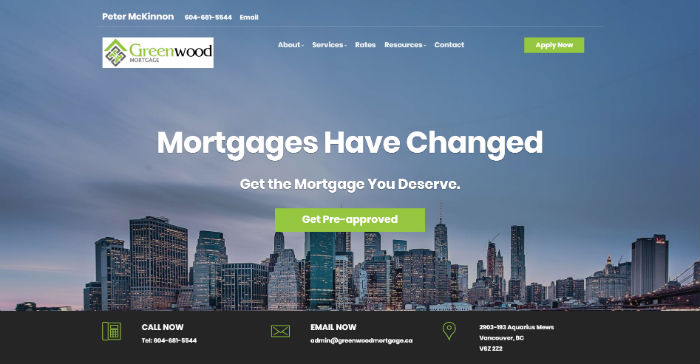 Peter McKinnon - West Vancouver, British Columbia - Mortgage Brokerage Website Design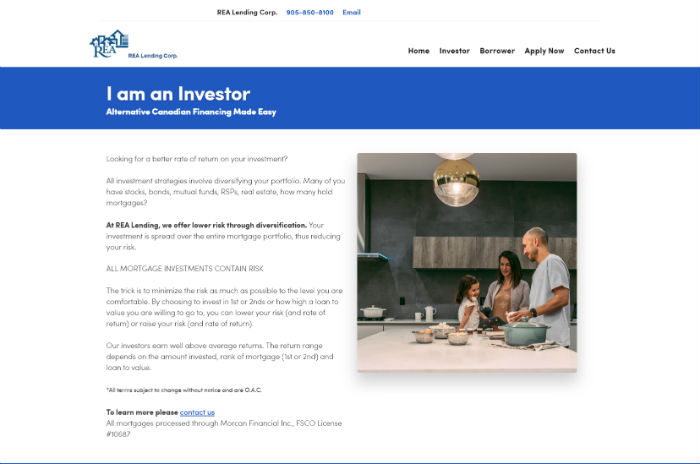 REA Lending - Vaughan, Ontario - Website Design


Westgage Mortgages - Mississauga, Ontario - Website Design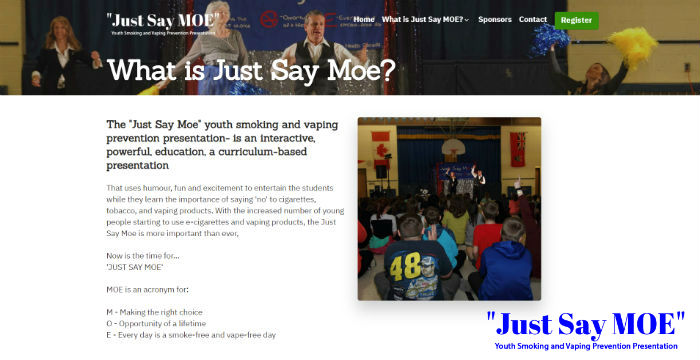 Just Say MOE - Caledonia, Ontario - Youth Smoking & Vaping Prevention Website Design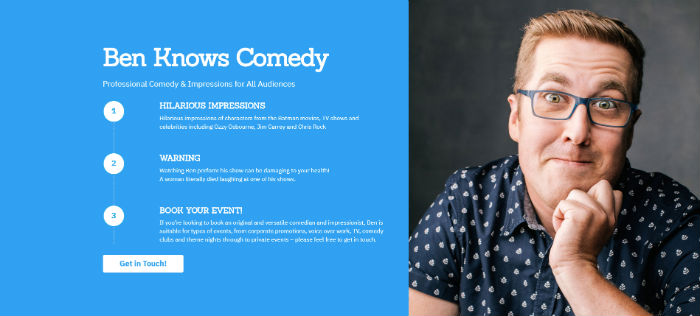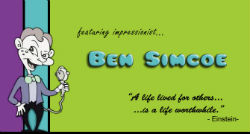 Ben Simcoe - Abbotsford, British Columbia - Impressionist Website Design
What are you waiting for?
We've given you some great ideas now let's make it happen.
Contact Us today if you might be interested in learning more about the above-mentioned services that we offer and how we can help bring your website to the next level.