Website Design, Marketing and Inspiration Blog
Educational items to help you succeed online.
November 8 2019 Mortgage, Small Business and Real Estate Website Launch Highlights
November 6, 2019
---
Here are our Designer's picks of New Mortgage & Small Business Website launches.

Do you need a website refresh for your Mortgage website, Real Estate website or Small Business website? Just let us know as we have a wide variety of new themes available, all of which can be customized to your needs.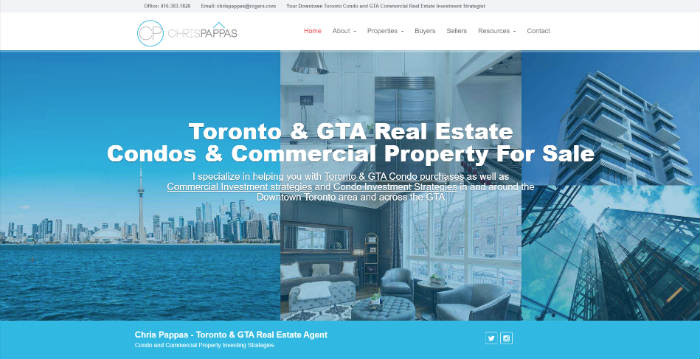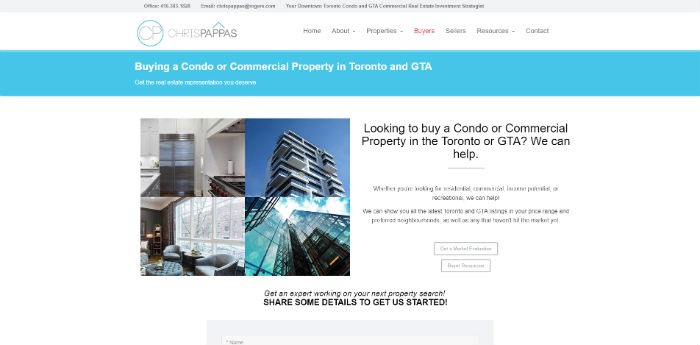 Chris Pappas - Toronto, Ontario - Real Estate Website Design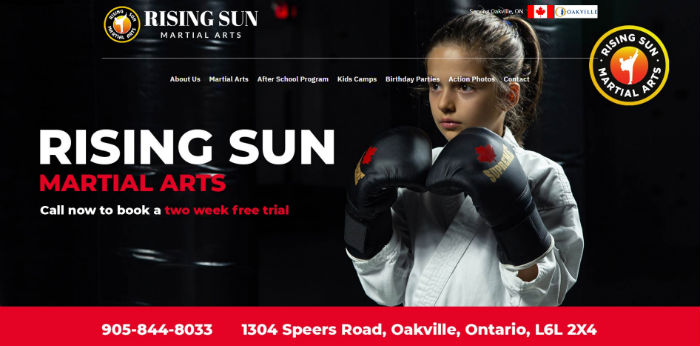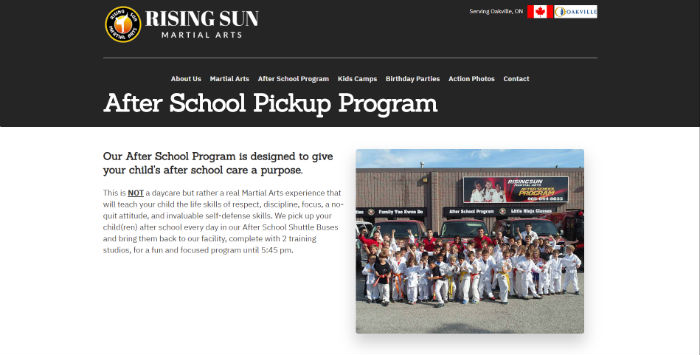 Rising Sun - Oakville, Ontario - Martial Arts Website Design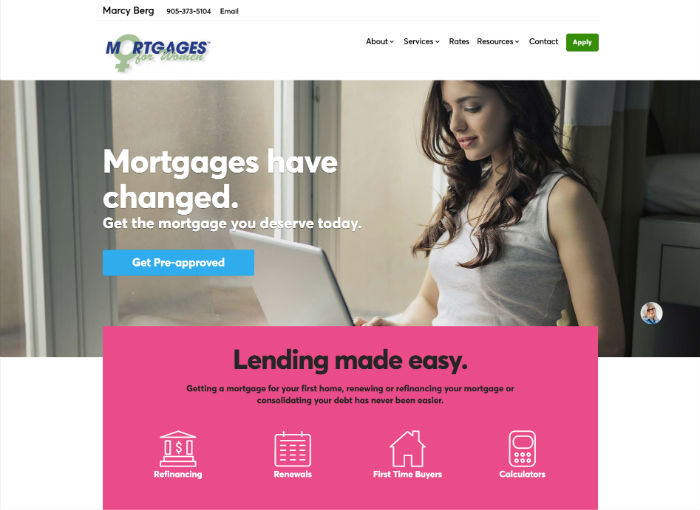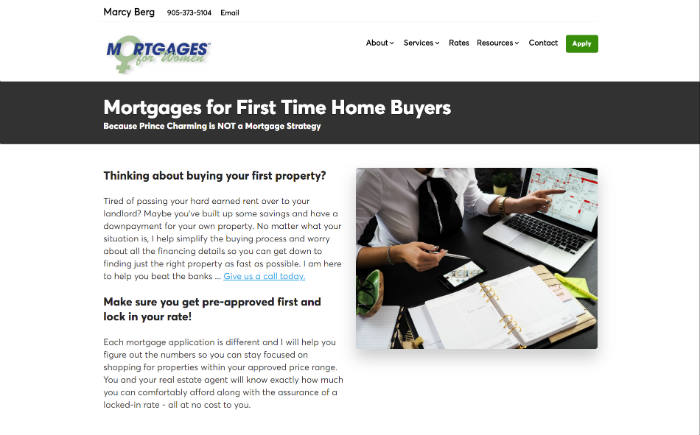 Mortgages for Women - Cobourg, Ontario - Mortgage Broker Website Design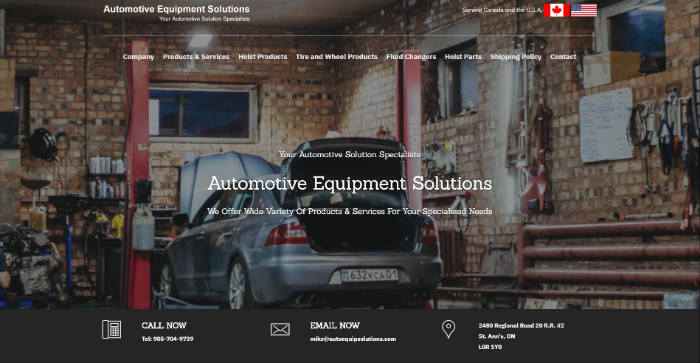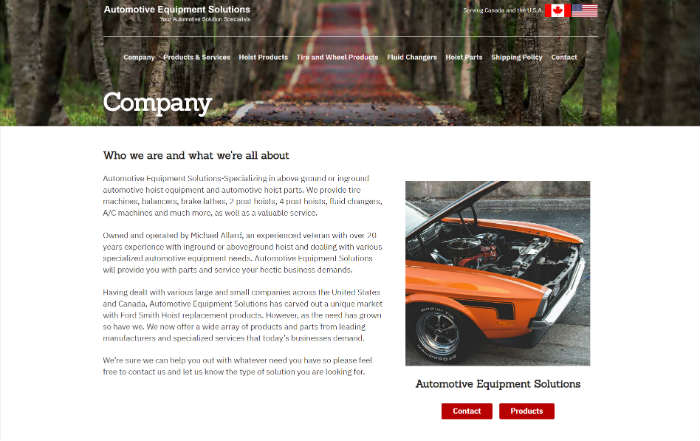 Auto Equipment Solutions - Port Colborne, Ontario - Automotive Equipment Website Design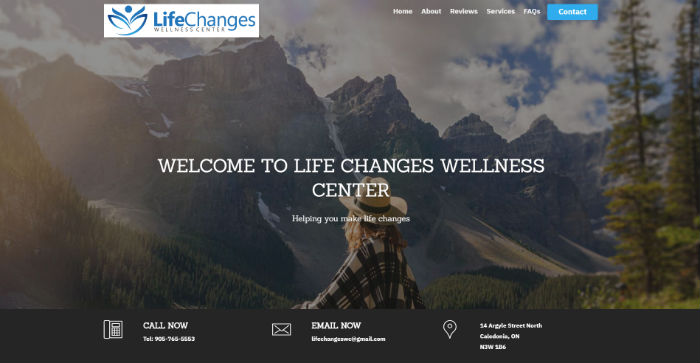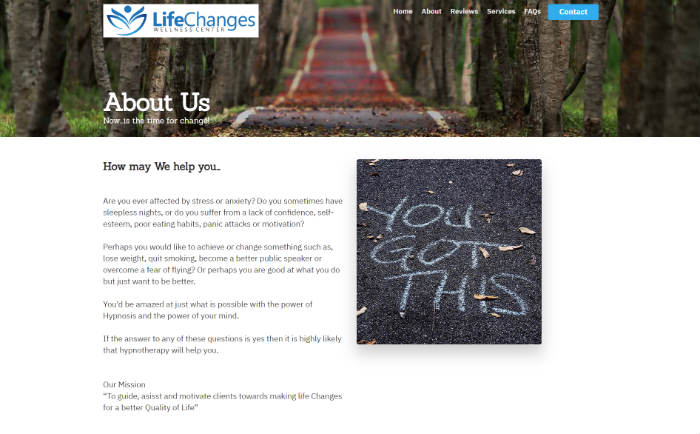 Life Changes Wellness Center - Caledonia, Ontario - Wellness Center Website Design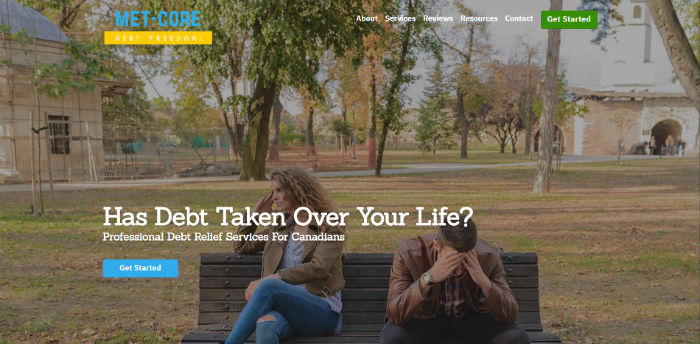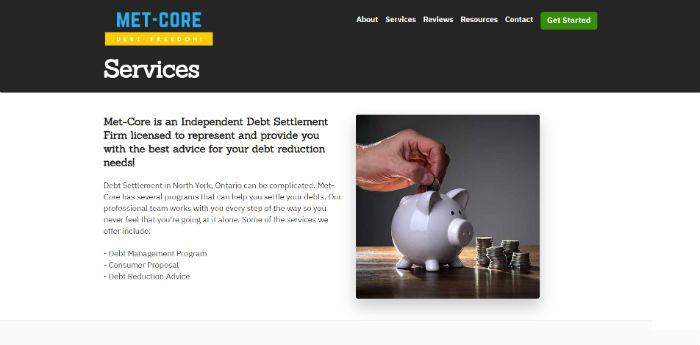 Met-Core - Toronto, Ontario - Small Business Website Design
Need more help or have any questions?
Contact Us today if you might be interested in learning more about any services that we offer and how we can help bring your website to the next level.