Website Design, Marketing and Inspiration Blog
Educational items to help you succeed online.
Holiday Hours for Winter 2019/2020
December 17, 2019
---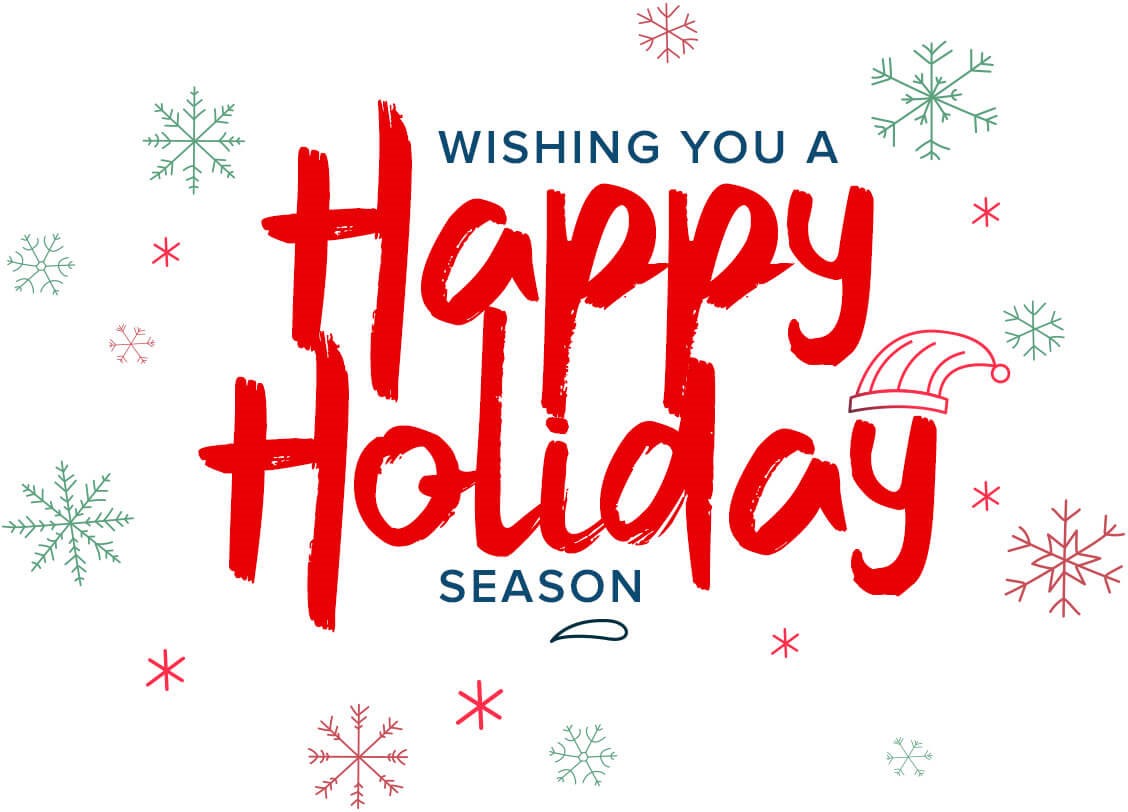 Our Team at Roar Solutions wishes you and your family an amazing holiday!

We will be taking some time to spend with our families too; this means our schedule for the holidays are a little different.
Our Upcoming Holiday Schedule
December 24th, 2019: Closed
December 25th, 2019: Closed
December 26th, 2019: Closed
December 27th, 2019: Email Support Only

December 31st, 2019: Email Support Only
January 1st, 2020: Closed
We appreciate all of you! HAPPY HOLIDAYS!

What are you waiting for?
We've given you some great ideas now let's make it happen.
Contact Us today if you might be interested in learning more about the above-mentioned services that we offer and how we can help bring your website to the next level.