Website Design, Marketing and Inspiration Blog
Educational items to help you succeed online.
Google My Business Update and How it May Affect Your Business
March 6, 2020
---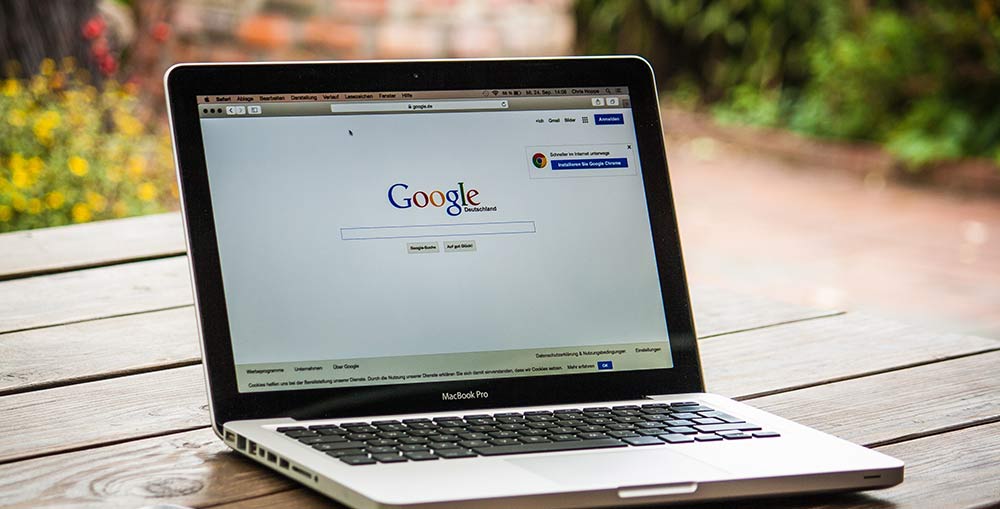 A recent update to Google My Business Listings has left company profiles without the 'Service Area' feature. What does this mean? Would this affect your business?
What Are Google Business Listings Again?
Google Business listings are an important part of the digital marketing strategy for any business. A company can increase its visibility on Google Search, Google Maps, and other services just by creating a Google Business listing. The 'Service Area' listed in your Google My Business listing may help potential clients find your business if they are within your service area.
That Sounds Useful, Why is Google Removing This Feature?
Like a lot of things in life, it's a few bad apples that ruined things for the rest of us.
Due to the misuse of the 'Service Area' feature, the information has become inaccurate. This may not seem like a big deal, however, it can be frustrating to consumers who waste their time looking at a business that may not be able to help them.
Is My Google Business Profile Going To Look Different?

No, this change will not affect the way a company's Google My Business profile will look, but it could change the number of situations where the listing appears in the search results.
How Does This Affect My Business?
With this change, 'Service Area Businesses' (ie plumbers, restaurant food delivery, locksmiths, etc...) will automatically be converted to the closest named areas instead. Business owners will need to consider the location they choose for their service area carefully. For example, your listing may show up more if your service area is in Toronto versus a small suburb.
This change makes Google My Business more accommodating for companies that provide service outside of a set distance from where they're physically located. Similarly, the change helps businesses that do not serve customers at their physical location. By addressing these issues, Google removes some of the problems that led to inaccurate Google My Business profiles.
Is There Anything I Should Do?
It is a good idea to log into your Google My Business profile to make sure the automatic change was accurate. There is not much more we can do since this change is happening automatically. You should take this opportunity to review that all of the information on your Google My Business profile is up to date. The last thing you want is to miss a potential business call because you forgot you got a new phone number.



Need more help or have any questions?
Contact Us today if you might be interested in learning more about any services that we offer and how we can help bring your website to the next level.