Website Design, Marketing and Inspiration Blog
Educational items to help you succeed online.
Integrate Zendesk Customer Support & CRM Software with your Roar Solutions Website
October 29, 2020
---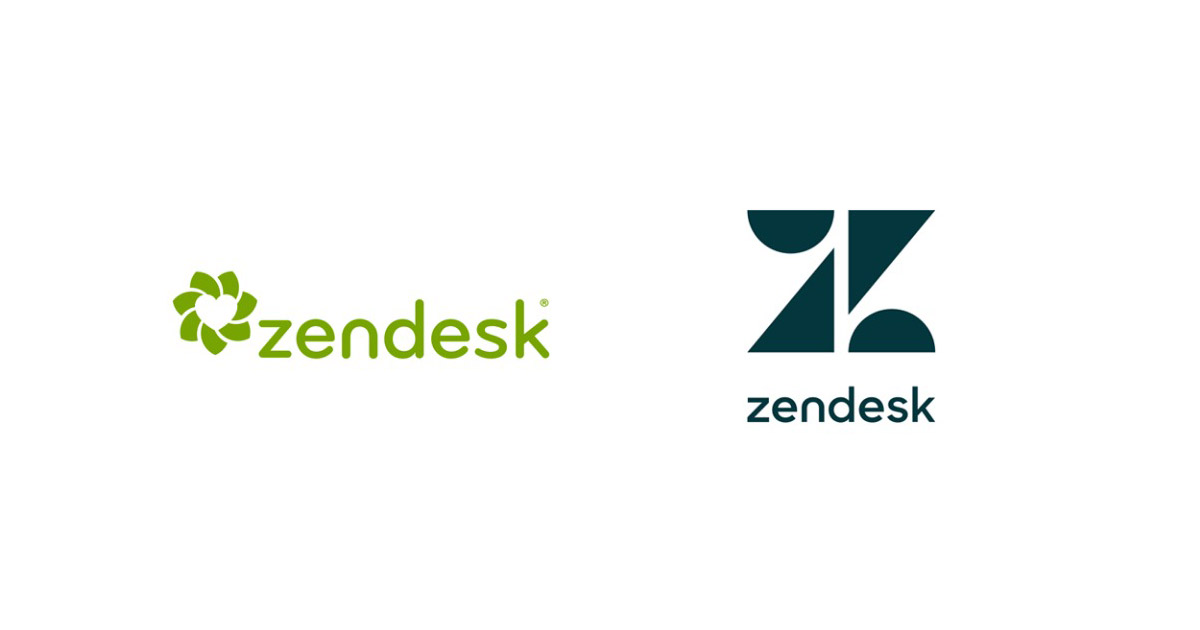 Great customer service is absolute gold! As you grow your online business comes and increase in revenues and customers and consequently, more Support Tickets. Before long, your lone customer support admin person is working long hours to keep all your hard-earned customers happy, coming back for more and telling two friends.
Help Desk Software can help your online business scale significantly. Below is one of our favourites and we will highlight other best-of-breed brands in future posts.
Go from Customer Experience Starter to Champion by building in agility and resilience to your customer support approach. Zendesk is one option that can help.
Help Desk software from
Zendesk
https://www.zendesk.com
Zendesk makes support, sales, and customer engagement software for everyone. It's quick to implement, easy to use, and scales to fit your needs. With Zendesk, it takes hours — not weeks — to get up and running.
Easily carry their features over to your Roar Solutions
mortgage
,
real estate
or
small business website
!
Use the convenient and efficient Zendesk Web Widget (Support, Talk, and Chat) lets you embed customer service right into your Roar website.
With the Web Widget, you can add customer support features from Zendesk Guide, Support, Talk, and Chat to your website or Help Center, so that your customers can get immediate help from a single interface, in whatever form they like best.
Here are the ways that your customers can get help from the Zendesk Web Widget:
- Search Help Center articles for immediate self-service.
- Submit a support request using a contact form.
- Request a callback, or view a phone number that they can call instead.
- Start a live chat with an agent.
Your customers and employees want to talk to you—make it easy for them. Roar Solutions can help integrate the Zendesk Web Widget into your site quickly and easily.
Super size the customer experience with
Zendesk Embeddables
. These
allow businesses to put help right at their customers' fingertips. With Embeddables, companies can reach out and offer support, provide information, or start a conversation. And because it's so seamlessly integrated into the mobile app or web page, the experience feels magical.

Roar looks forward to working with you and your customer support team!
Need more help or have any questions?
Contact Us today if you might be interested in learning more about any services that we offer and how we can help bring your website to the next level.