Website Design, Marketing and Inspiration Blog
Educational items to help you succeed online.
Drive Traffic from Facebook Ads to your Roar Landing Page and Grow Your Business
November 8, 2020
---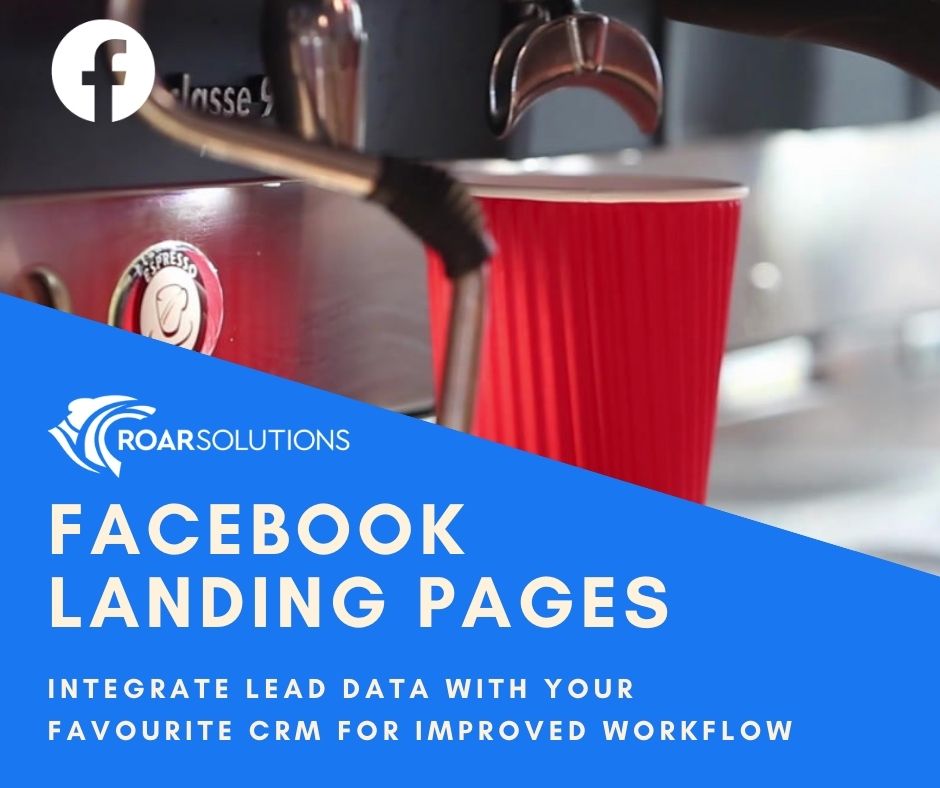 Facebook landing pages are dedicated page designed to convert visitors from a specific pay-per-click (PPC) Facebook ad. Reach out to our design team for help on creating a high converting Facebook landing page to drive traffic and convert visitors from any specific pay-per-click (PPC) Facebook ad.

- We handle Facebook landing page and conversion messaging for you!
- Our landing pages are tailor-made to complement a specific Facebook ad.
- They continue the message, the 'hook', the branding and call to action that first attracted them to your Facebook ad in their FB newsfeed in the first place.
- Best of all, all leads are tracked, archived, you get an alert for the new lead AND we can send the data to your favourite CRM.

Our Facebook Landing Pages have a:
- Clear unique selling proposition (USP)
- Strong, descriptive headlines
- Consistent design elements
- High-quality images or videos
- A singular, compelling call to action to convert website traffic to signups where you can continue the conversation.

We can't stress enough how important it is to respond FAST to each new lead signup. Call, email, text, social ...but find out their preferred contact method and get in touch with them on their terms...and fast!
All leads can be sent to your CRM...just ask us to help. We strongly encourage you to use the automation power of your workflow pipeline within your CRM to ease your work load - that's what you're paying for!

To get started reach out to Roar Solutions Support Team at support@roarsolutions.com and we'll help get you setup!



Need more help or have any questions?
Contact Us today if you might be interested in learning more about any services that we offer and how we can help bring your website to the next level.