Website Design, Marketing and Inspiration Blog
Educational items to help you succeed online.
Improve Customer Service - It Starts with a Mobile-Ready Business Website
November 10, 2020
---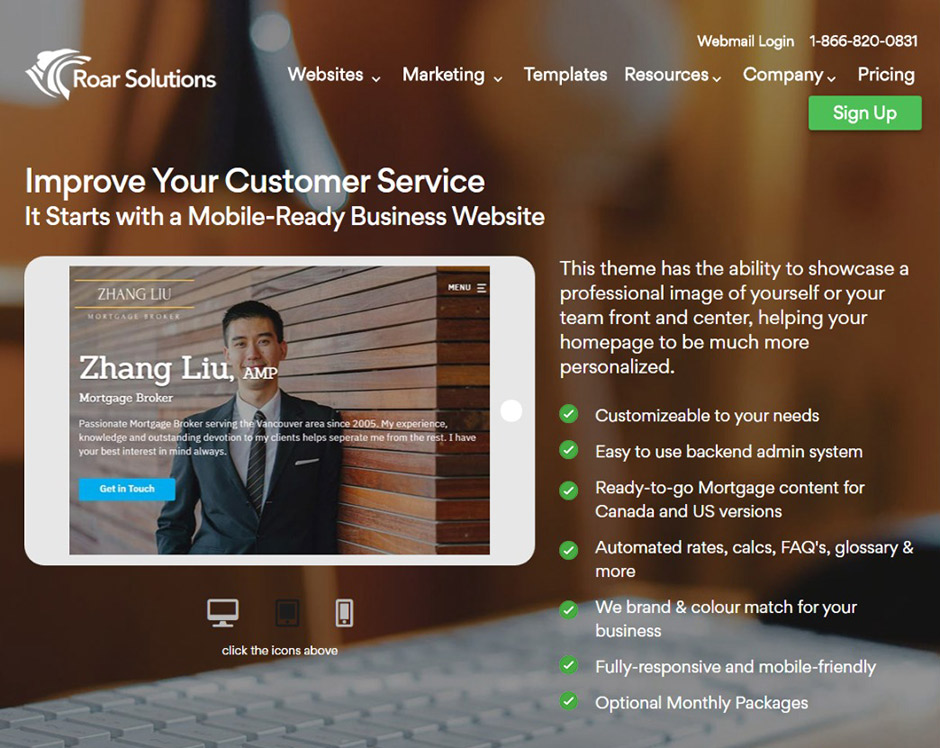 Rock your customer service!
A mobile-ready business website is crucial to building better mobile customer relationships.
Ensure you strive to unify customer conversations across channels in a single location and provide great customer service no matter where you go! There is an incredible array of omnichannel Help Desk and CRM solutions available to assist you or your sales team to achieve this.
Take your customer support to the next level!
- Mobile first - 80% of consumers use smartphones to check product reviews, compare prices, find other service locations, or ask questions about products & services.
- Omnichannel customer support - With tech growing all around us, it's critical to implement a customer care strategy that covers all possible channels.
- Personalization to the fullest - Communicate with your clients as you communicate in real life.
- Real-time support - Live chat plays a vital role in the process of automating your customer service
- User experience (UX) optimization - Increase lead generation and conversions.
- Automate wherever possible - Offer more detailed and accurate answers faster than before.
- Social media - Customers want to contact you from various places so you have to be ready.
- Working from home - Companies are putting alot of energy into offering a flexible work environment.
To get started, reach out to Roar Solutions Support Team at
support@roarsolutions.com
and we'll help get you setup!
Need more help or have any questions?
Contact Us today if you might be interested in learning more about any services that we offer and how we can help bring your website to the next level.