Website Design, Marketing and Inspiration Blog
Educational items to help you succeed online.
Done-For-You Instagram Updates Now Activated
December 3, 2020
---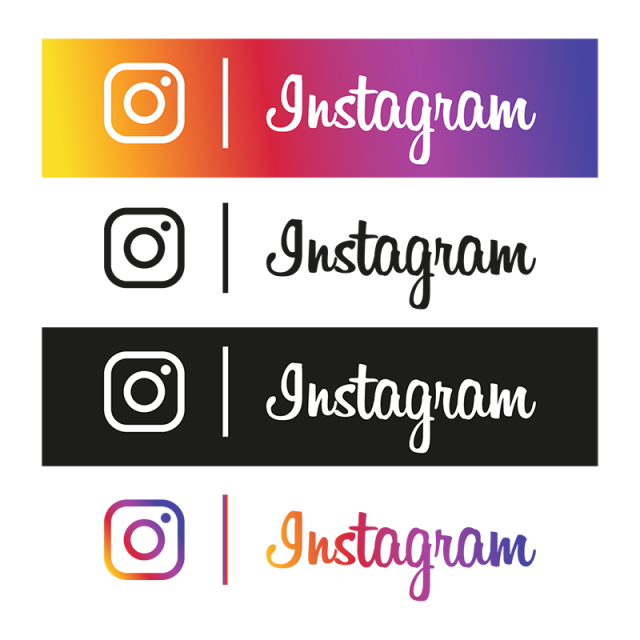 Instagram updates are now here!
If you're an existing Roar website customer in our Medium or Large monthly package, our content team can now post to your business Instagram account each week as if you did it yourself! Professional-looking, tasteful and best of all... done-for-you!
We're grateful to the amazing Brokers that kept pushing us to activate this service offering!
* Just email us at
support@roarsolutions.com
to activate the Instagram portion of your package and we'll get you scheduled for next week (cut off for next week scheduling is Friday).
Talk soon.
Co-Founder - Roar Solutions Inc.
Phone | 1.866.820.0831
Web | www.roarsolutions.com

Need more help or have any questions?
Contact Us today if you might be interested in learning more about any services that we offer and how we can help bring your website to the next level.