Website Design, Marketing and Inspiration Blog
Educational items to help you succeed online.
Integration with DLC Newton Velocity
May 10, 2021
---
Dominion Lending Centre is the latest integration for Roar Broker/Agent Websites. It is our pleasure to support
Newton Velocity for DLC Mortgage Brokers/Agents
as part of our growing suite of integrations with best of breed industry tools.
The Velocity system for DLC Brokers/Agents manages all elements of your mortgage business in one integrated and automated system. We can configure your Roar website to automatically submit leads directly into your Velocity account for further prospect nurturing and workflow management.
- Gives brokers a complete view of their business from data entry to completion
- Cloud-based, so it keeps your clients' information private and secure, and accessible anytime, from anywhere
- Enhanced CRM tools enable personalized communications
- Automated reporting gives brokerage owners complete visibility into all brokerage business and supports compliance
- Velocity Mobile provides Mortgage Brokers the benefit of taking their client base with them on their smartphone.
---
NEXT STEPS:
If you're a DLC Broker or Agent, simply reach out to the Roar Solutions Support Team at
support@roarsolutions.com
and we'll help get your integration setup at no cost to you.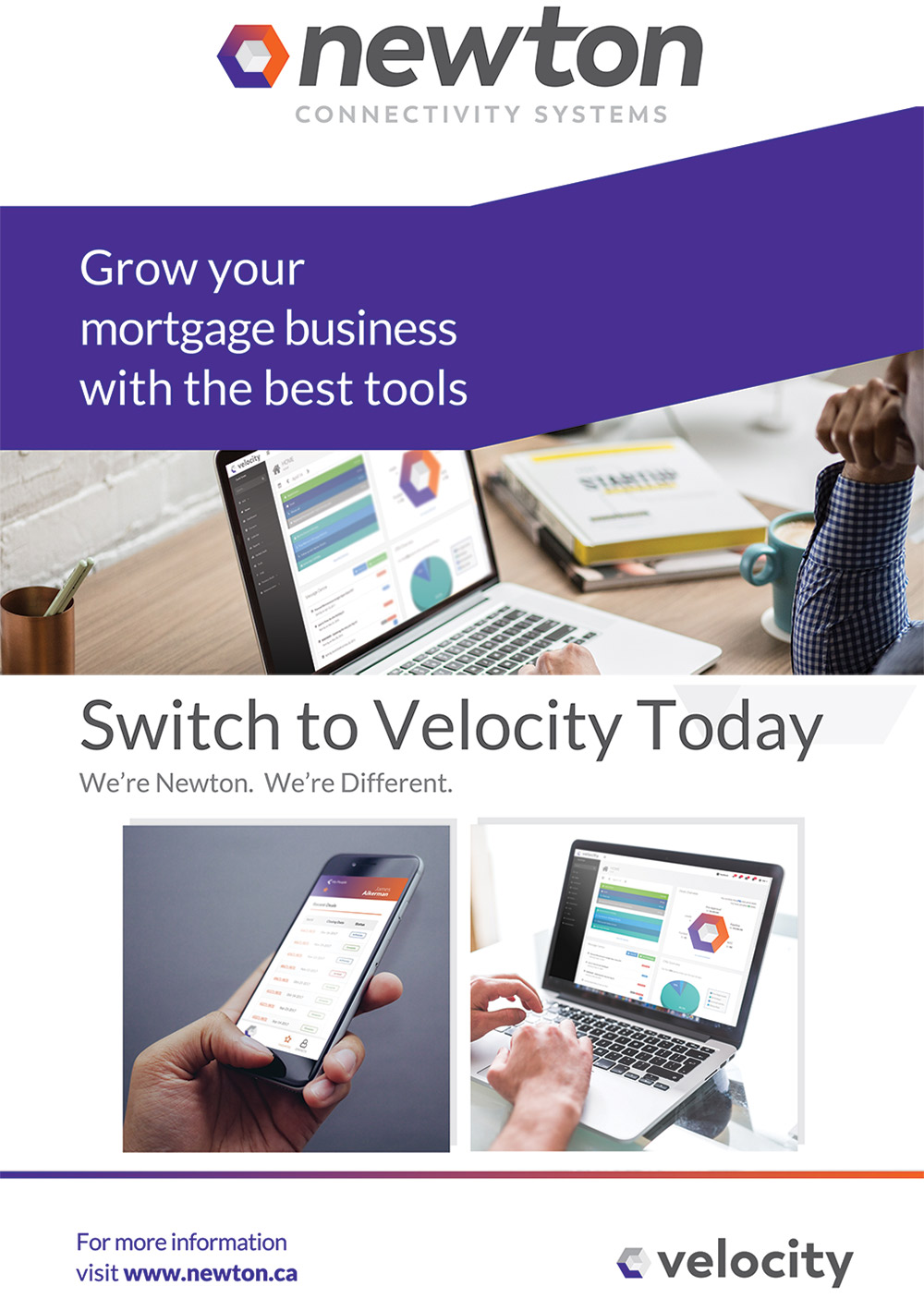 Need more help or have any questions?
Contact Us today if you might be interested in learning more about any services that we offer and how we can help bring your website to the next level.