Website Design, Marketing and Inspiration Blog
Educational items to help you succeed online.
How to Help Get More Facebook Reviews
September 1, 2021
---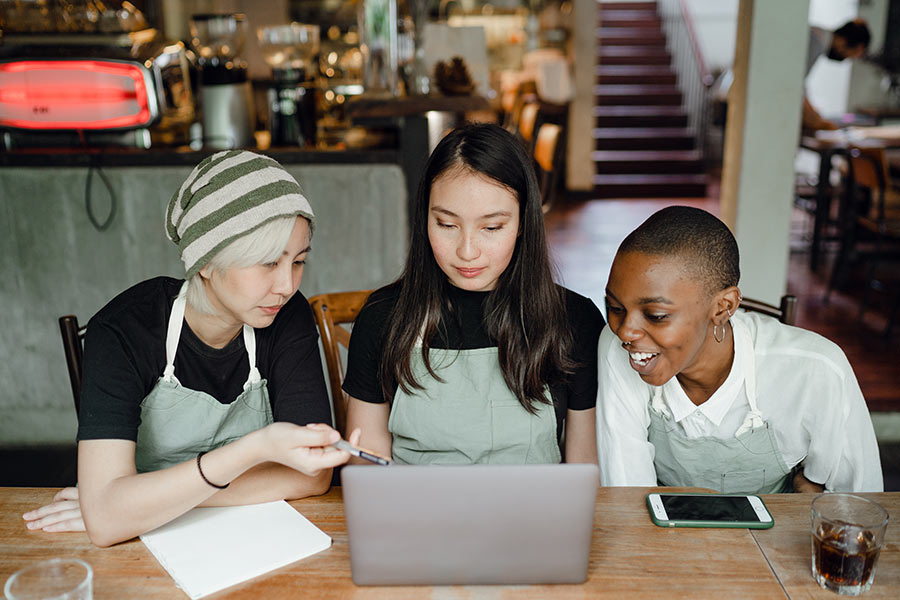 How Facebook Business Reviews Can Help Make Your Local Business a Popular Choice
Facebook is a social media platform that can help you easily connect with your past, present and future clients. You can receive many reviews through Facebook that will help your business get more attention and grow. By having people review your business on Facebook, you can enjoy having 5-star ratings on Google when people look up your business in a search. This can be extremely beneficial to your local business and can help other people feel good about doing business with you. Essentially you are building trust with your potential clients and that is key nowadays. Facebook is one of the most-popular sites for reviews, so you may want to focus a lot of time and energy into getting people to review your company through this social media site.
Be a Local Company People Can Trust
People trust what your past clients have to say about your business. We all do the same thing when looking to purchase a product or use a service. We go online and see what others have had to say about the company in question. If you have a lot of positive reviews on your Facebook business page, potential clients will know you are a legitimate business and will be able to learn a lot about you upfront. You will become instantly more trustworthy as you gain more reviews. Your potential clients will quickly do business with a company that has hundreds of reviews vs one that has very few or none at all. If you want your business to be a leader in its industry, you need to work hard to get as many Facebook Business reviews as you possibly can.
Make Sure To Activate Your Facebook Review Feature!
The first step is to activate the review feature on your Facebook Business page. You need your customers to be able to actually leave a review. By having your review tab activated you can enjoy seeing more and more people reviewing your company.
Ask for Reviews From Your Facebook Friends and Past Clients You've Worked With
One of the best ways to get reviews on Facebook is to ask your Facebook friends or past clients you've worked with. If someone has liked your business page, do not be afraid to ask for a review if they have done business with you in the past. Remember that the more reviews you have the better. As well during every positive interaction you have with a client, that is also a great time to ask for a review. A simple yet great idea when a client leaves a great review is to send them a small thank you which could be a discount on their next purchase or maybe something as simple as a coffee card.
Need more help or have any questions?
Contact Us today if you might be interested in learning more about any services that we offer and how we can help bring your website to the next level.