Website Design, Marketing and Inspiration Blog
Educational items to help you succeed online.
10 Effective Mortgage Lead Generation Tactics & Ideas for Mortgage Brokers, Agents and Loan Officers
December 30, 2021
---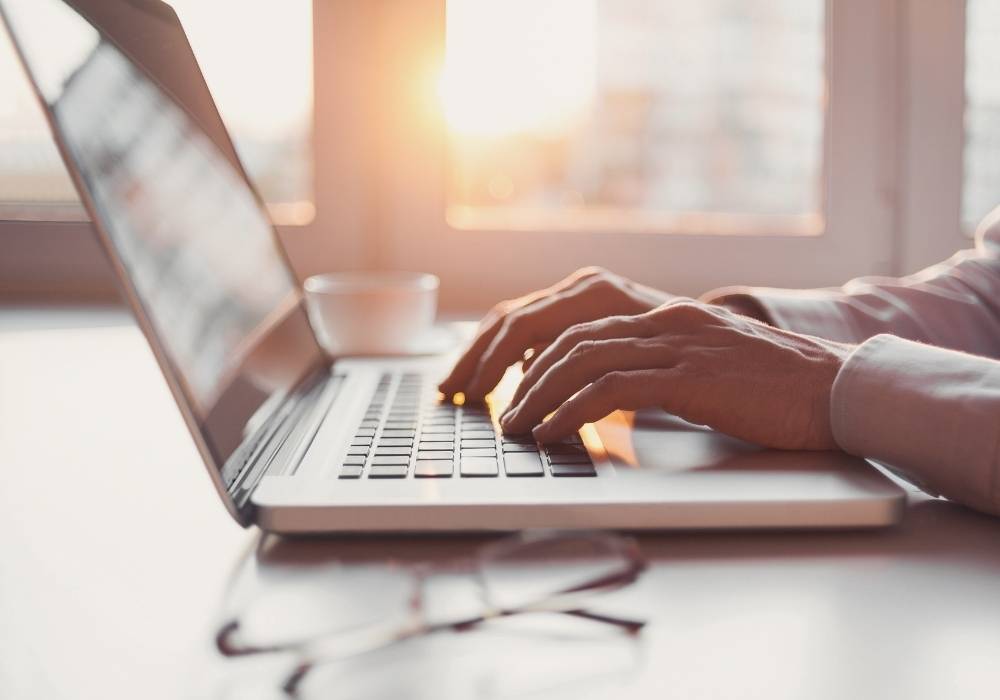 Mortgage Brokers, Agents and Loan Officers must always be looking to somehow generate leads or interest from people looking for a mortgage or mortgage services. This is obvious, but far from easy to get really good at. The mortgage business is as competitive as any and each local market differs. This makes mortgage lead generation an item you always need to look to be doing for your business and the key to your success.
Having a mortgage website is a must BUT like any other business you need to market it, the website on its own needs to be 'worked' and 'promoted'.
Like nearly every business model, if you stick to older ways of generating leads and you lose out on opportunities to those that have mastered modern approaches, most notably online marketing. So, the question is... "How do I generate more leads for my business?"
This is not to say you must purge yourself from cold calling, partnership-building efforts, direct mail and other forms of traditional marketing, but in the interest of getting discovered by younger generations that live and do almost everything online, you must learn some basics when it comes to mortgage lead generating programs with approaches that bring potential customers to you, instead of the other way around.
Below are just a few ways and ideas to help generate leads.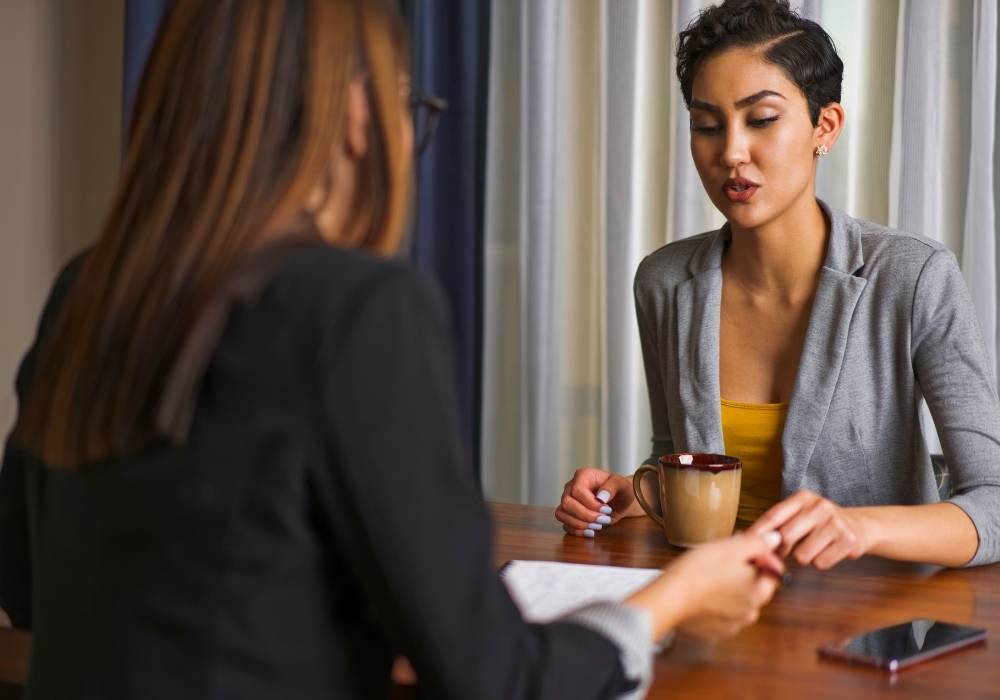 What are Mortgage Leads Anyway?
Mortgage leads are people who are interested in learning more about taking out a mortgage or about the mortgage products and services you offer. Having a consistent flow of mortgage leads is essential for every mortgage professional in order to keep a healthy pipeline and, ultimately, run a successful mortgage business.
10 Ways to help Generate Mortgage Leads
1. Content is key to generating mortgage leads
Your website becomes a quality lead generator when you establish yourself as an authority in your local mortgage market. Your first goal is to help drive targeted traffic to your mortgage website. Your second is to build trust with first-time visitors. Your third is to make offers that inspire visitors to provide their contact information so that you can make contact with them.
Great content is key to all three of these.
Written content is the first and most obvious frontier to tackle — and you will likely do so with a mortgage blog. Publish the answers to commonly asked questions about the mortgage industry, trends, and the local market.
Many of your prospects, however, are likely to gravitate toward content that's faster and easier to consume, so consider putting some effort into creating:
· video
· Images
· Infographics
· Checklists
· Customer profiles
· Newsletters
2. The riches are in the niches
Do you have a speciality (i.e. VA Loans, Mortgage Refinancing, Reverse Mortgages)? If so, showcase it. If you don't, consider investing time and effort into developing one. A few ideas are...
· You have expertise in a specific loan program.
· You focus on a specific type of real estate or borrower.
· You have credible stories you can tell about niches in your business.
· You are more informative, educational or even entertaining than your competitors.
· You work with a niche group (veterans, first responders, teachers etc.)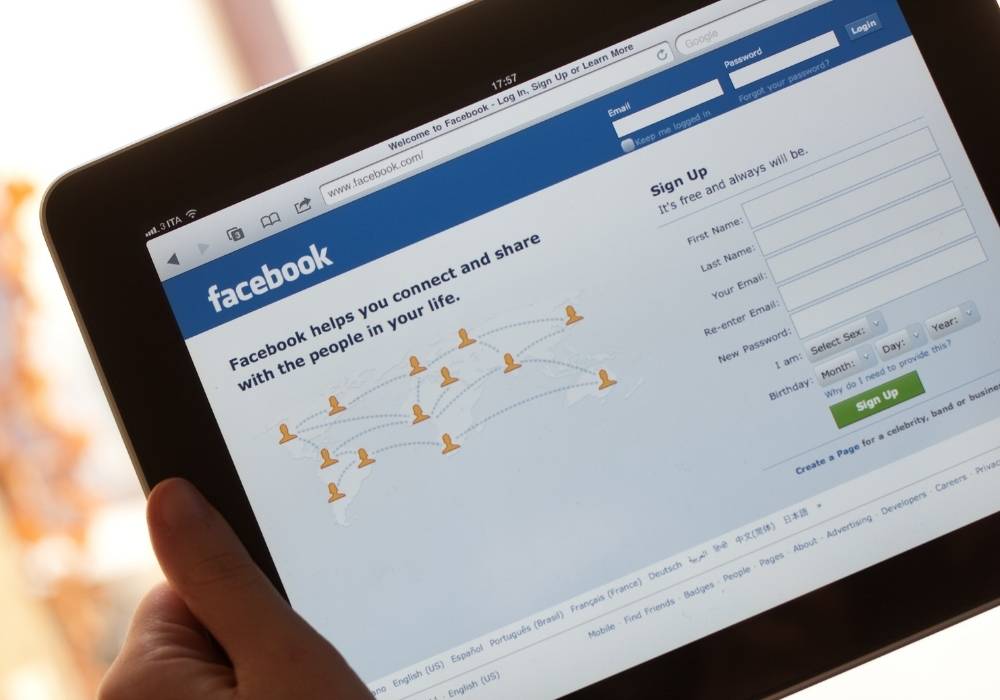 3. Get active on social media
Your content is your ticket to making meaningful contributions to online conversations, a.k.a. social media. Share your content regularly and creatively. Consider the following:
· Publish short videos on YouTube and share them on other networks.
· Offer advice via Facebook and Twitter with links to your content.
· Build a community of followers on Facebook.
· Post photos of clients at closings.
· Create groups on Facebook and/or LinkedIn.
· If you specialize in commercial lending, build a community of followers on LinkedIn.· Create groups on Facebook and/or LinkedIn.
· Forge relationships for potential new partnerships on LinkedIn.
· If you create visual content, share it on Instagram and Pinterest.
4. Work potential local listings
List your business on relevant local directories and ensure that your profiles are accurate and up-to-date.
Establish a free Google My Business account. This should:
· Help your business appear in local search results.
· Show your business listing in Google Maps.
· Enable you to collect reviews that build credibility.
5. Take client reviews seriously
Reviews are gold nowadays. Positive reviews help win the battle for attention in search results and credibility on review-centric services such as Yelp.
Think about your own buying habits, you probably look to reviews to help you decide everything from what to watch, wear, drive, listen to and read, to where to dine, travel, and shop, and of course, which service professionals deserve your business.
After a successful closing, ask your satisfied customers to write a review. Make it easy by sending them the link they'll need. Also, say thanks in one way or another — with a notice, gift or incentive.
6. Advertise Online and Offline
Advertise your lending services online with programs such as:
· Pay-per-click (PPC) on search engines.
· Social media advertising/sponsored posts.
· Native advertising on discovery platforms.
· Online banners on relevant websites.
· Retargeting ads
· Web classifieds
· Zillow advertising

Advertise offline with the following:
· Local print magazines
· Newspapers
· Outdoor
7. Get yourself published
Write an article and contribute it to local real estate magazines. And, you could also pursue this powerful lead generation approach via online publications, local, and beyond.
8. Send mailers
Create flyers and mailers to promote your mortgage products and services.
As you are probably aware, developing partnerships with real estate agents and builders in your area is likely the most reliable way to get mortgage leads. Here are some tips for working with realtors:
· Identify realtors with many listings in local real estate magazines and by searching local realtor websites.
· Visit real estate offices to introduce yourself and make initial contact. Ask how you can help meet their needs and grow their business. Follow-up too.
· Visit open houses to build a relationship with realtors. Ask permission to leave business cards and brochures there.
However powerful alliances with real estate agents are, the majority of realtors and builders are likely to already have preferred partners they trust in lending. So, it's important to diversify your referral sources, these may also include:
· Life insurance agents and financial planners
· CPAs
· Estate Planners
· Divorce attorneys
· Local banks or credit unions (that don't offer mortgage services)
10. Network Yourself and your business
In addition to creating affiliations with realtors and other types of professionals in your area, it is also fruitful to network in the community.
· Join local organizations, such as a PTA, charity or cause. Volunteer and serve on committees.
· Tap your personal network. Make a list of the people you know and reach out to them with a letter that explains your services.
· Attend trade shows and/or setup a booth at shows and events.
Need more help or have any questions?
Contact Us today if you might be interested in learning more about any services that we offer and how we can help bring your website to the next level.