Website Design, Marketing and Inspiration Blog
Educational items to help you succeed online.
Alyson Thiessen, Mortgage Broker- Red Deer, AB
May 27, 2014
---
Alyson Thiessen and the GeterDoneGirls Broker Team do a great job of pulling off pink and black.
With a focus on Mortgages in Red Deer and Fort MacMurray, Alberta, their website has many functional elements such as Mortgage Calculators, Secure Online Application form, Frequently Asked Questions, and a ton more!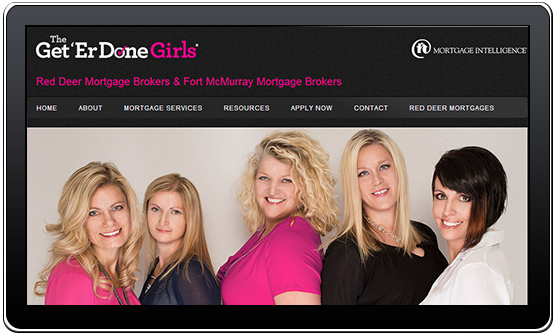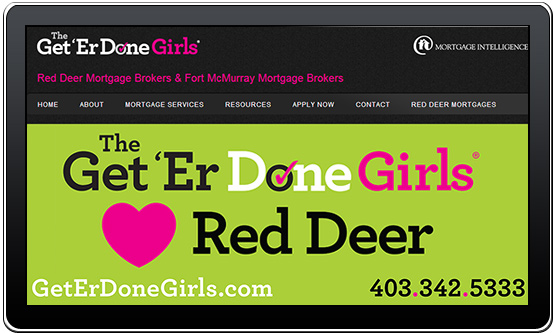 Need more help or have any questions?
Contact Us today if you might be interested in learning more about any services that we offer and how we can help bring your website to the next level.