Website Design, Marketing and Inspiration Blog
Educational items to help you succeed online.
Spruce up your website homepage banner photo with simple graphics
December 31, 2014
---
Brokers are always looking for ideas and inspiration to jazz up their websites and stand out from the competition. There's nothing quite like looking at beautiful homepage banner photos to get the creative juices flowing with ideas for your own Broker site.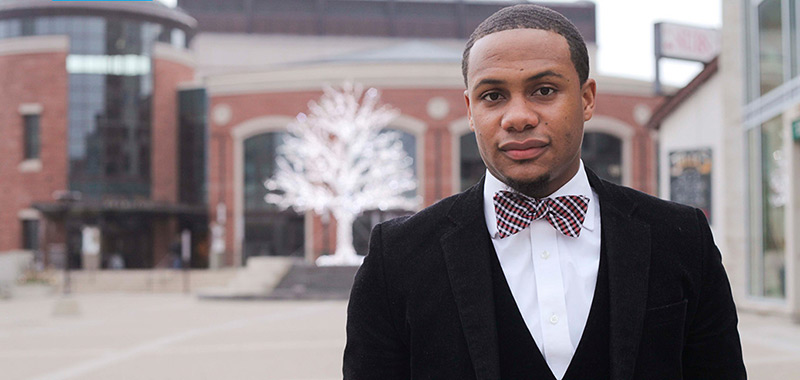 With just a bit of creativity and your mobile phone, you don't necessarily have to spend hundreds of dollars to have a great homepage photo.
Here are some helpful tips you might want to think about if you're considering taking your own photos:
- Think about an interesting backdrop, then have a friend take a number of shots with your mobile device from different distances. Interesting backdrops you might want behind you include: business buildings, residential homes, condos, art deco, landscape shots, brick walls, industrial or even funky grafitti!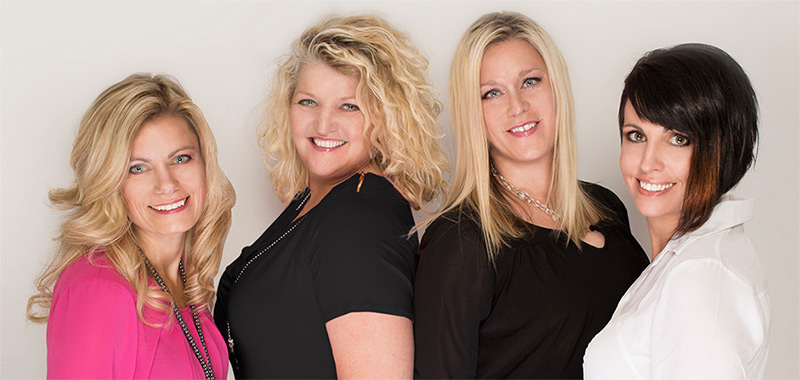 - What you wear plays a big part! Choose clothing colours that will complement your website marketing.
- Position your body (left side/right side) in reference to your website homepage marketing. This is especially important if you plan to have marketing tag lines on your photo and don't want the lettering to go over your face.
- Consider taking photos at different times of the year and load them on your site for a low cost seasonal update!
We've gone through recently published Real Estate and Mortgage websites to pick out some of our favourites! These Brokers nailed their homepage photos just right!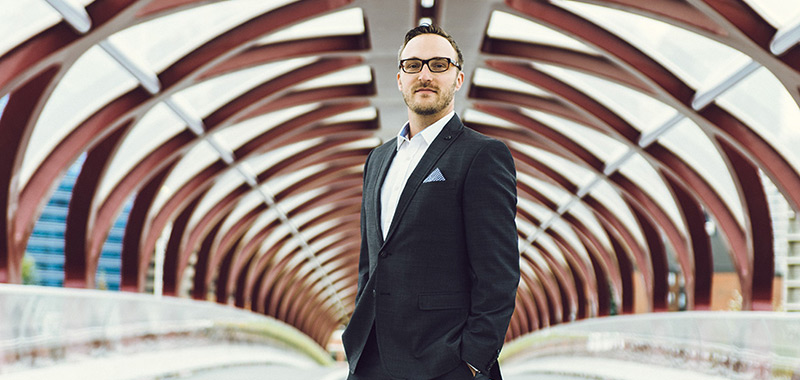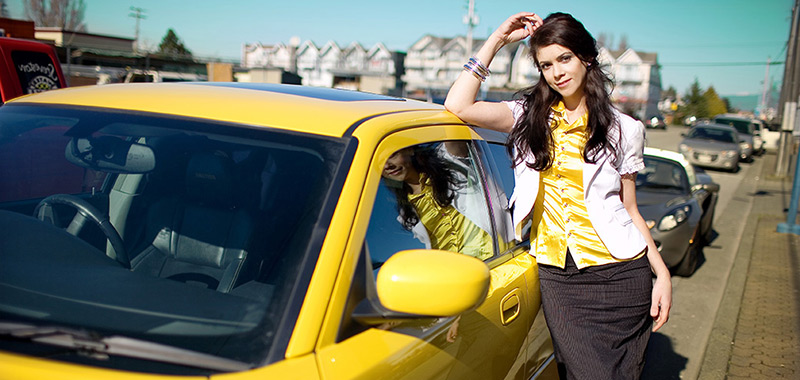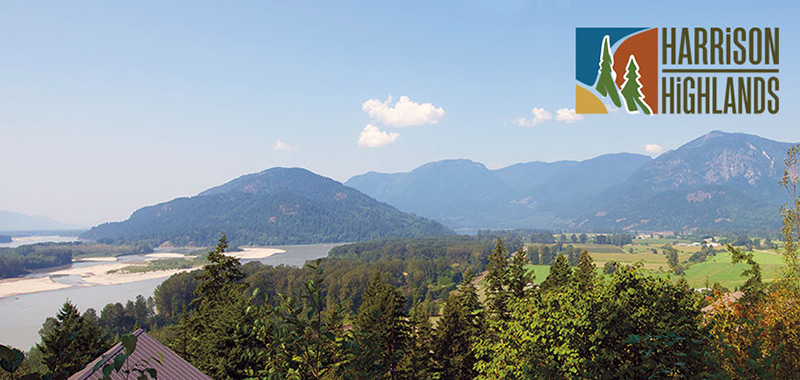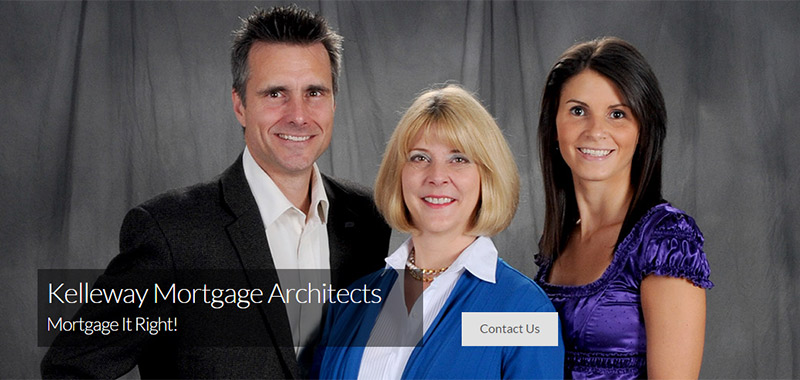 Need more help or have any questions?
Contact Us today if you might be interested in learning more about any services that we offer and how we can help bring your website to the next level.