Website Design, Marketing and Inspiration Blog
Educational items to help you succeed online.
Better Graphics = Better Website!
May 26, 2016
---
Many of our clients come to us with customizations in mind for our website templates, but our favorite customization? Graphics! It's cost effective and has a huge impact on your site's look and feel. Paired with the right caption and call to action button, you have a marketing win.

We have access to a ton of great images, or we can purchase custom images for you that reflect your marketing style and branding. Check out these sites that change up the look with a simple graphics update.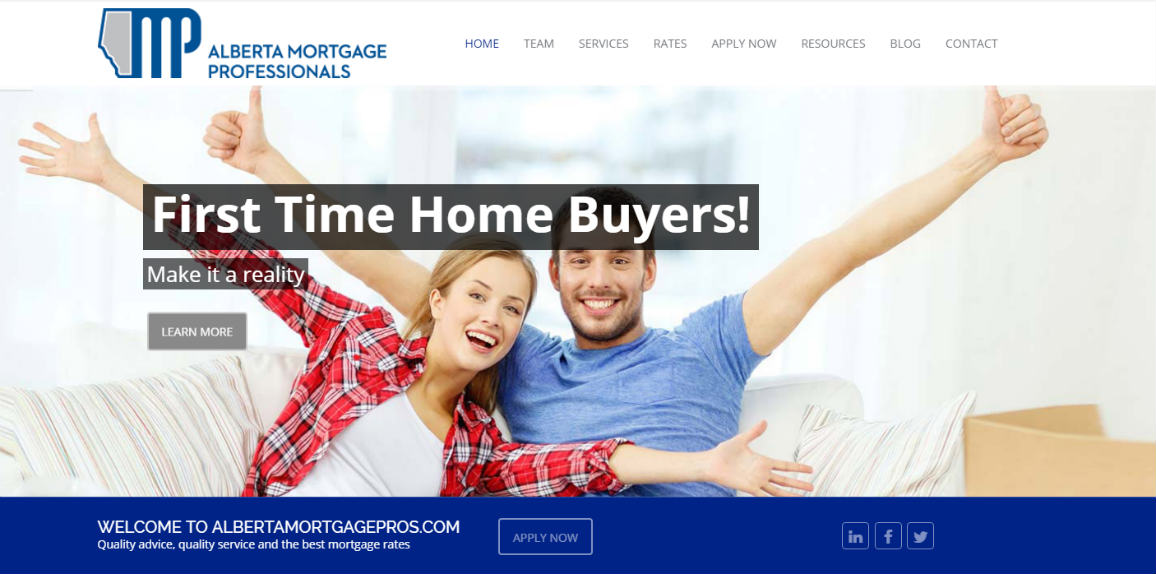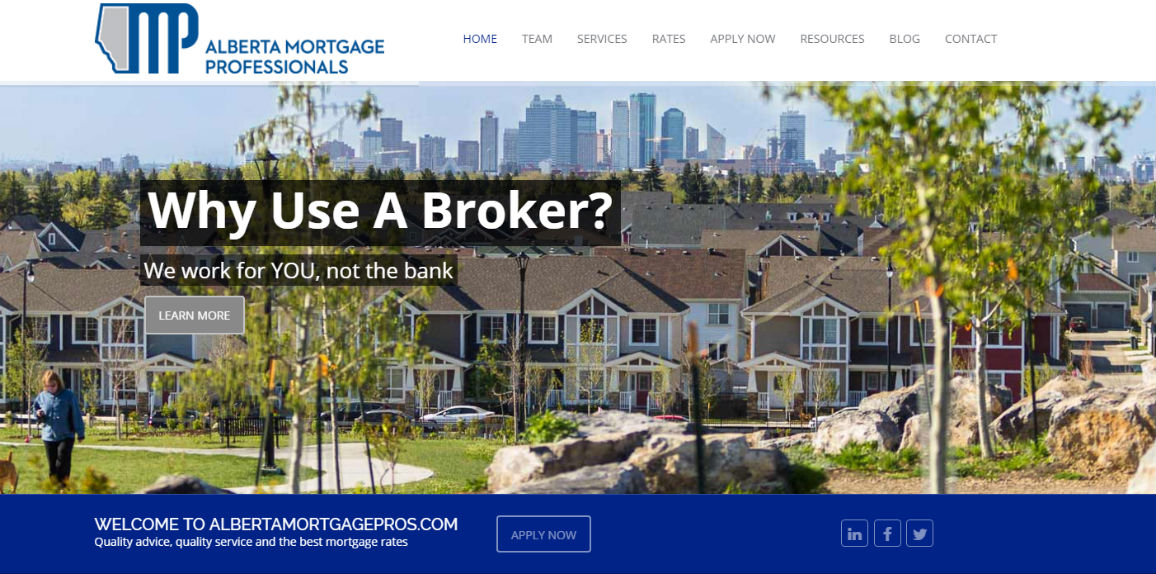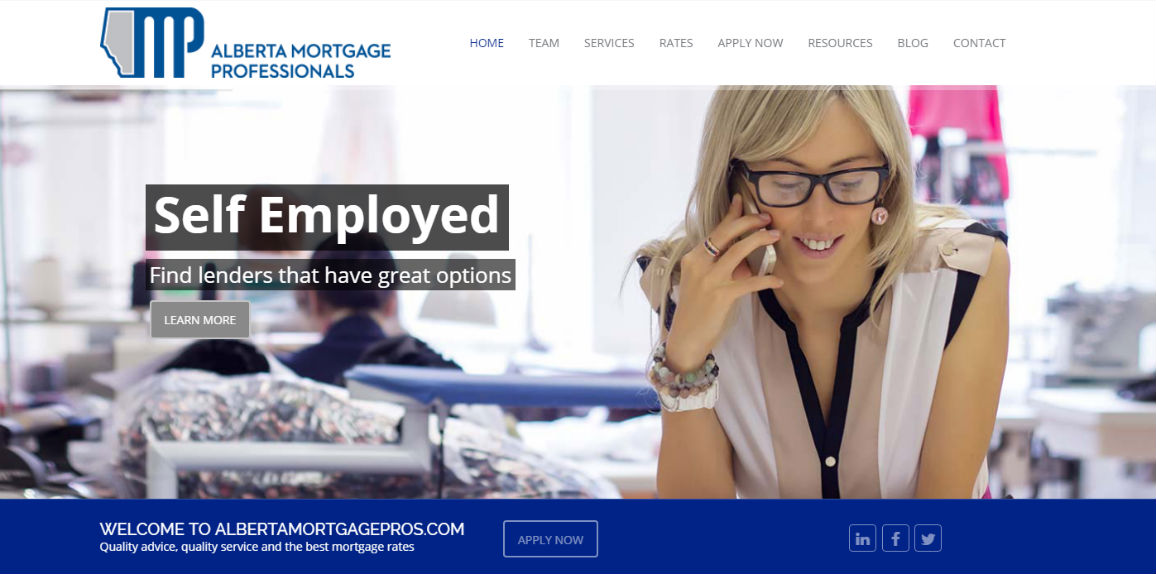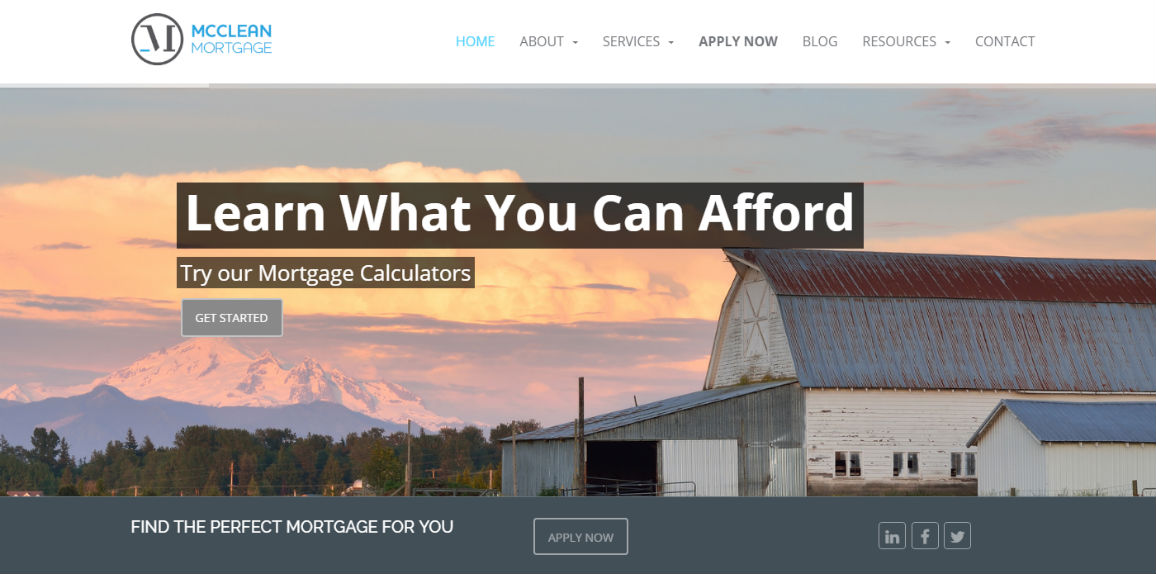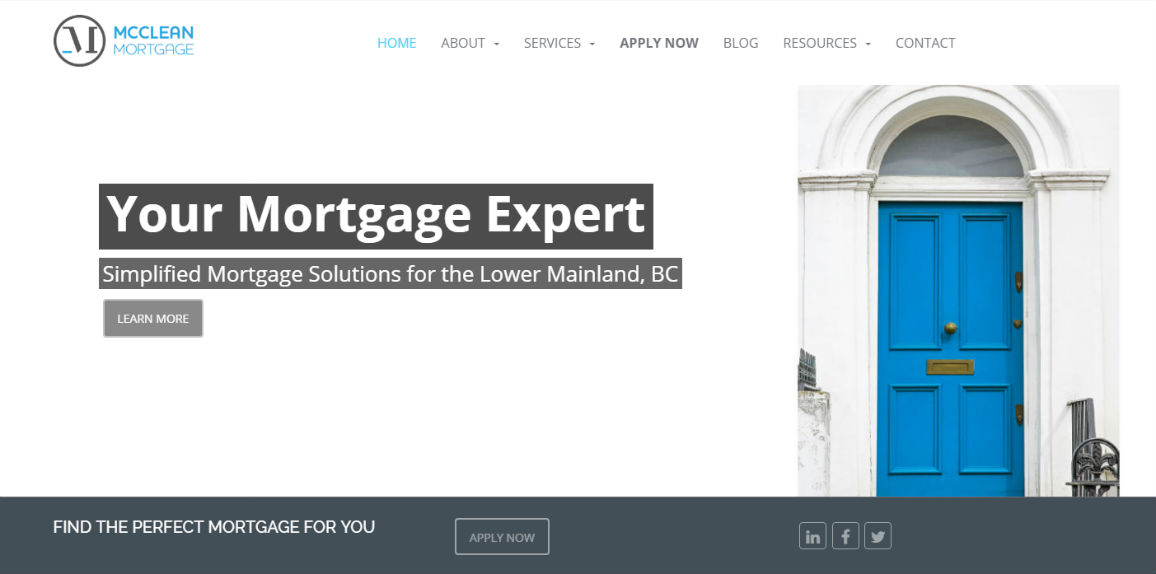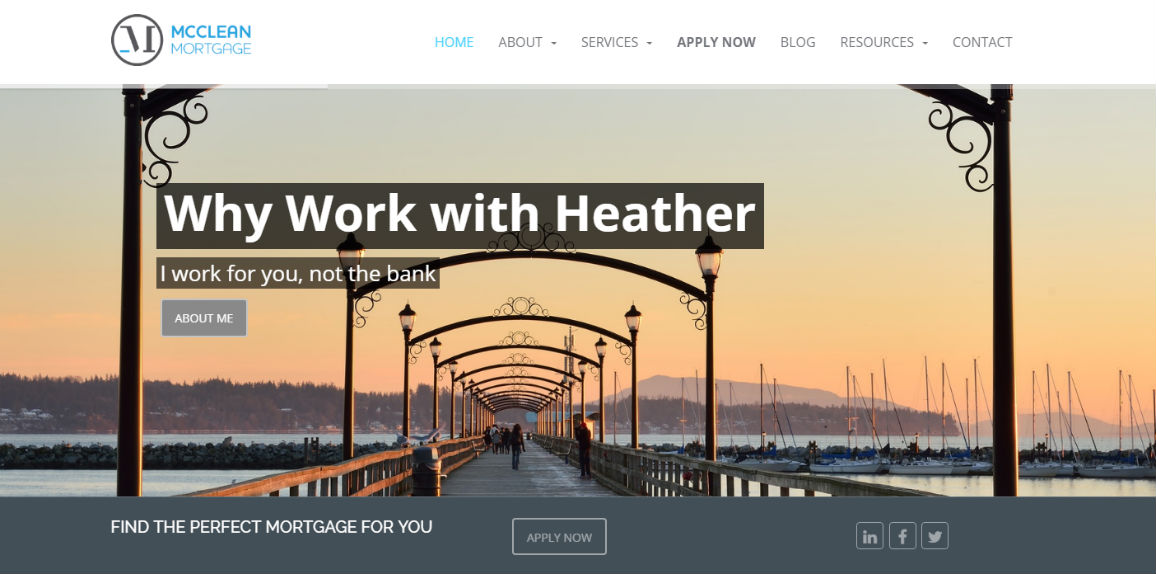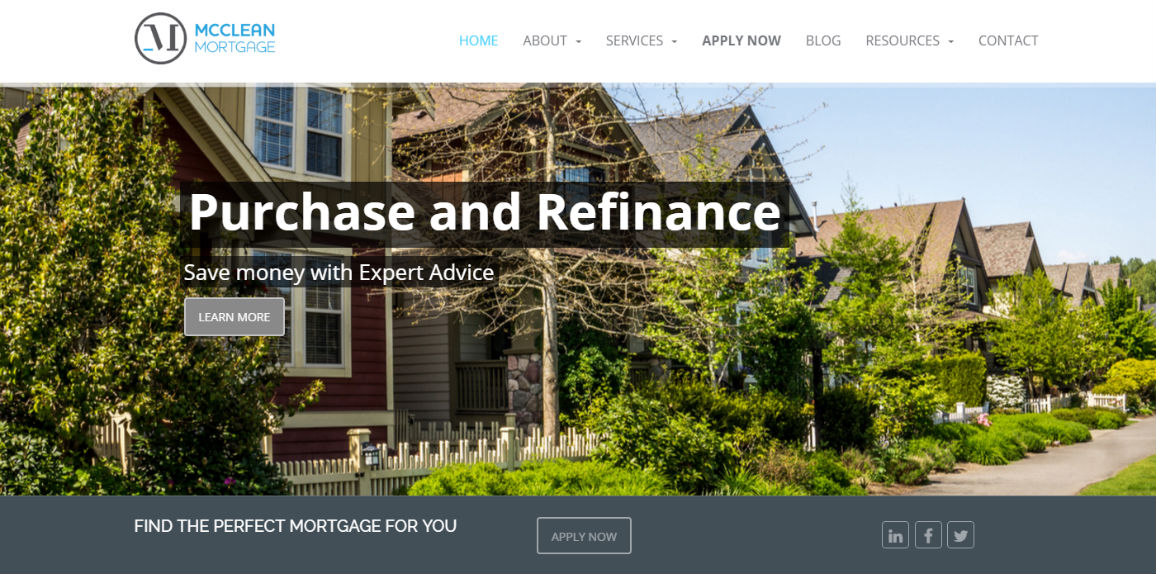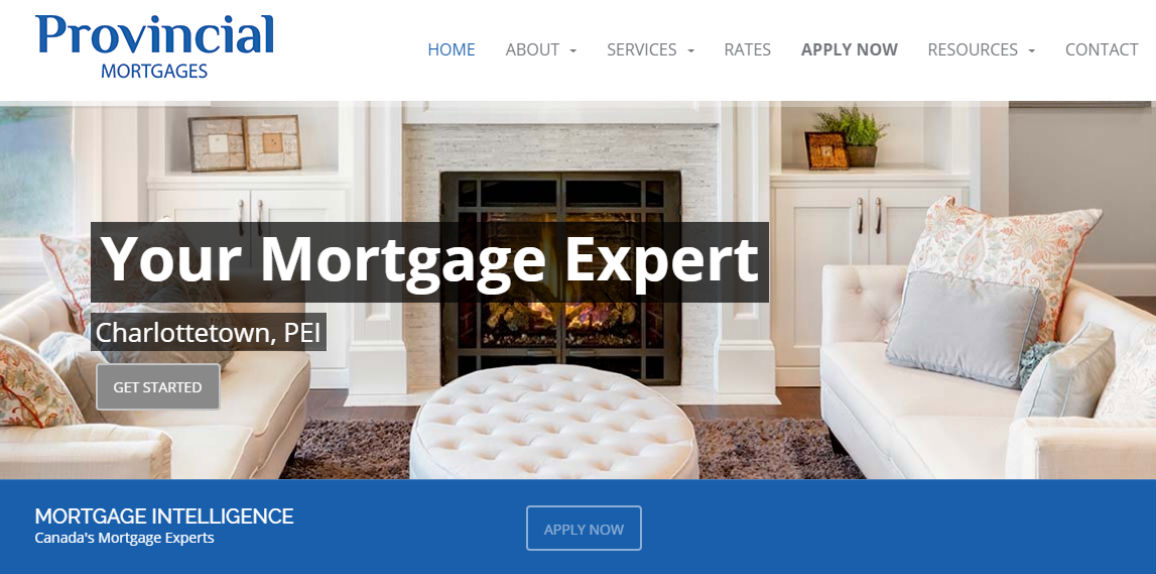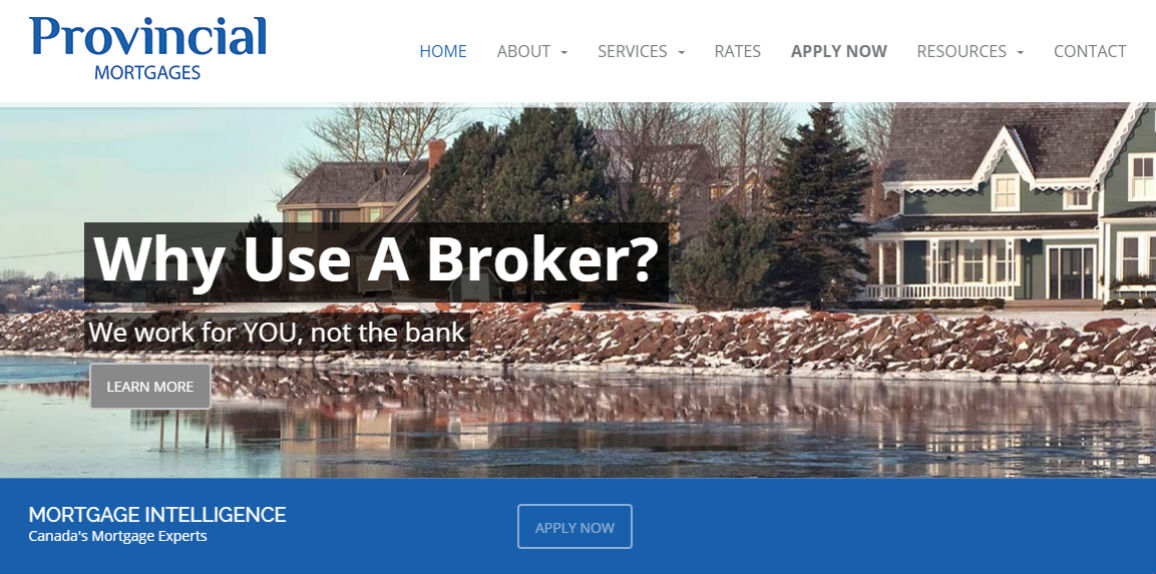 Need more help or have any questions?
Contact Us today if you might be interested in learning more about any services that we offer and how we can help bring your website to the next level.