Website Design, Marketing and Inspiration Blog
Educational items to help you succeed online.
Social Media for Real Estate Agents: What Should You be Doing on Facebook?
August 23, 2017
---
What should you be doing to promote your business on social media?
Social media moves quickly. You may not always have time to post your real estate listings to social media or share that interesting article on the latest interest rate announcement - especially at the right time. We have solutions that will keep you updated and top-of-mind for your followers.
What do people want to see? The top performing content on social media tends to be one of two things: educational or entertaining. We help position you as having your finger on the pulse of the real estate industry with timely, informative articles. (If you want to entertain, you may be better suited to tell your own jokes!)
Here's what we do:
Real Estate Listings on Social Media
What is it? We post your latest real estate listing to Facebook weekly. Just in time for a little weekend househunting.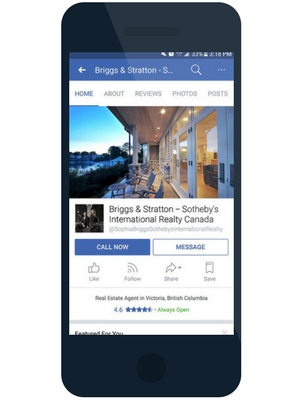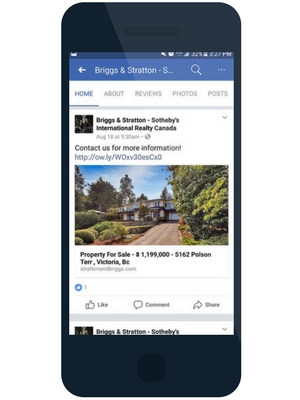 Trending News Updates
What is it? We post the latest real estate and mortgage news to your relevant social media accounts three times per week.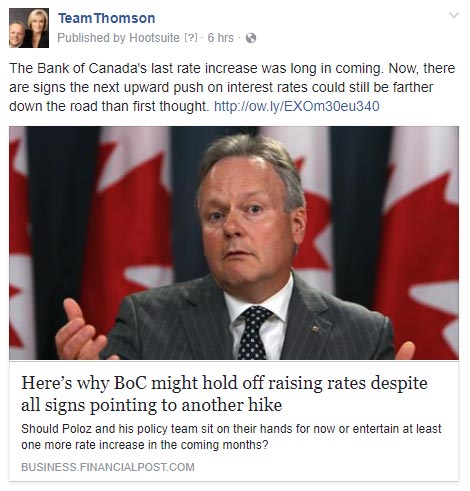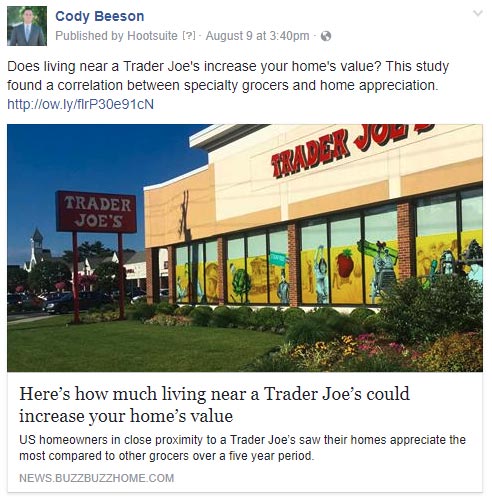 Custom Social Media Posts
What are they? We create custom posts for you up to three times per week. We can post your reviews, links to your website and services, videos, local news, and more.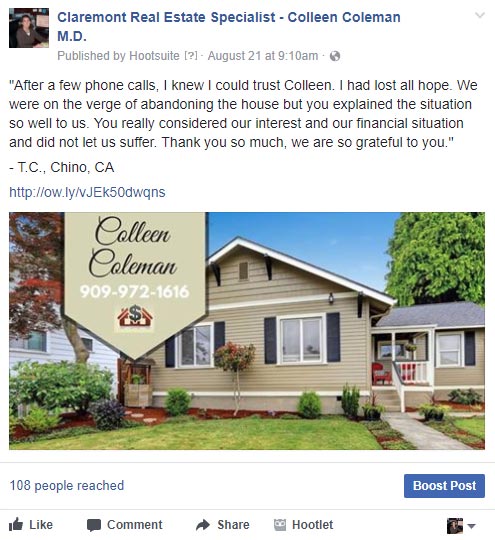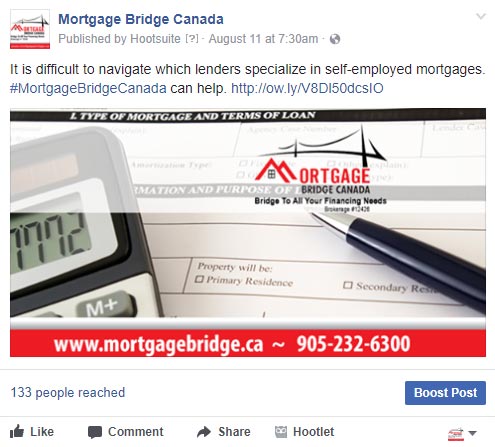 Facebook Ads
If you're ready to take things up a notch, Facebook Ads help you get your business, website, or listing seen by a broader audience. You set the budget, we do the work.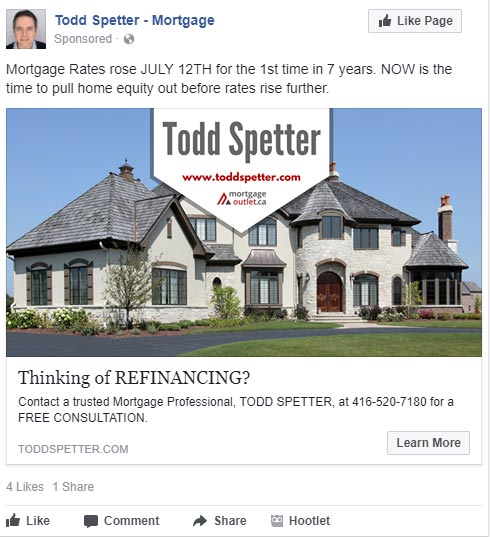 Want to know more about what you can do to have a stronger presence on social media? For pricing and package information about our social media for real estate agents, contact our support team at support@roarsolutions.com.
Need more help or have any questions?
Contact Us today if you might be interested in learning more about any services that we offer and how we can help bring your website to the next level.