Website Design, Marketing and Inspiration Blog
Educational items to help you succeed online.
Customized Home Pages to help your Real Estate, Mortgage or Small Business website stand-out from the pack
February 2, 2018
---
We often get the question of... 'Can Roar Solutions make my homepage look a bit more customized and tailored to my needs'.. The answer is Yes.
At Roar Solutions we have always offered affordable, ready to go websites for Real Estate agents, Mortgage agents and small business BUT we also can customize our themes and designs to make them more unique to you and your needs. Below you fill find just a few great examples of what we've done in the past.
Lawyer Website - Anastasia Linthwaite
We created a unique and customized 1-page legal website for Anastasia Linthwaite.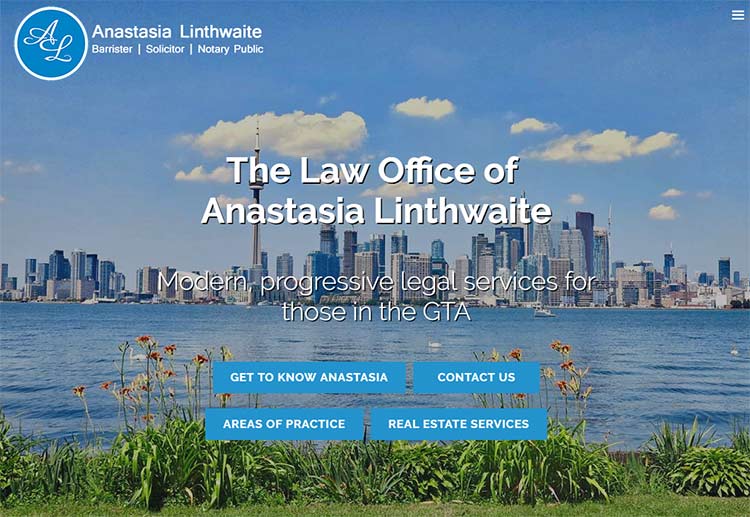 Telecommunications Business Website - Aura Services
Aura services is a leader in the cell tower construction business in Canada. We created a customized website that fits their unique industry, focusing on their service offerings.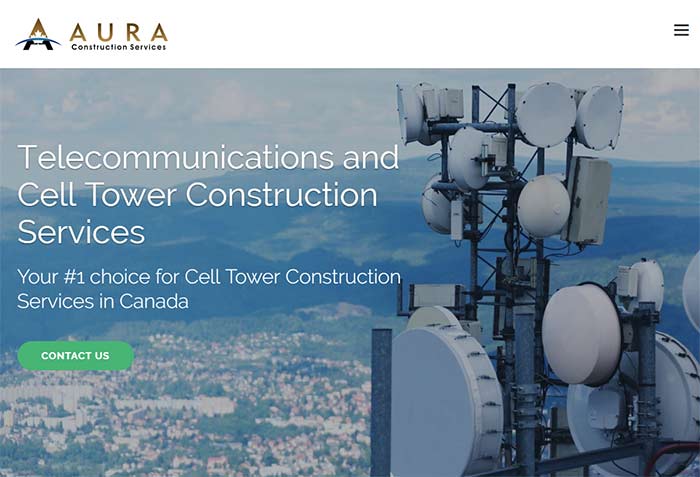 Restaurant Website - Little Greek Grill
The Little Greek Grill was looking for a very clean and simple website for their new restaurant business.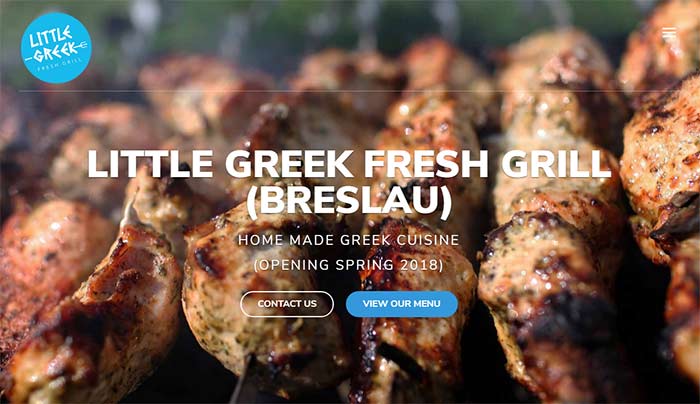 Small Business Website - AlleyCat Hem Lines
Alleycat is an up and coming small business and needed a nice clean and easy to read website that focused on their unique business.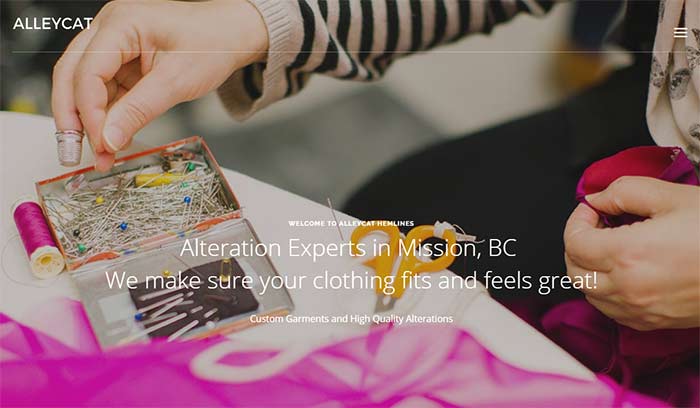 Mortgage Website - Mortgage Wellness
Mortgage Wellness was lookign to add a bit more pizazz to their homepage and we injected the use of a video background to aid with this.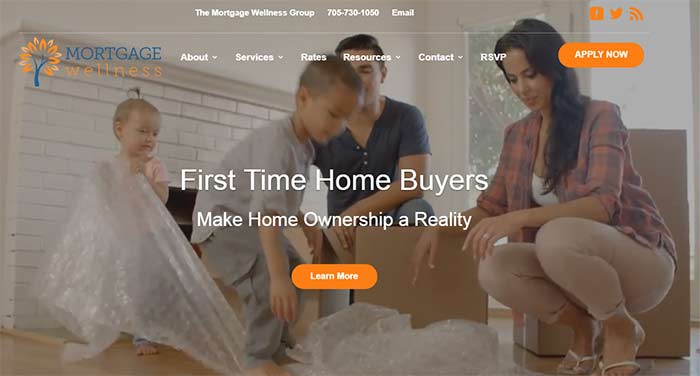 Real Estate Website - Stratton and Briggs
The Stratton and Briggs team wanted to make their real estate homepage very visual in nature and we upgraded their site with a nice home page slider with beautiful, high quality imagery.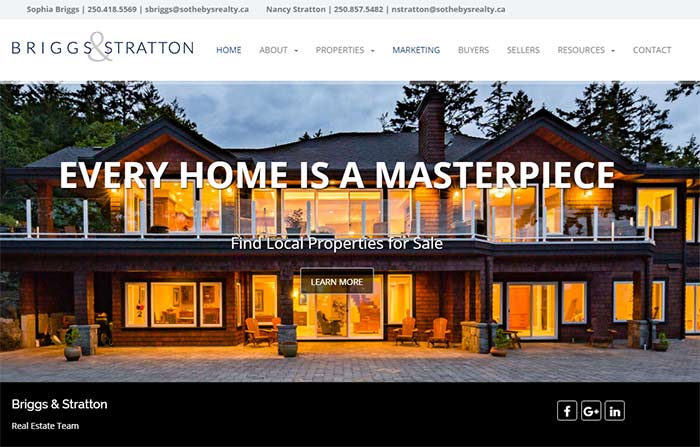 Mortgage Website - The Mortgage Providers
The Mortgage Providers wanted a very simple customized homepage that focused on their unique mortgage services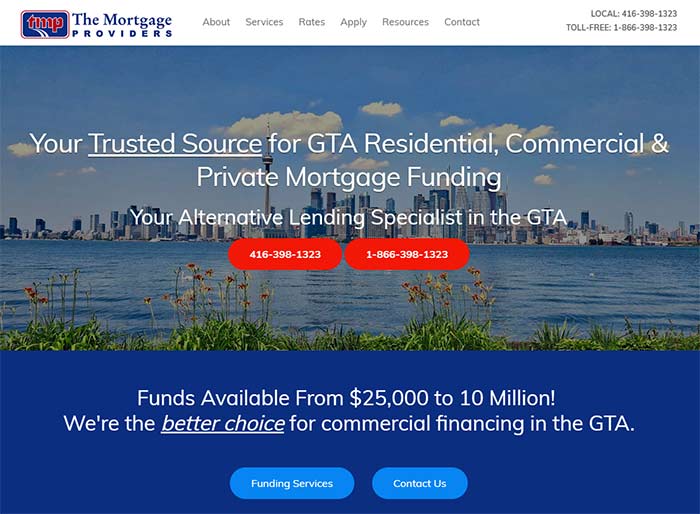 If you're looking to customize your homepage a bit more we cna definitely help you out.
Related Blog Posts:
10 Beautiful Facebook Covers for Real Estate Agents
10 Inspirational Small Business Website Designs


Need more help or have any questions?
Contact Us today if you might be interested in learning more about any services that we offer and how we can help bring your website to the next level.